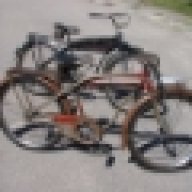 Wore out three sets of tires already!
Nov 22, 2011
921
Hingham, United States
IVER JOHNSON DROP STAND WITH SHOULDER BOLTS & STOP ARMS Great condition with the exception of house paint .The sholder bolts where on the 26" Wood grained wheels but Im not certain if this is a 26" or a 28" drop stand ? $150 SHIPPED In the USA .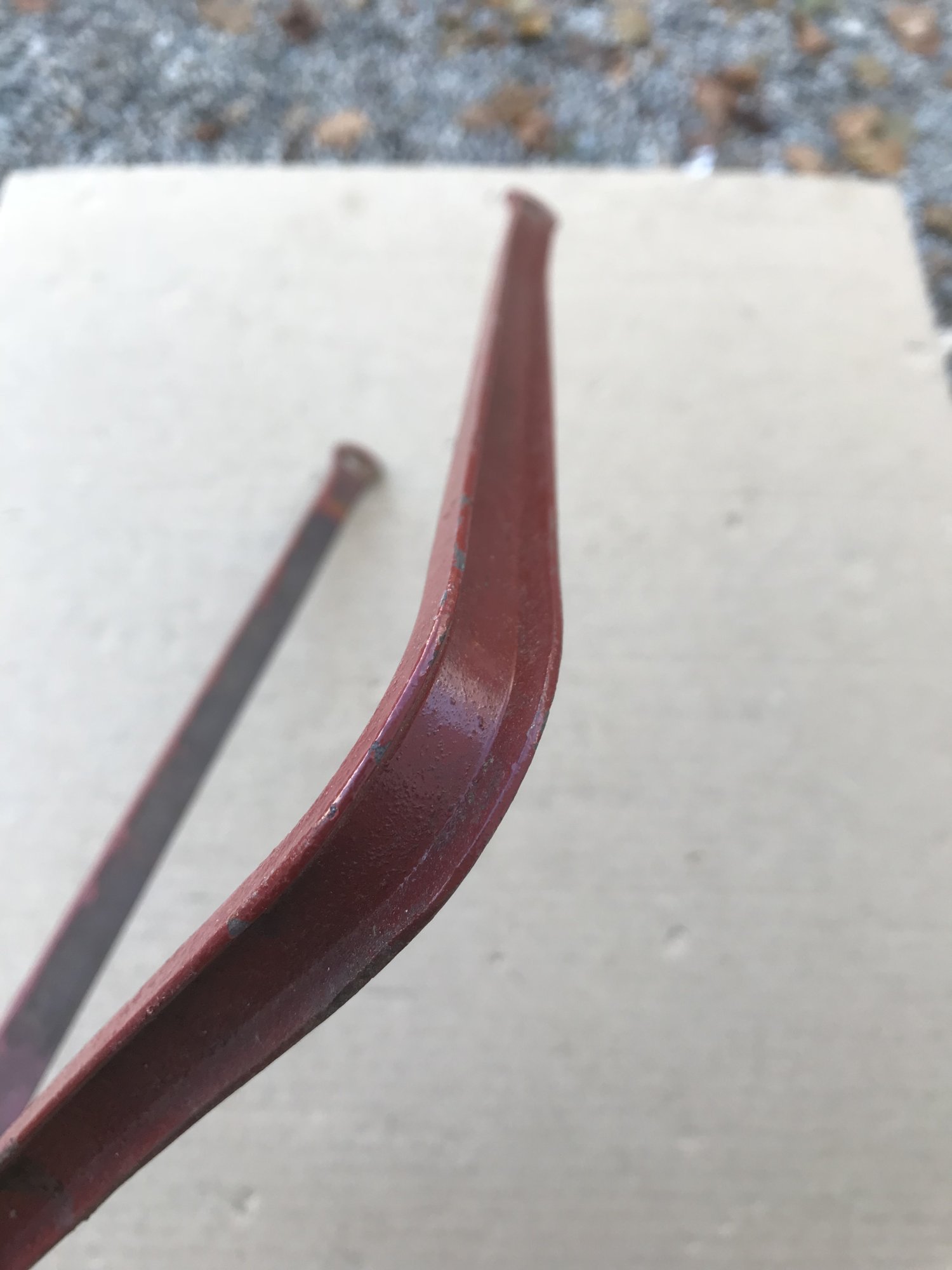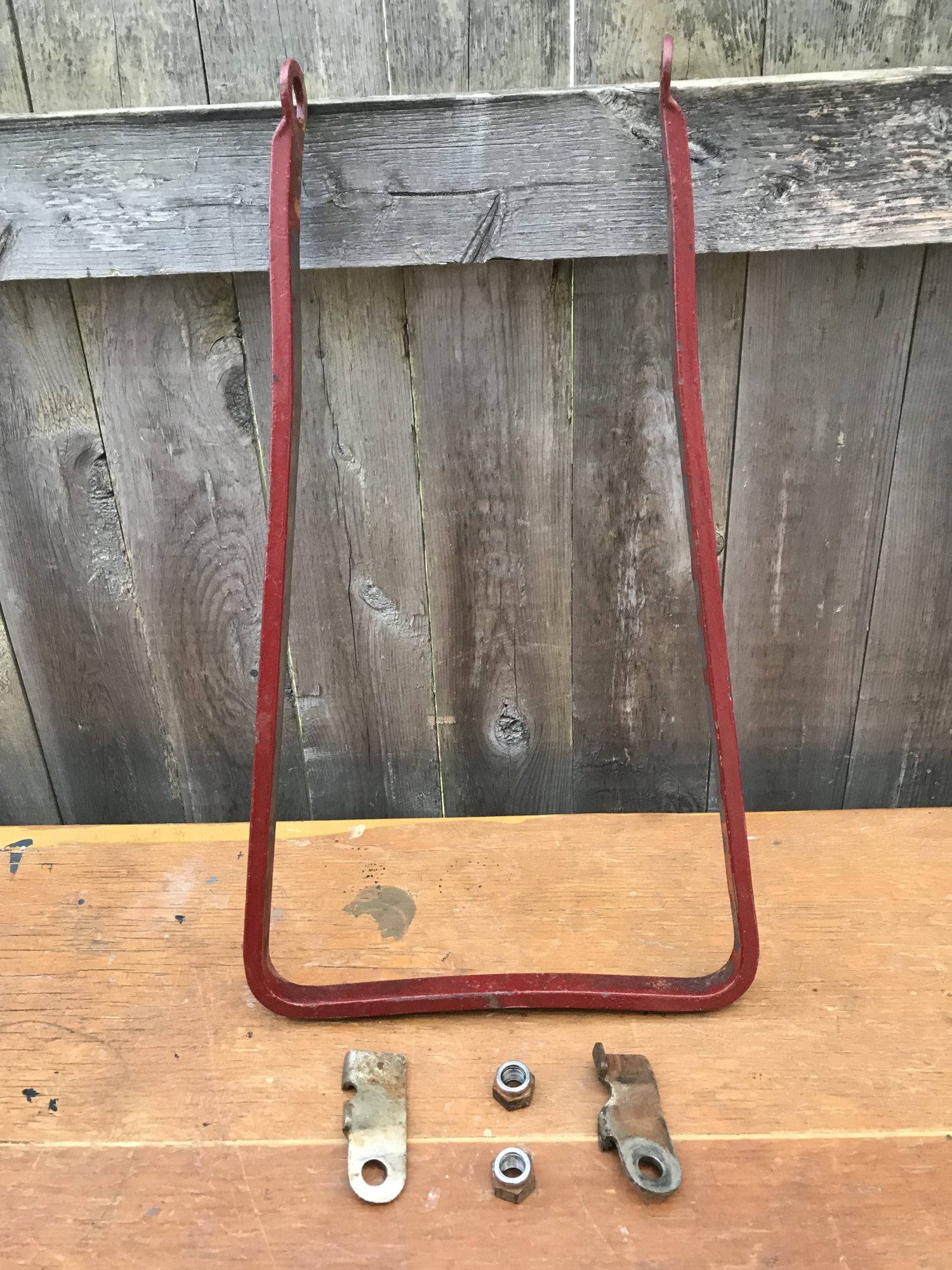 Last edited: