Finally riding a big boys bike
I was excited to pick up this 1915 tall frame Iver until I saw it in person and discovered the frame damage from a front end collision. Too far gone to restore so I am blowing it apart.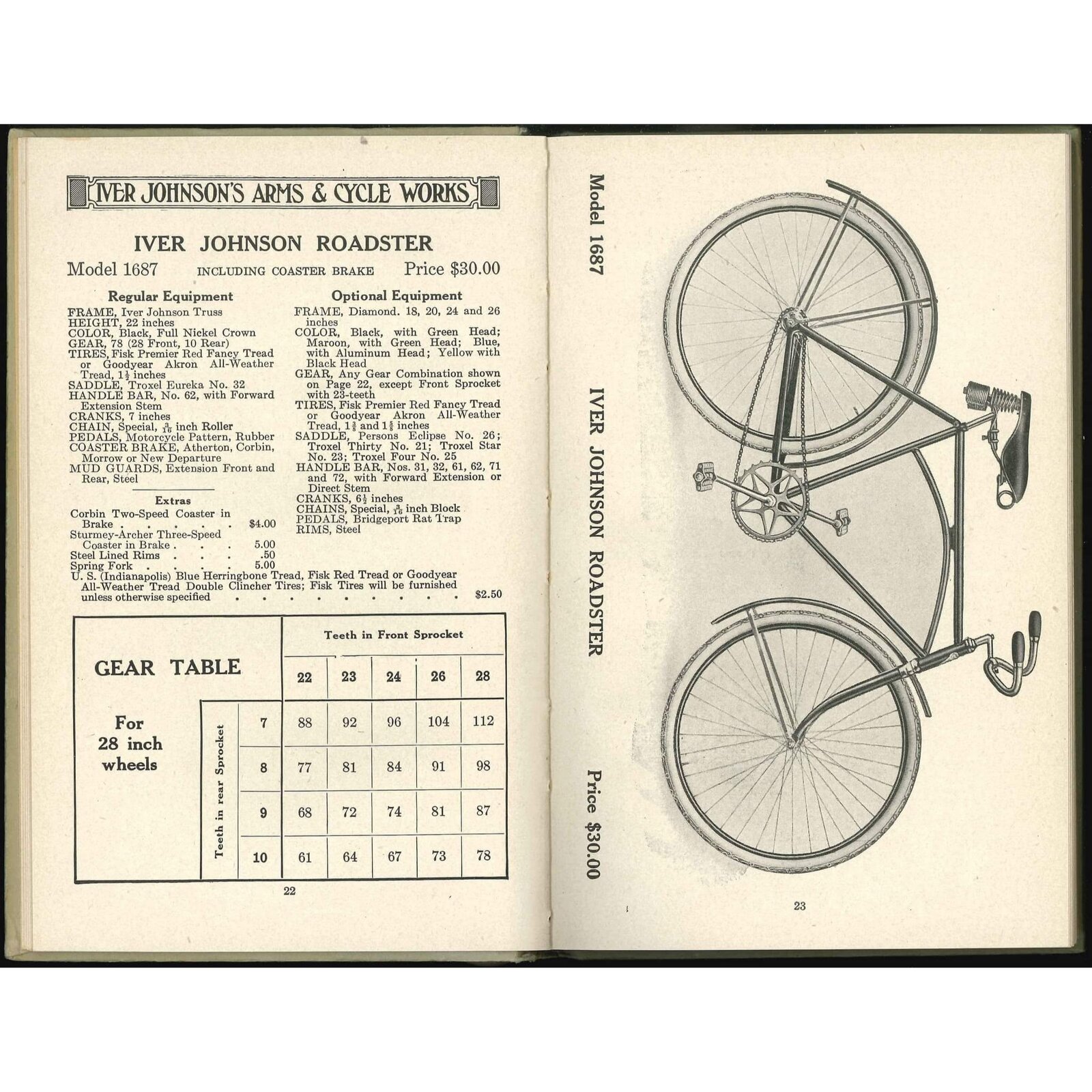 The bars are bent, stem is broken and the fenders are spoken for. Everything else is up for grabs. All prices are OBO and do not include shipping.
Tall fork with headset $150
Rack $75
Pre 1921 badge w screws $100
Front straight wheel wood with Iver hub $100
Straight rear wheel steel rim Corbin hub $150
Complete BB assembly $75 (no pedals)
Gordon saddle $275 / Seat post $50
Skiptooth chain w/ screw master link $50
If anyone is interested in the frame or cups or anything else I missed, just hit me up...
Last edited: