Riding a '38 Autocycle Deluxe
Apr 7, 2012
6,455
Rathdrum, Idaho
Original paint. All new triple plate chrome on the eyes and wings. It has surface rust in one side of the tanks.
$235.00 or best offer
I'll throw in the horn
Free shipping
Please PM me, email me at
graydiana@att.net
, call me at Home at 1-208-687-5319 or
Text / call my Cell at 1-509-230-0613. Thank you very much! Barry
I'm always looking for any cool bicycle badges that catch my eye. I'm looking for a Schwinn B10 tank, I'd trade.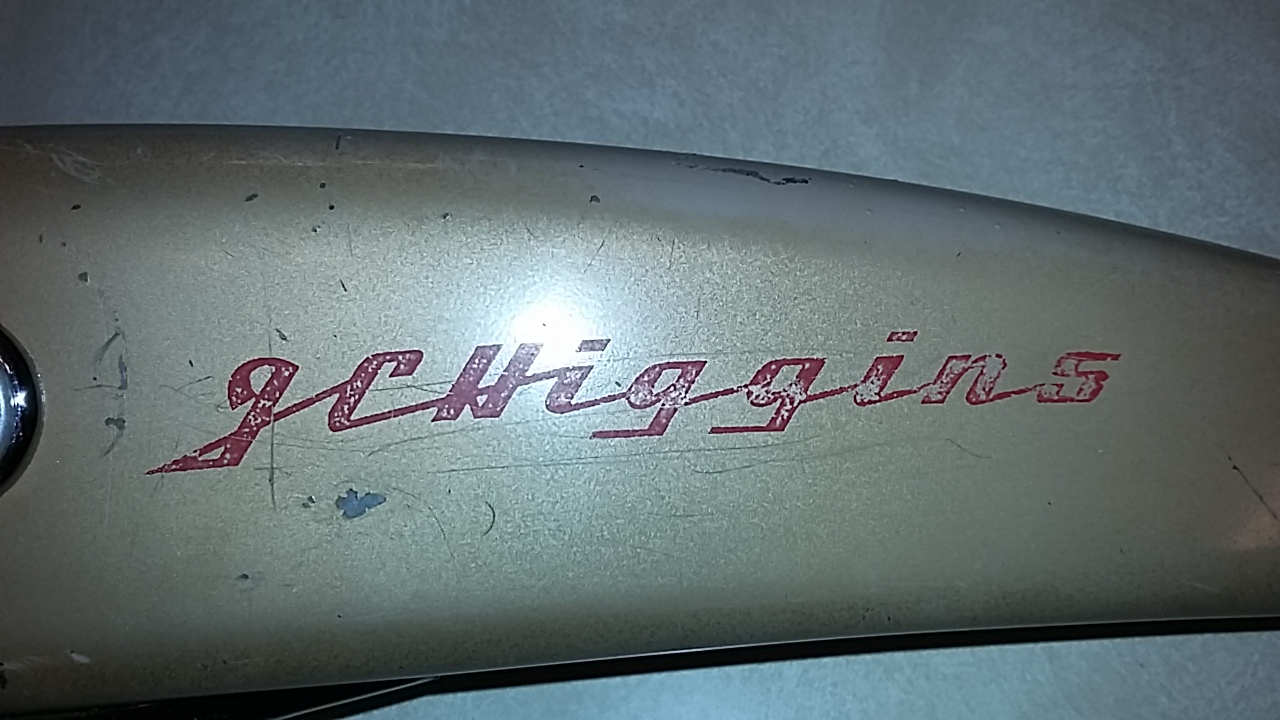 Last edited: