I am not a Bike enthusiast, I'm an Antique Dealer. I recently purchased the contents of a barn. Included in that purchase are 4 Bikes. I know next to nothing about vintage bikes, so I need a lot of help.
The first, is a JC Higgins Sport flight. I have included some pictures of what I think will help you folks help me. It looks all original, but what do I Know. The tires are shot as it as been a barn for 20 years.
The only numbers I can find on the frame, are near where the rear tire is. The numbers on the left side is E 70392 and the right is marked C900 that is actually upside down when the bike is upright. If more pictures are needed let know. Thank in advance for the help.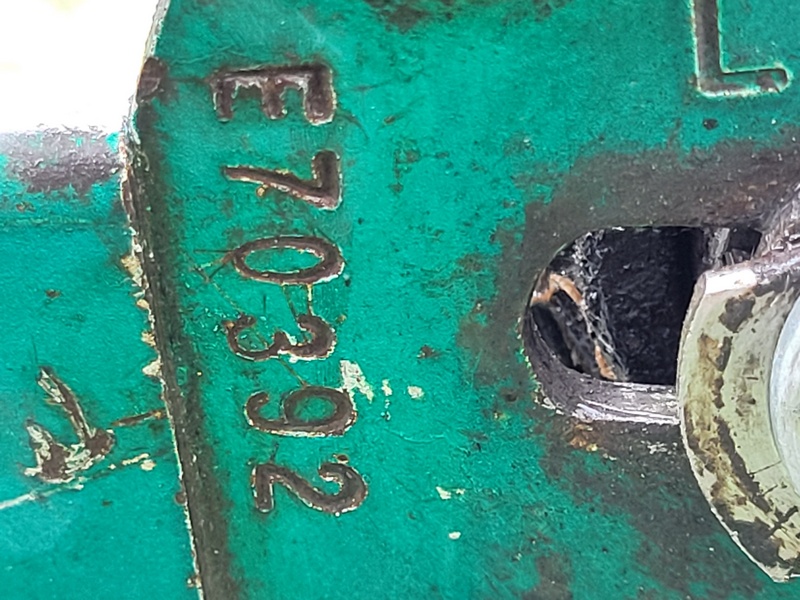 Last edited: