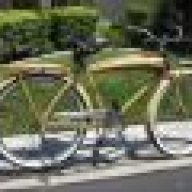 Wore out three sets of tires already!
Oct 23, 2011
856
Las Vegas
Anyone dealt with this place in Long Beach (either in person or on the internet)??
Junky Rusty Bikes
http://www.junkyrustybikes.co
They seem to have some good pricing on tires, but have a few bad write-ups on Yelp.
Thanks.