Wore out three sets of tires already!
Here is a killer SA front drum to put your Columbia postwar bike over the top. The drum is complete with lever and cable with the perfect patina...lace it up and your good to go (bearings will need to be re-greased). Brake pads look good...lot of life left in them. ..chrome is strong. This will clean up really nice if desired or leave as is.
Asking $200 shipped, PP friends and family.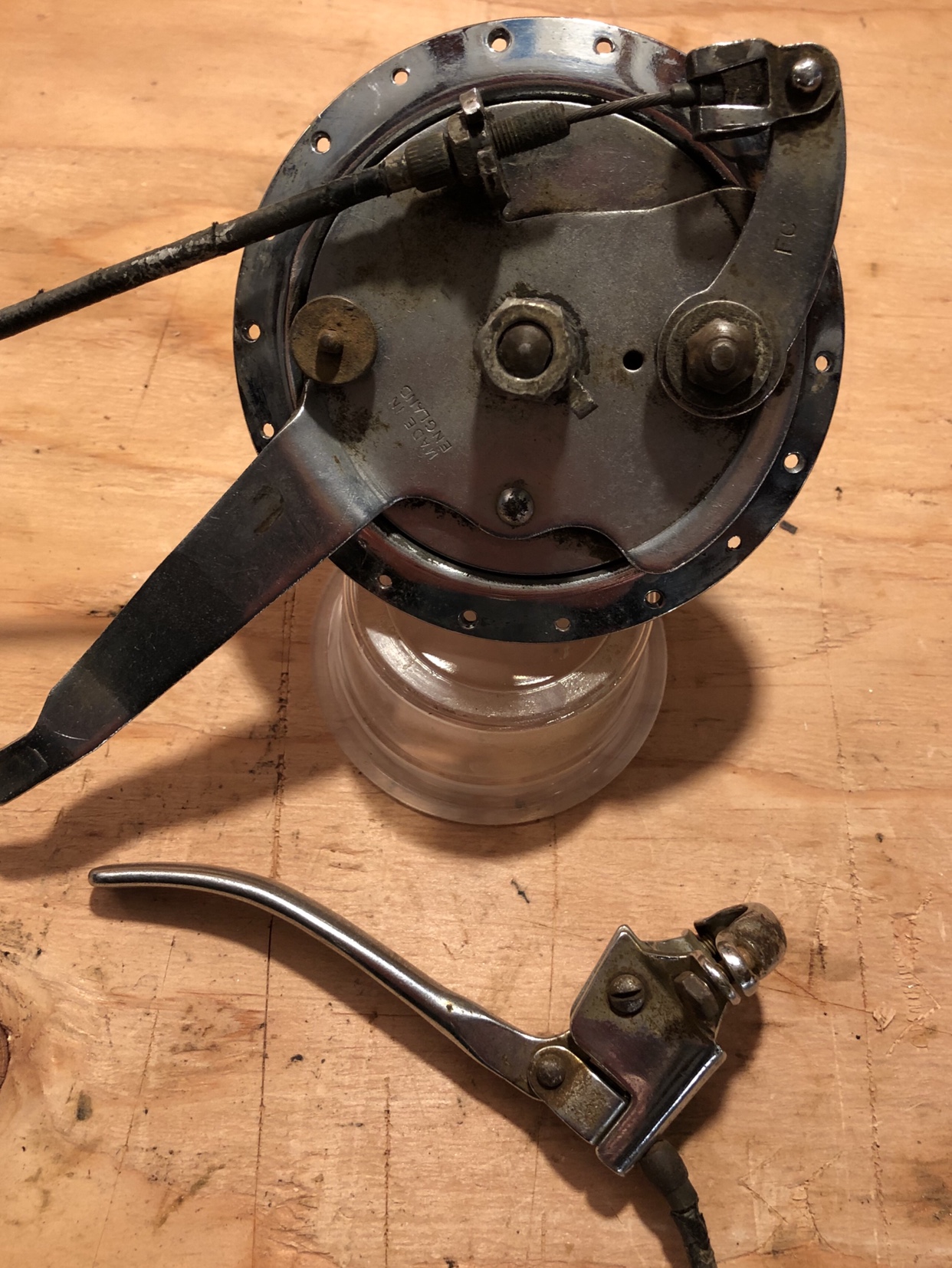 Sent from my iPhone using Tapatalk