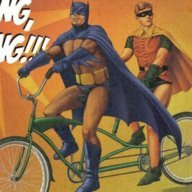 Riding a '38 Autocycle Deluxe
Oct 2, 2011
4,967
4,552
Bismarck, United States
It's annoying for sure, I tend to price what I think are extremely fair prices, 99% of my items go at list price, cause they are fair.

I get scolded for pricing too cheap at times, lol.

Let me know if you want my list of scum "do not sell"