bike is listed all over the country.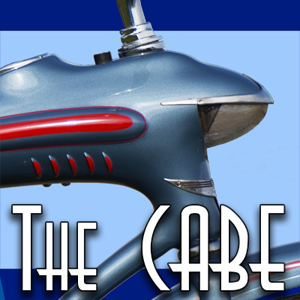 I don't see how this is not a scam. Described only as "All original antique bicycle". Has headlight and Stingray speedometer too. Anyone here recognize these as your own photos? https://newyork.craigslist.org/brk/bik/7554538683.html

thecabe.com
Was been kept in my attic for 30 years
from the ad.
original schwinn - $600 (Kingston)​
Was been kept in my attic for 30 years