Wore out three sets of tires already!
Apr 30, 2014
747
Harrisonville, Mo.
Been collecting for 5 years. Always putting feelers out. Never thought I would find a Bluebird. But I did and it's Krusty! Everything I have been finding lately is Krusty.
No decisions made yet beyond repairing the tank. Could be a rustoration, could be a full restore. First thing first. Tank has to be repaired.
This bike was originally ivory and black. Big shout out to Nick for all of his help and information and same goes to the toy man John for his help and advice as well. Thanks to Steven Hickey as well for all of his support and encouragement!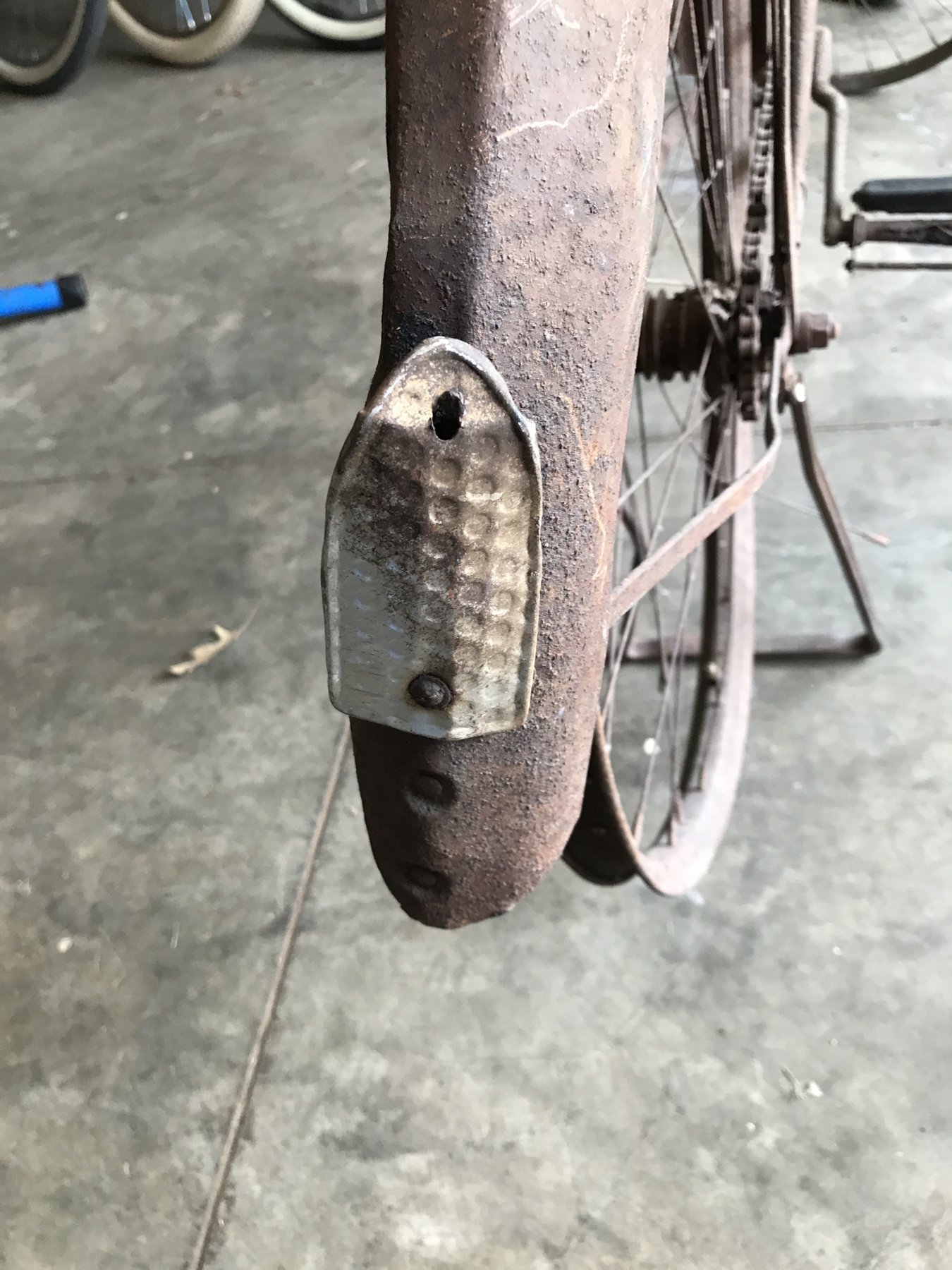 So far handlebars have been removed along with front wheel and fender.