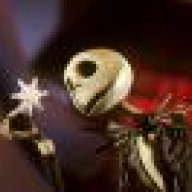 Feb 13, 2011
1,546
65
Stillwater, New Jersey United States
Here is a ladies 26" Elgin. I bought it from the original owners family about seven years ago. The paint looks original especially since the dealers decal is still on the seat tube.
It has rust and plenty of age. Someone long ago painted the rims and sprocket silver. The seat appears to be from a vintage Monark.
$400.00 plus actual shipping, or fair offer. No, we don't have Bike Fights in this rural area, so it will be standard UPS ground. Shipping to the west coast is about $130.00 or so. I don't charge for boxing.
Local pick up or free delivery within 60 miles.
PM me or email me directly at
wayneadam@ptd.net
Thanks for looking!