This years tour was dedicated to Noel Robinson, a co-founder, and best a person can be. 86 total this year for the 80 mile round trip. That's down from last year's 117.
The first days 40 miles is the hardest for the mostly over 55 crowd, but the many stops along the way even it out. There's no hurry and plenty comradery. Pastry, bistros and pubs all along the way make it easier, and the last 20 miles on Sunday is flat and very scenic.
If you can, you should put it on your calendar for next year.
Reading of a letter from the "Queen," a Python-esque prayer, and singing a Python-esque hymn before the start is tradition.
Led by the Vicker that's quicker, and his hand of Ulster staff.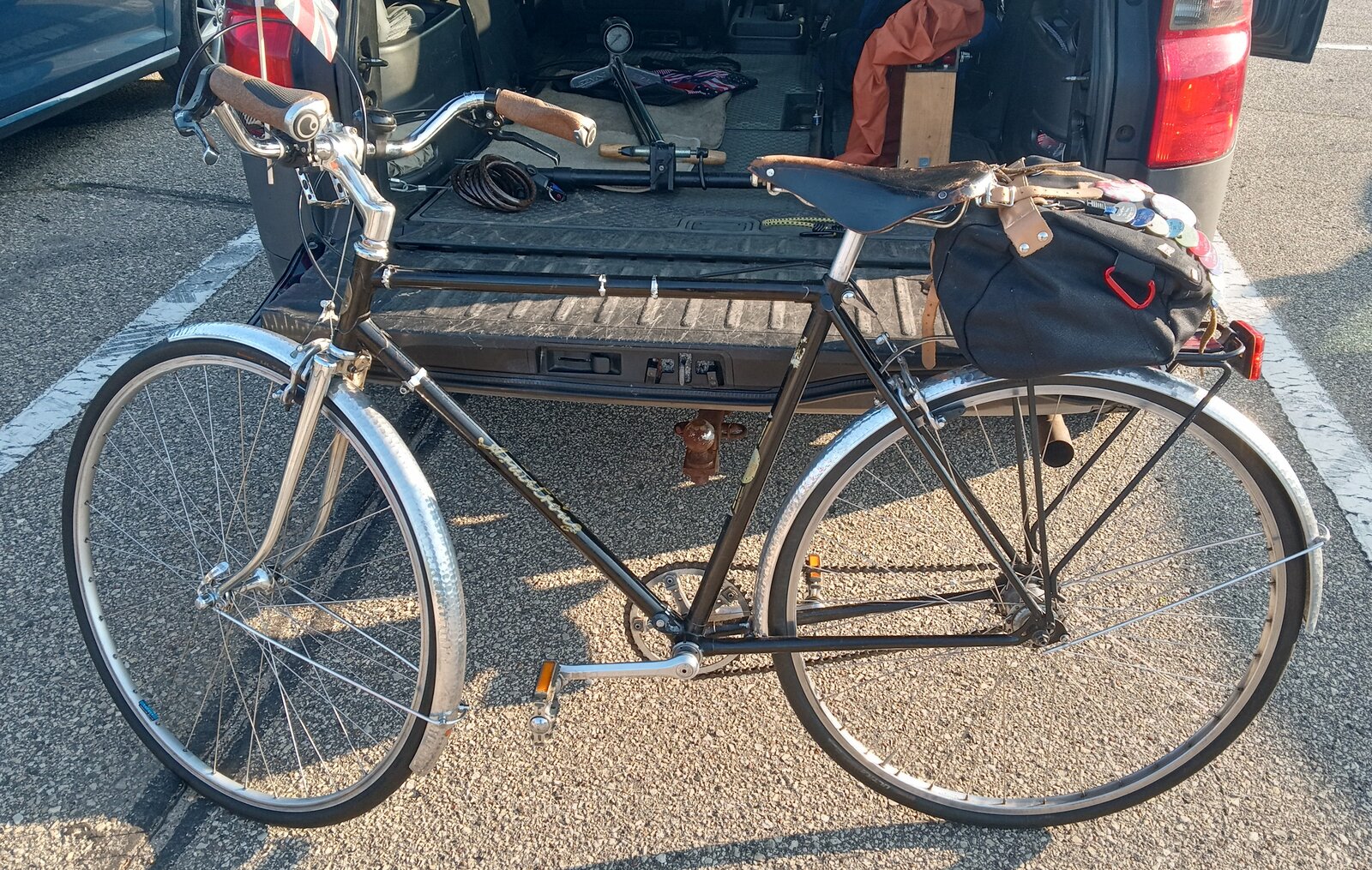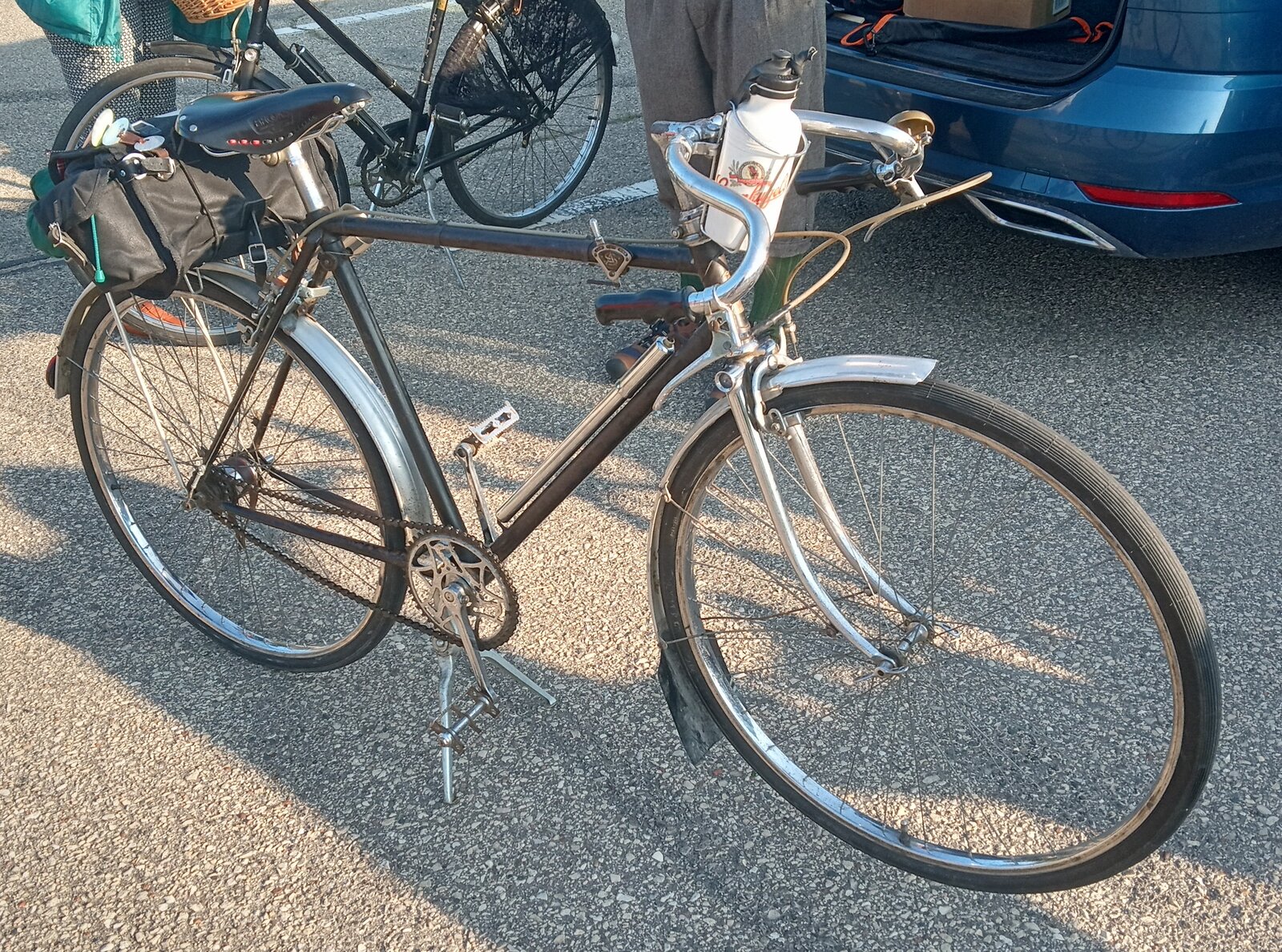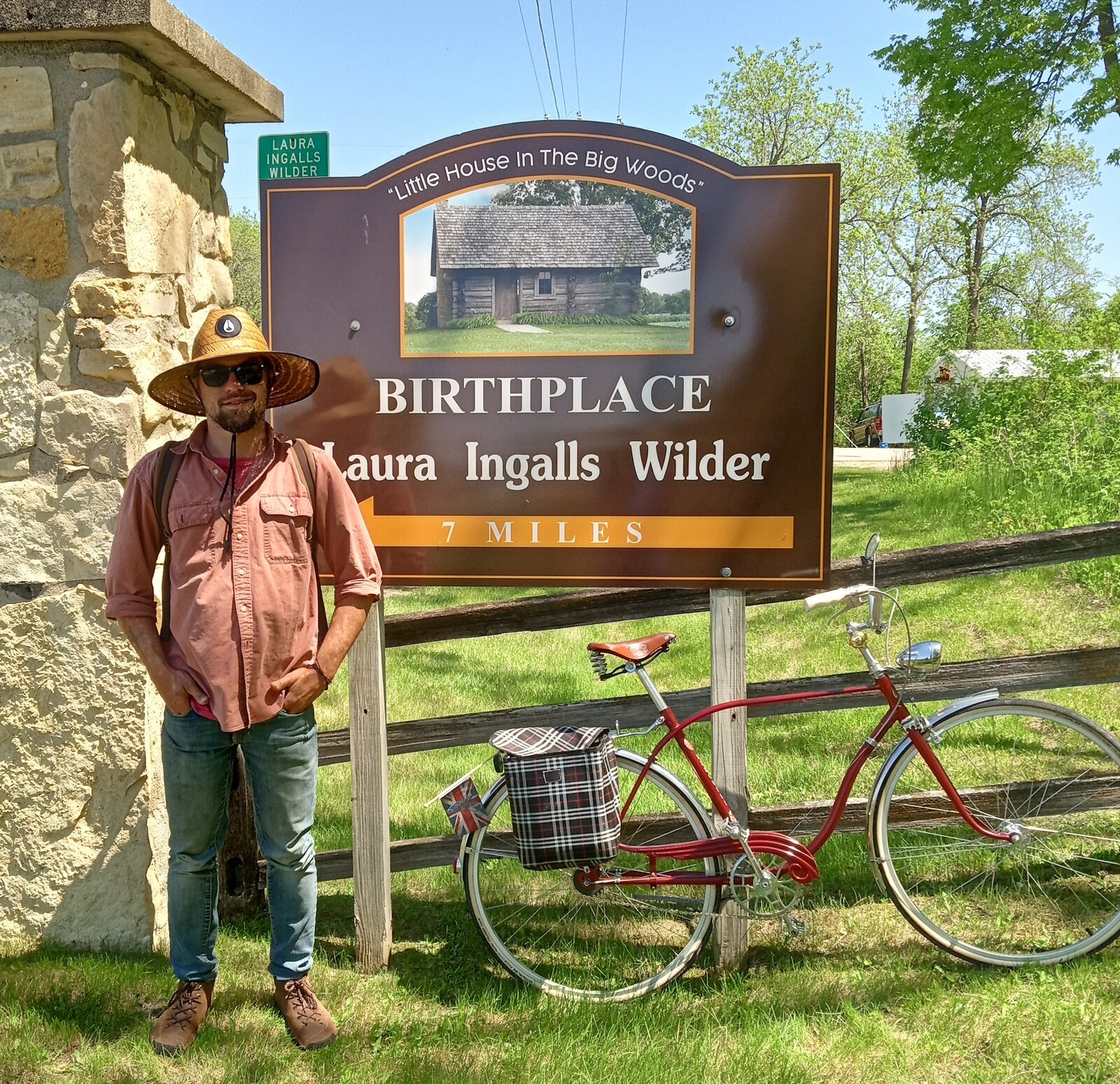 My son and the bike I rode. A 23t rear cog got me a couple good sweetspots in 2nd and 3rd.
The old hotel we stayed in on the half nite let us all keep our bikes in the game room. This is mine and my son's.
Last edited: