I just redid this bike....It was headed for the scrapyard when I snagged it.
I haven't seen many like it..on the web. and years quoted vary from 1975 to 1985
No Spalding serial no. lookup....
.
It's a fantastic older bike....took every thing down, re greased, cleaned, , chrome shined up like new.
Wheels , unbelievably were still still straight and true, never had that happen on an old bike before .
Thought you would like a peek and if anyone has a date for this bike, or a story, perhaps you had one.... don't hesitate to let me know
cheers all
F
ranco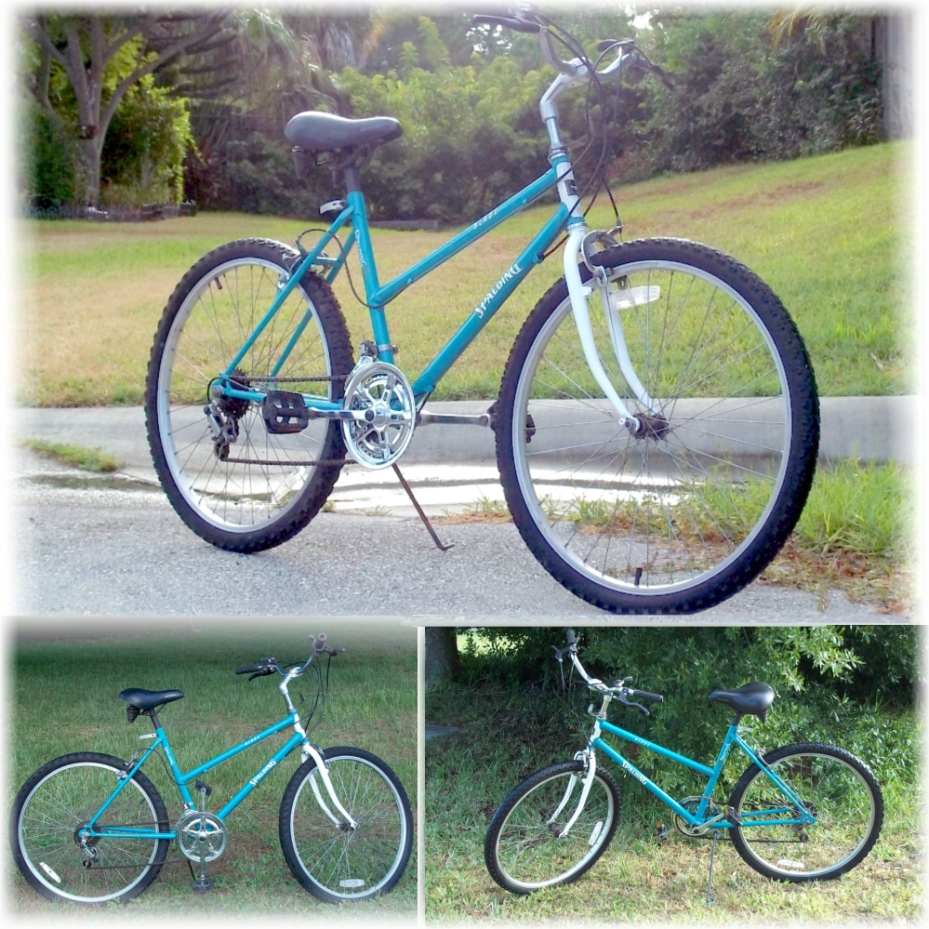 As I found it: