UPDATED !

Please add corrections . .

View attachment 1619073

BOTTOM ROW, L to R:

Brian Pikeilek,....Joel, Brant Mackley, Buddy, Joe Mikulanis, Eric Rosa, Chuck Rosa, Shawn Sweeney, ...Alan Schmit,....

TOP ROW, L to R:

.... Scott McCaskey,...Joe Dean, Pete Dieterich, Jungle Terry, Mark Gordon, Howard Gordon,...Gary Wold,...Ed Popowitz Catfish,... Don Lowman, ...Bob Kingsbury, Mike Surprenant, Ron, Jesse McCauley, Tina Snyder, Lawrence Behery, Lisa, Sam Fitzsimmons, Bob Snyder, Scott, Shawn, Edwin Moses (hiding),....
Moving our fun little "Name That Caber" game over to Shawn's original thread: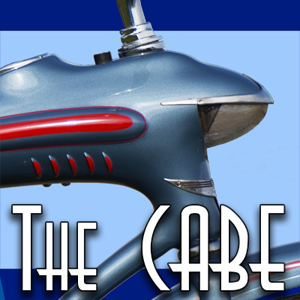 You are lucky! Only stickers for me 🙁 Great idea! Coffee mugs , key chains, bumper stickers and Dart boards !

thecabe.com