Wore out three sets of tires already!
Oct 6, 2015
937
71
Creve Coeur, Tazewell County, IL.
Saw this bike on ebay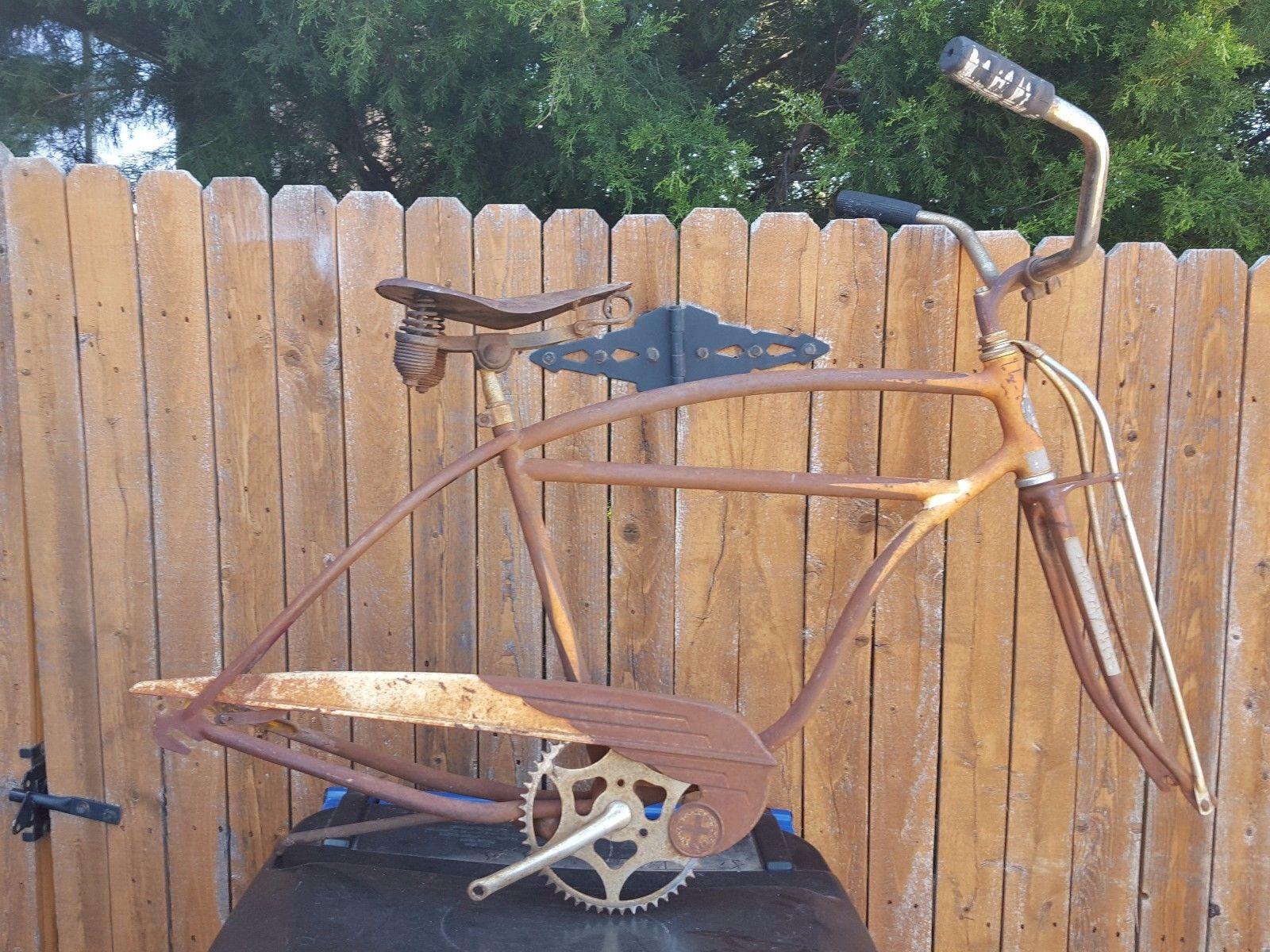 Believe it had an even stamped serial no. E xxxxx ['E' plus 5 numbers]; definitely post war frame; what abouit forks??? What year is this and what parts are from somewhere else?
Then ran into this on a military vehicle forum: same badge... Notice the Delta winner lamp and the reflector on a military bicycle [not for war zone]... Seems to me built by one of the Ohio manufactures, which one and when; G xxxxx serial number [ 'G plus 5 numbers, all even stamping and space]. What dialog can we come up with about is it for real a military bike?