Finally riding a big boys bike
Keen eye you have. I do but as you can see , I am far from finished. 42 GPW script 28106. I do have a 52 m38 that is mostly done and very original except paint.
Also my 42 g519 that I am gathering parts for. Too many projects not enough time. Yours must be really early . Looks like a flat top grill.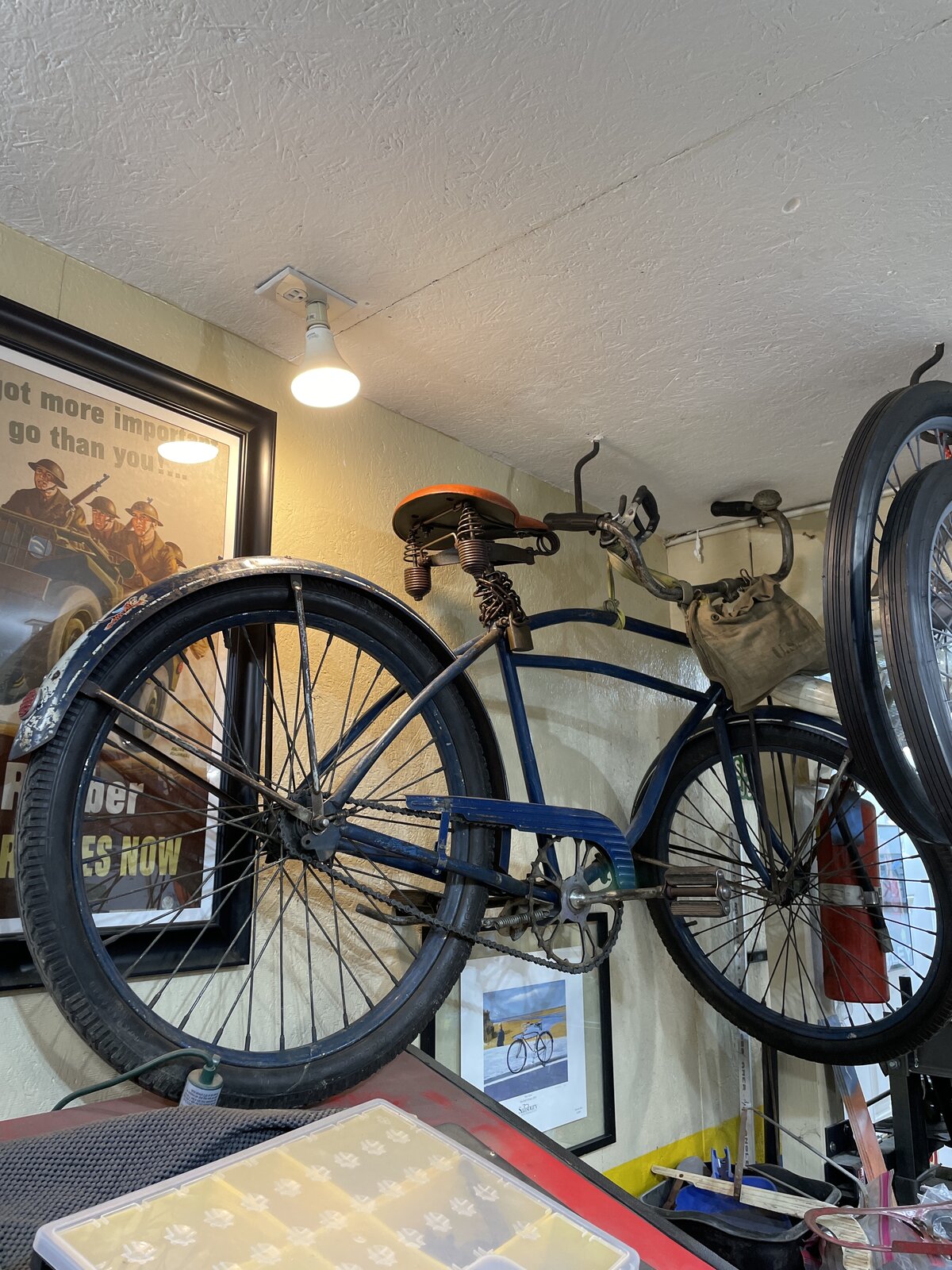 Last edited: