lookibg for some info on this bike.
Stopped out by Families for Xmas.
Uncle knows I Collect some bikes and asked me to look at a bike in the garage.
It was his sons my cousins.
Owned since new.
I took a peak at remembered that crazy monoshock bike. Lol
Asked me if it's worth anything.
I thought maybe $50 bucks.
After 10 minutes of research find out low production bike and possibly collectible.
Can anyone give me more info and or value
This is og paint bike
Og seat , grips and tires.
Crazy forks. Look like bridge towers lol.
Serial number is low.
One issue seen.
Very bottom of seat tube weld is cracked a lower seat tube looks to be 3/4 open and connected by 1/4 weld.
Looks to be repairable but unfortunately a fix is is fix.
Thank you
Look forward to your feedback.
Mark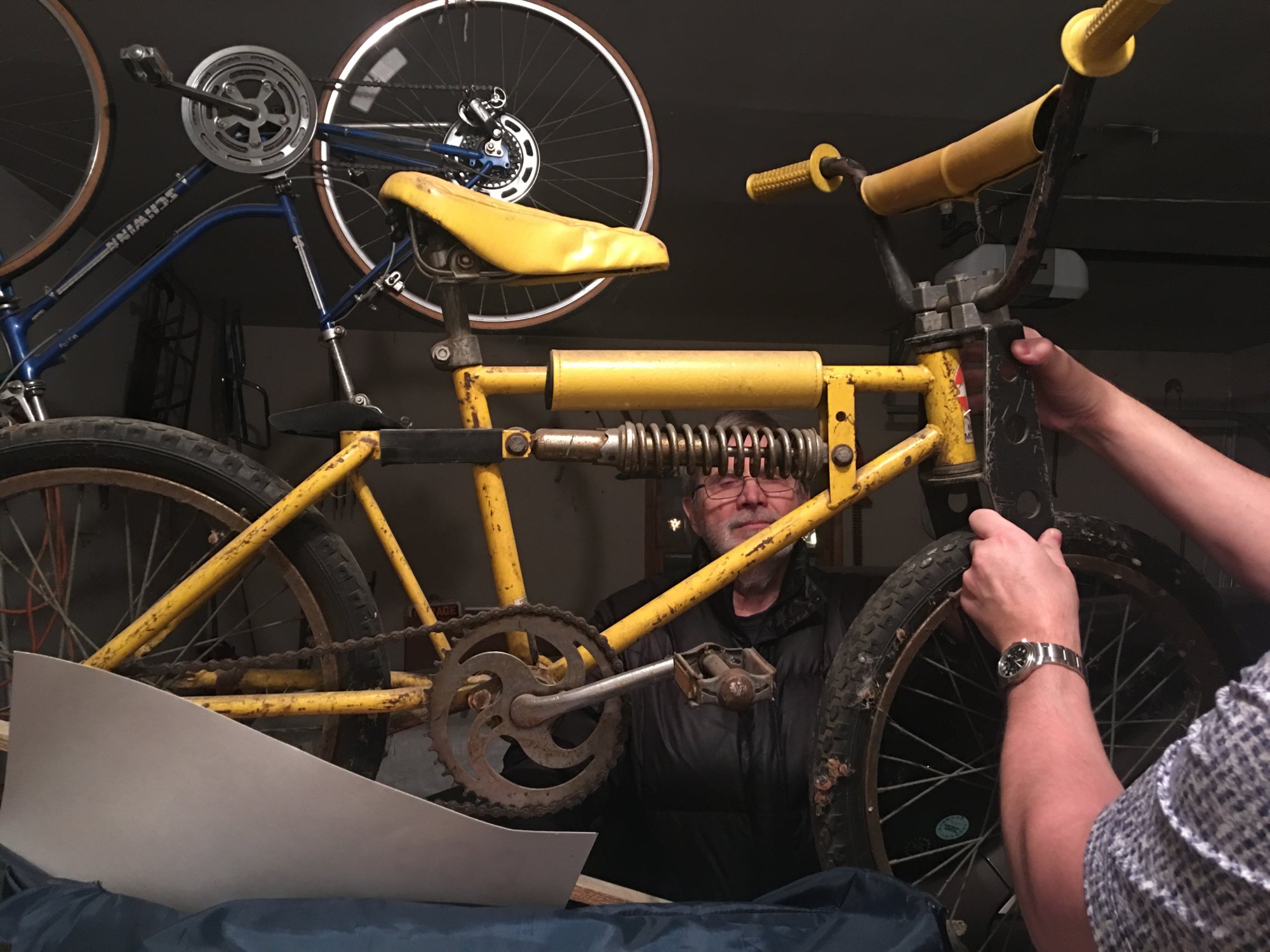 Last edited: