Riding a '37 Colson Imperial
Mar 4, 2012
21,035
East Los
It's our B-days this month and what better way to celebrate than riding bikes with our buds to all the local breweries! We meet up at Overtown Brewery at 6:00 for a cold delicious beer, then ride down to Pacific Plate just a couple miles South. Back up North a bit right by the Monrovia Goldline Station to Hop Secret. Depending on the group consensus, we either ride a couple more miles to Mt. Lowe for another...or we can jump on the Goldline and get off in Arcadia just a couple blocks from the brewery. Then back East to Monrovia where we cap off the night in Old Town for dinner & drinks.
@Vintage Paintworx
& I did this very ride a couple months ago & had a great time. Hope you can make it!
@Over Town Brewing Co.
@Velocipedist Co.
@cyclonecoaster.com
@lulu
@rustjunkie
@Vintage Paintworx
@39zep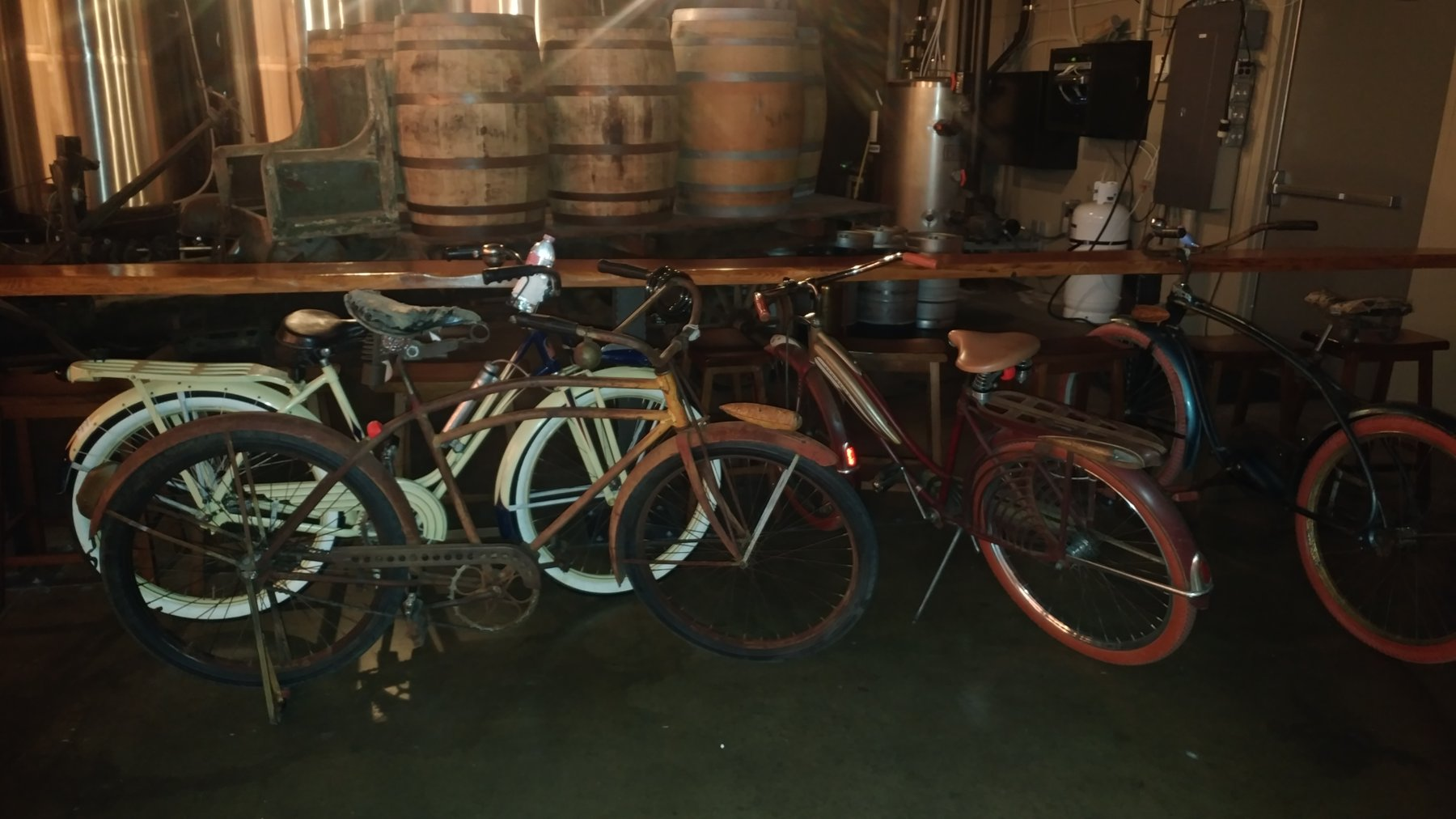 Last edited: