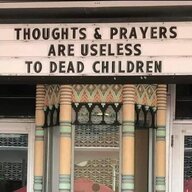 Riding a '37 Colson Imperial
Mar 4, 2012
19,090
34,464
East Los
I've had these lying around for a while thinking they would be on a bike by now...but here they are, hanging in the garage taking up space. I know as soon as they're gone...a bike will pop up missing them. So grab them up when you can. All three of these dropstands are on the rare side and can drive you nuts when your bike is mising it...so here goes. All prices are or best offer, so don't be shy...
First up, the sought after early braced CWC dropstand. No damage, could use a little straightening and has been painted silver. Asking $125 shipped obo.
Next, the difficult to locate when you need it 26" Iver's own design dropstand, including specific axle nuts. Just enough orignal blue paint hanging in there for that patina'd bike. Holes not elongated, but one side could use a little straightening to make it perfect. Asking $145 shipped obo.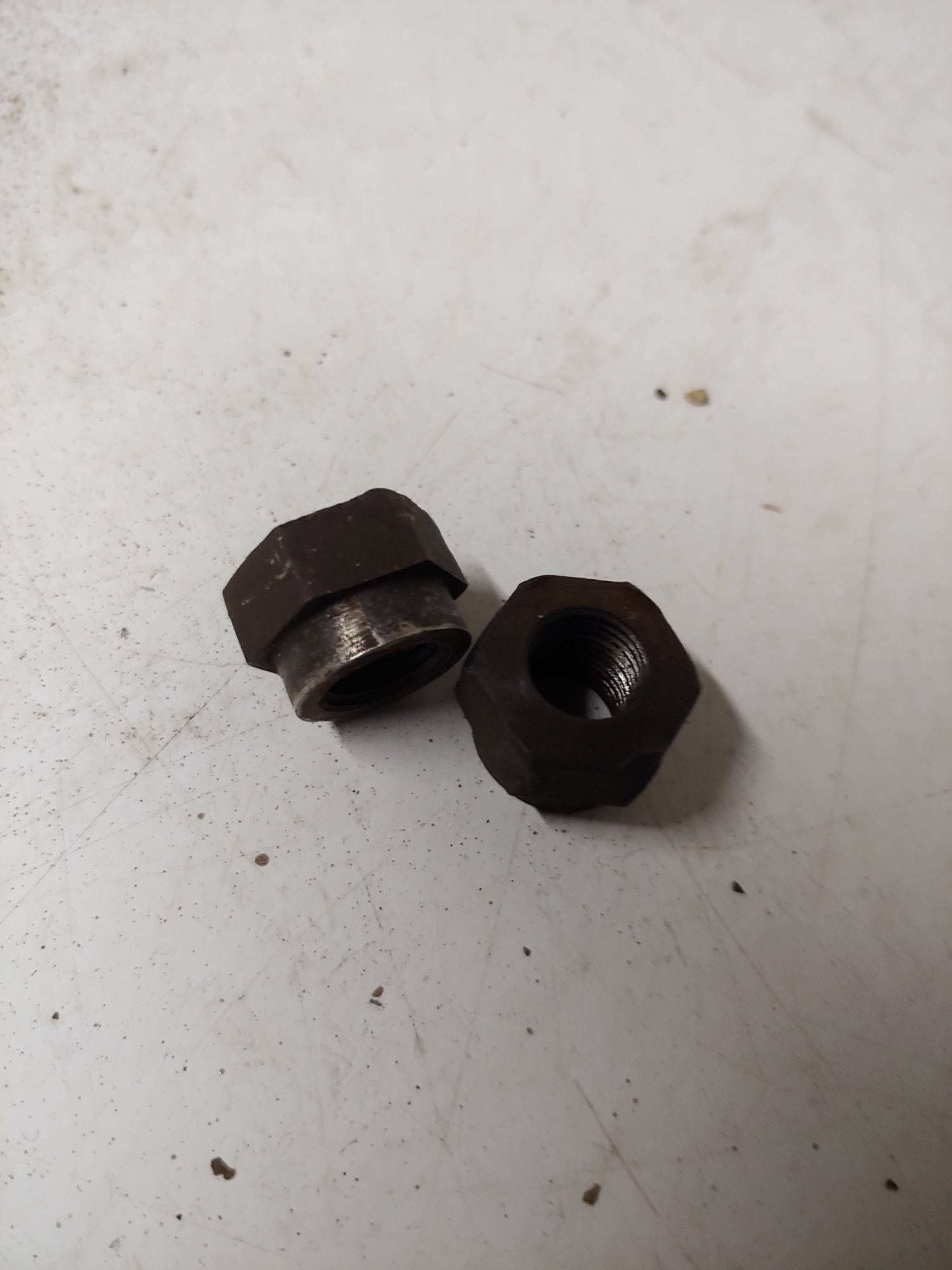 Last one...Shelby specific dropstand with correct offset stops meant to clear those sexy deluxe Airflo curved braces. Looks to have correct bolts and hardware. Washers may have been added at one time. Asking $175 shipped obo.
I ended up with an extra set of these repop dropstand bolts and nuts, so on they go to someome who can use them. Asking $15 shipped.