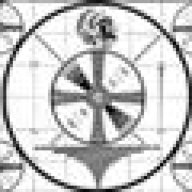 Wore out three sets of tires already!
Feb 5, 2008
584
Los Angeles
Ive been doing some cleaning- make me offers on this stuff -
Delta "wedge" remote headlight - great shape- perfect lens - original wire (no battery tray or switch) one small area of surface rust - 60 shipped.
Elgin girls skirt guards - 60 shipped
super heavy duty drop stand - whizzer? home made? its really big and very heavy - 30 shipped.
unknown cool rack - 40 shipped
30s Colson fork with truss bars (no top retainer) - 60 shipped
Durex hub - super heavy duty made in Germany - 40 shipped
4 round top fenders - post war? - all painted the same color - they are dented, banged, poorly painted and in various states of crumby - 40 shipped takes all 4 -i have 2 fronts and 2 backs