Dec 28, 2010
1,726
Floral Park, NY, United States
Just brought this little puppy home from out on the Island. Worth the 70 mile round trip to get this for only $60...
How do you like the melted hoods? This is only the second bike I've gotten that had hoods this bad. The other was my Fuji Del Ray (see my Post), and it's a nightmare getting this all off!
Anway...from what I've gathered, it's from 1983 as per a Catalog I found online. It's all there, and in pretty good condition (
sans you know wha
t) and should be looking pretty spiffy once I'm done with it. I haven't had a red bike to work on in a while, so this should look nice all polished up. Also the first bike I've seen/had with the Suntour BL derailleurs. Oh, and the guy threw in the Cannondale bag, which he said he cleaned, but the jury is out on that one...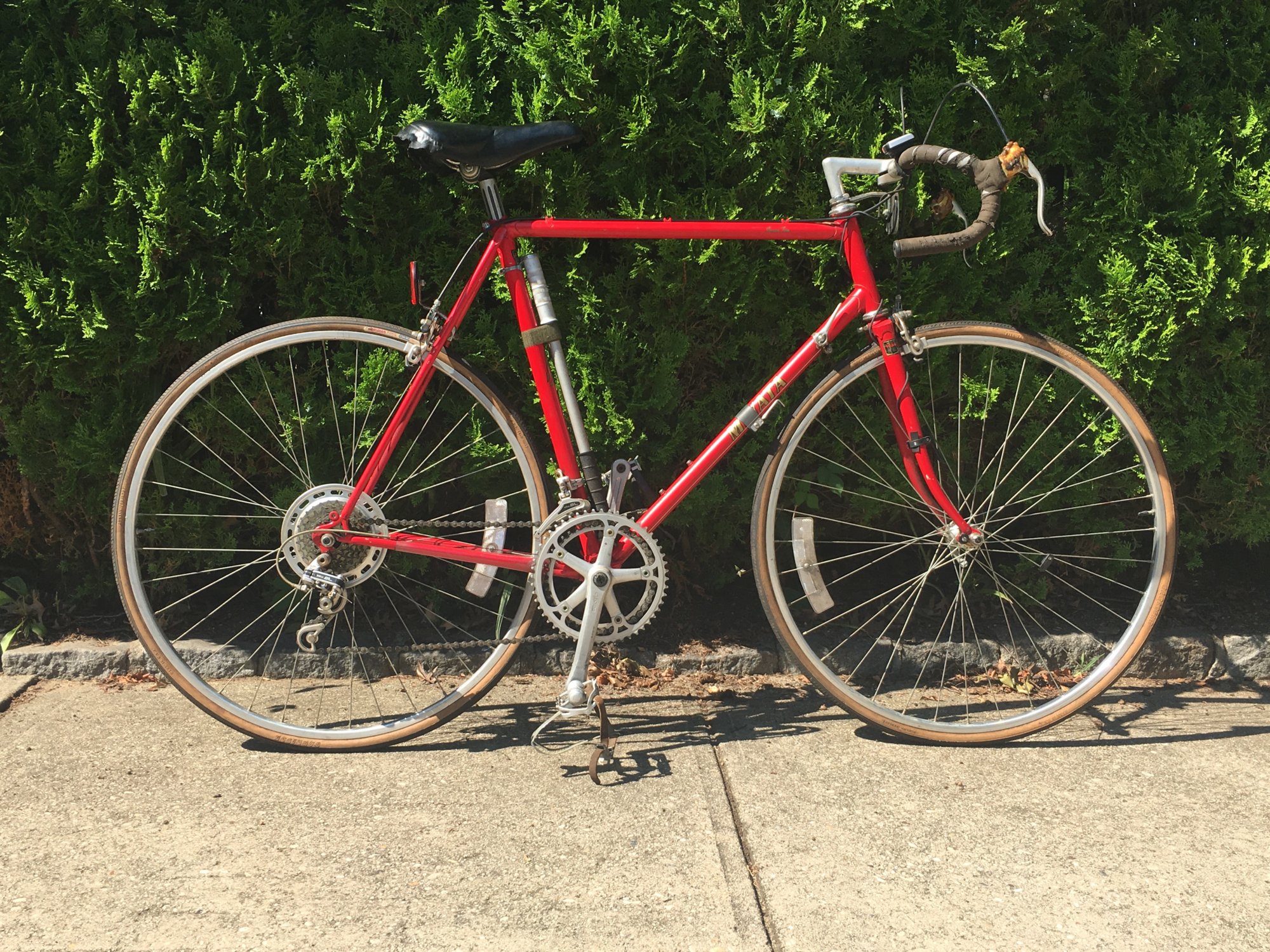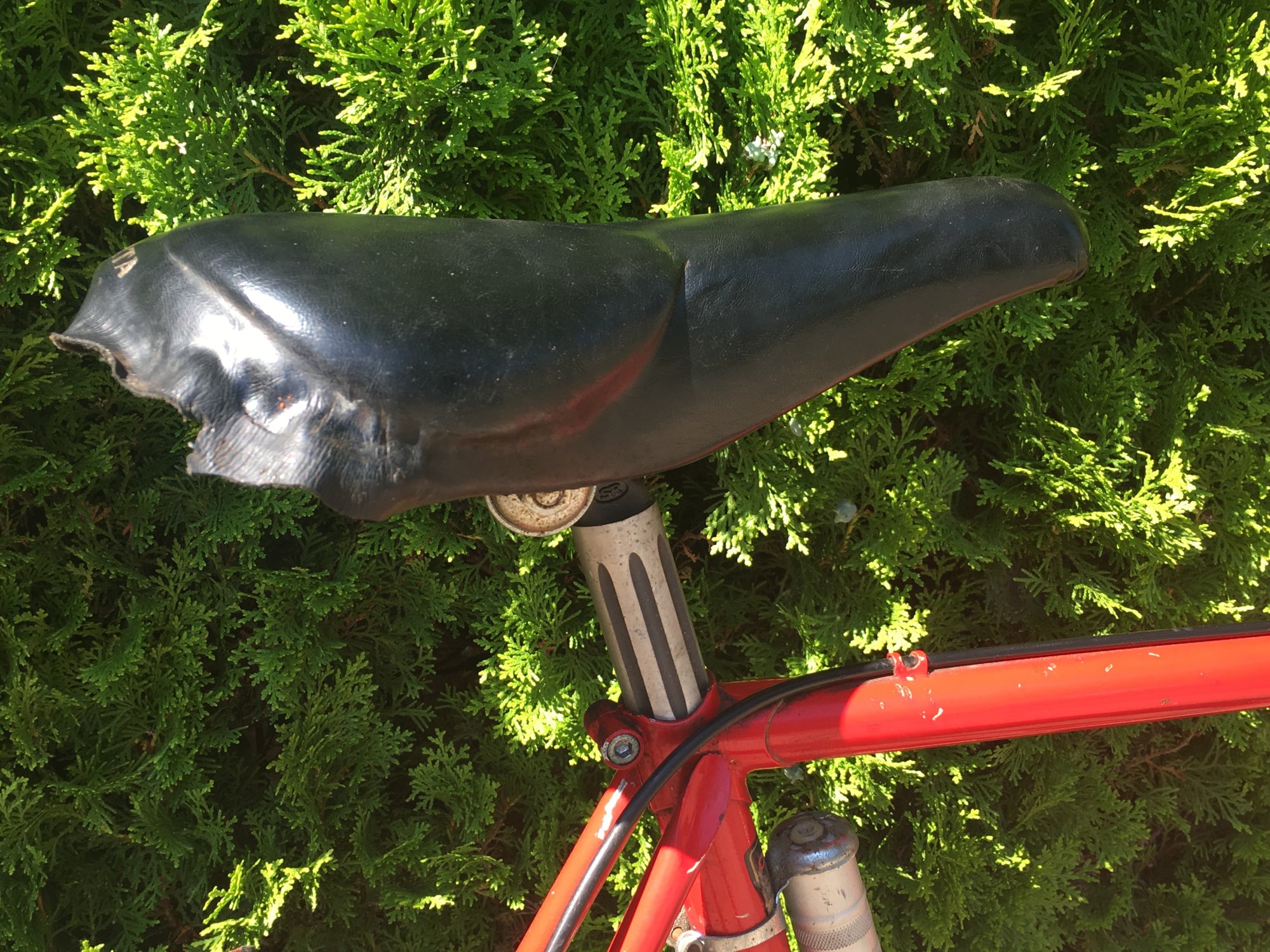 Last edited: