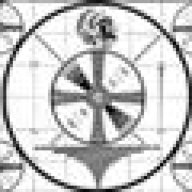 Wore out three sets of tires already!
Feb 5, 2008
584
Los Angeles
Hey everyone, I really want a monark holiday, and im willing to pay good money too for a nice original paint/wood bike.

here's the story - Ive been on the fringe of the bicycle game for awhile and it feels good to finally be doing something the bikes i have rather than collecting wildly - the last bike on my list is the holiday.

Im going to have a lot of stuff for sale soon so keep in tune.