Riding a '37 Colson Imperial
Sorry for the short notice! I was gonna wait another month or so, but due to popular demand (
@birdzgarage
) we're starting back up this coming Sat evening, Aug 14th. It's still warm, so we'll meet up at about 5:00pm at Library Park in Monrovia ,CA. Kick/dropstands up at around 6:00pm for a leisurely ride around beautiful Monrovia along the majestic San Gabriel Mountain foothills. Then we head back into town for dinner and drinks(if you like). It's been a looooooong while, so hope to see you there.
Note* If you feel under the weather or not comfortable social distancing, please wait until you are feeling better and able to stay safe. Masks are encouraged, but we at least ask that we all be smart about what we're still going through as a community, a nation and as fellow humans. Be safe!
Looking forward to a beautiful day for an afternoon ride tomorrow. See you there...
@rustjunkie
@Schwinn499
@Vintage Paintworx
@birdzgarage
@King Louie
@Velocipedist Co.
@lulu
@39zep
@Joe Buffardi
@TWBikesnstripes
@the2finger[/USER@birds
[USER=43997]@tripple3
@Cory
@cyclingday
@Pedal pushers
@burrolalb
@mrg
@rustintime
@schwinnja
@WetDogGraphix
@tikicruiser
@cyclonecoaster.com
@okozzy
@Balloonatic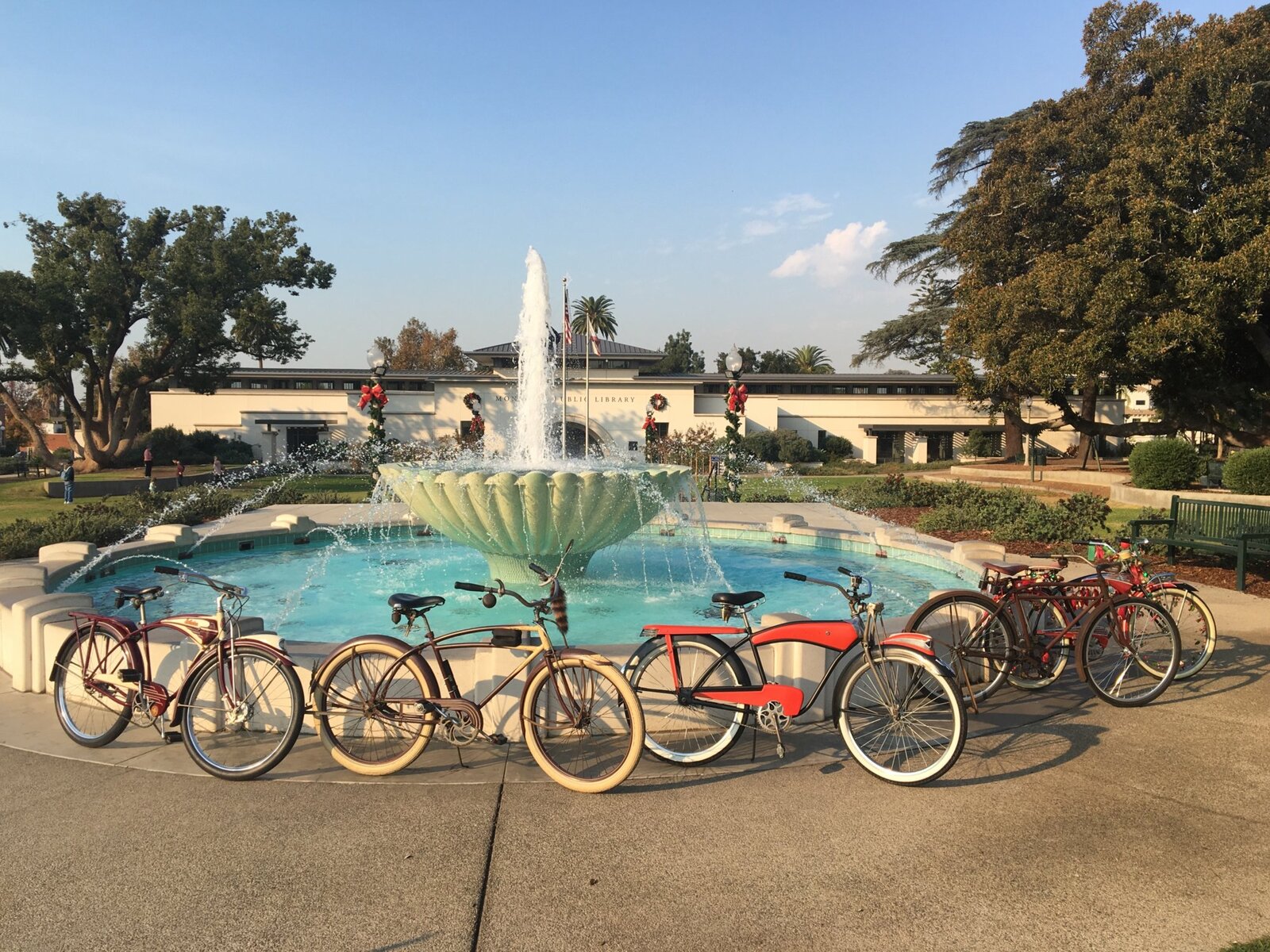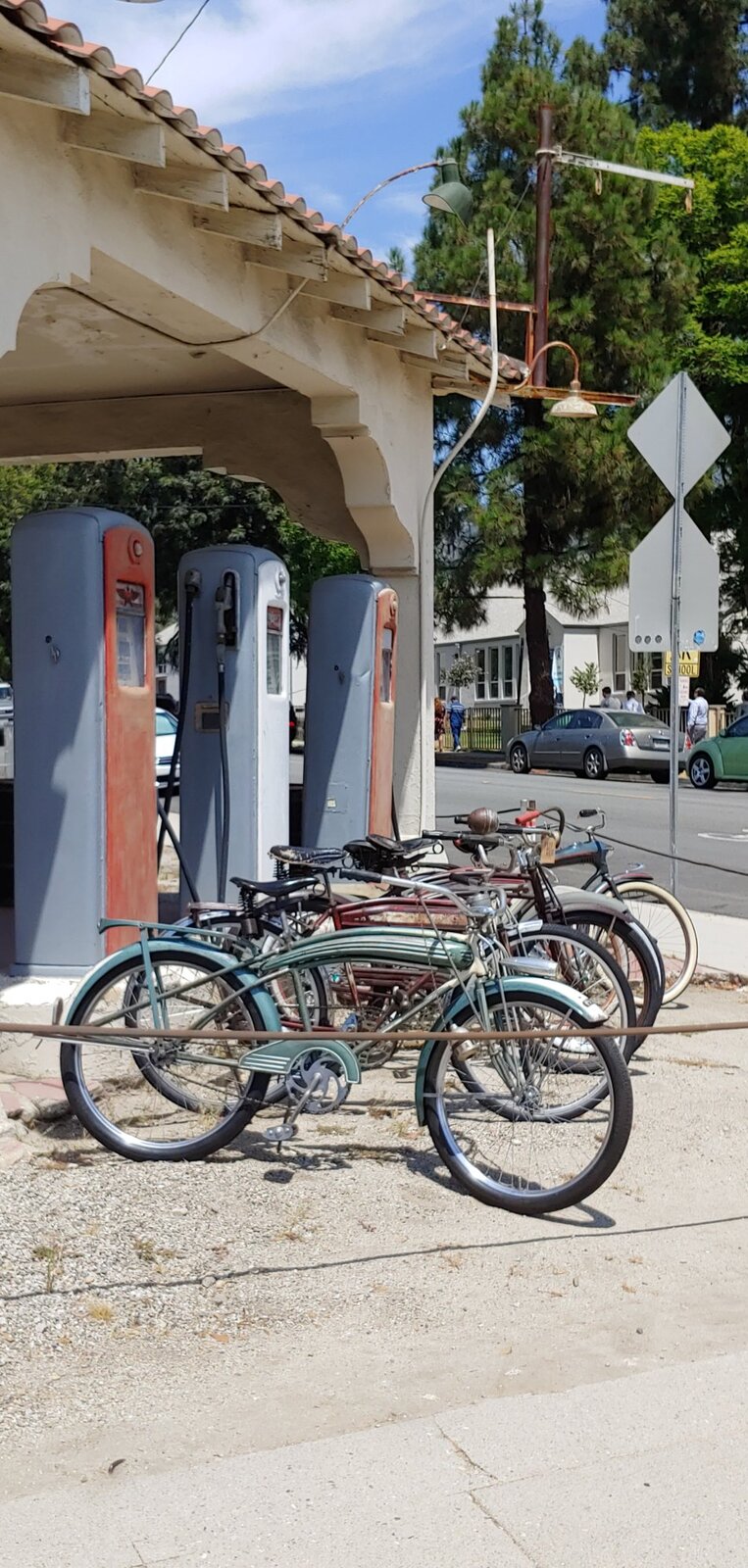 Last edited: