Wore out three sets of tires already!
Sep 30, 2017
705
59
New London, CT, United States
1 price includes: Chain ring, UK spec saddle, RARE re-chromed chainguard (See pics of the models it is correct for), 2 new tubes, 2 off brand high pressure tires, two rack struts.
The book in NOT included.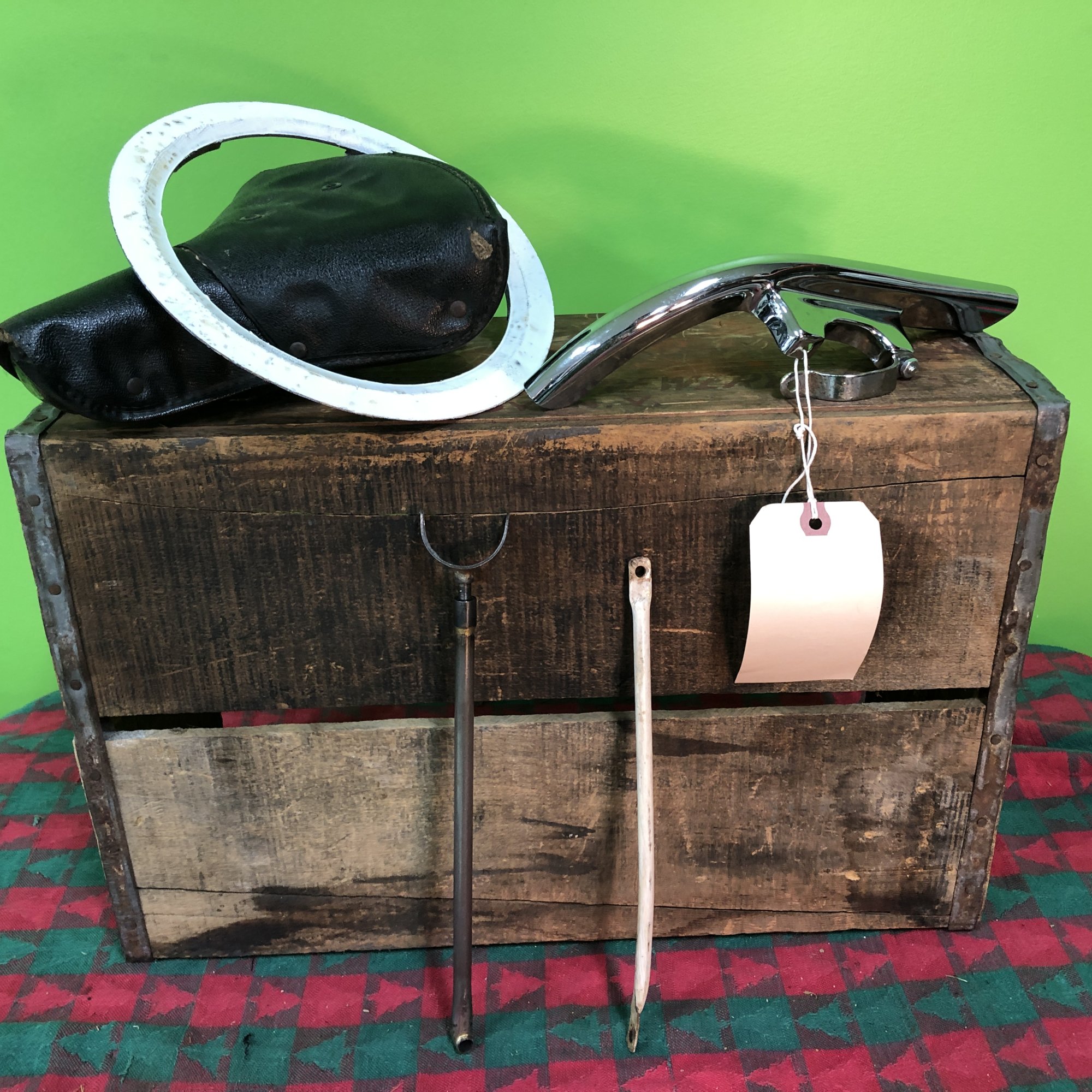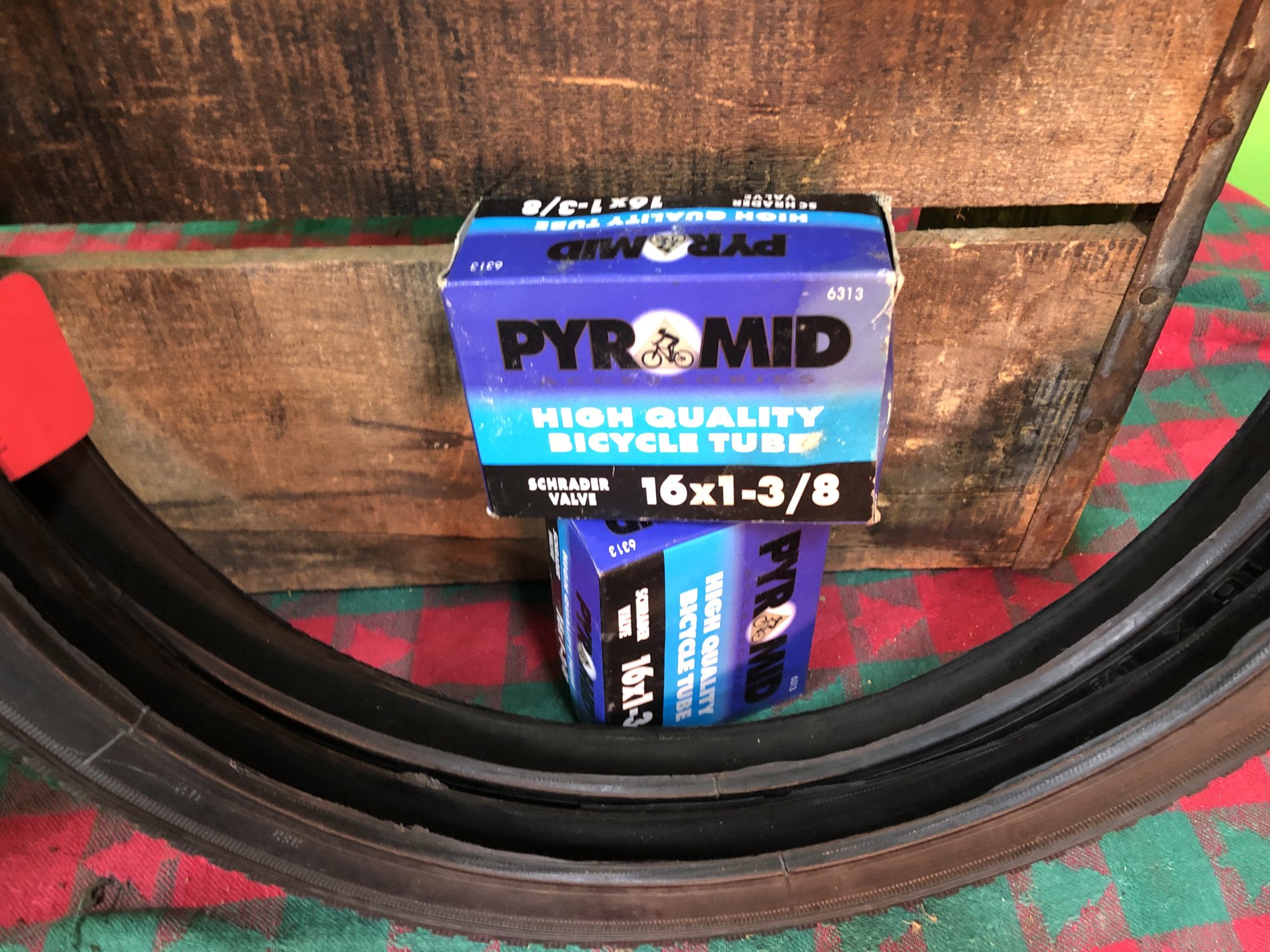 Last edited: