This one came in my possession.
It is a project, no wheels or chain, also missing the stem screw. I need to check in the garage, I might have some handlebars somewhere.
There are some cool parts in this frame.
I can take more pictures if needed.
Shipping will be calculate, depending of the location. I ship frames or bikes through Bikeflights or smaller parts through USPS
Thank you for your consideration.
The project parts will be listed on e-b-a-y.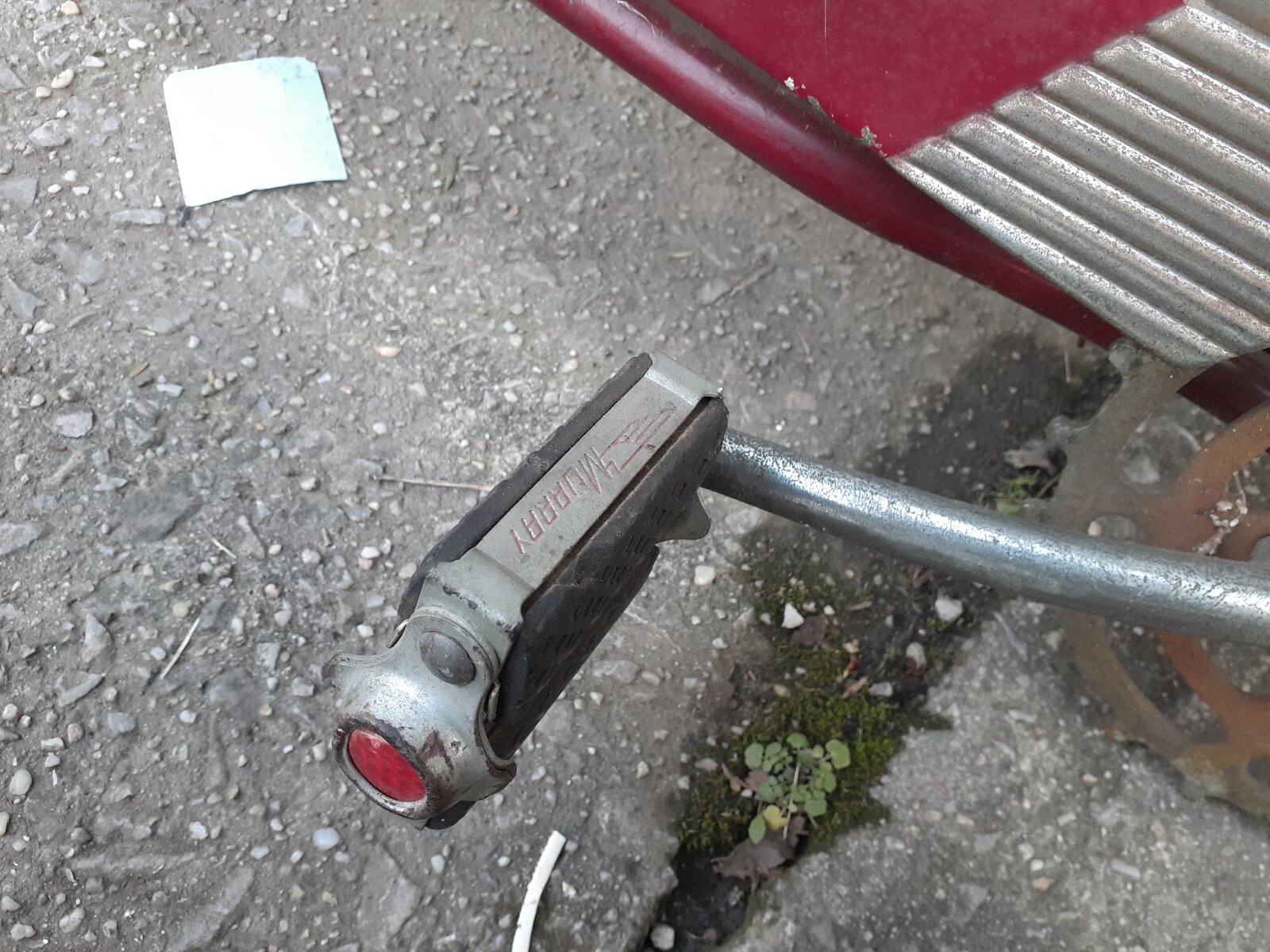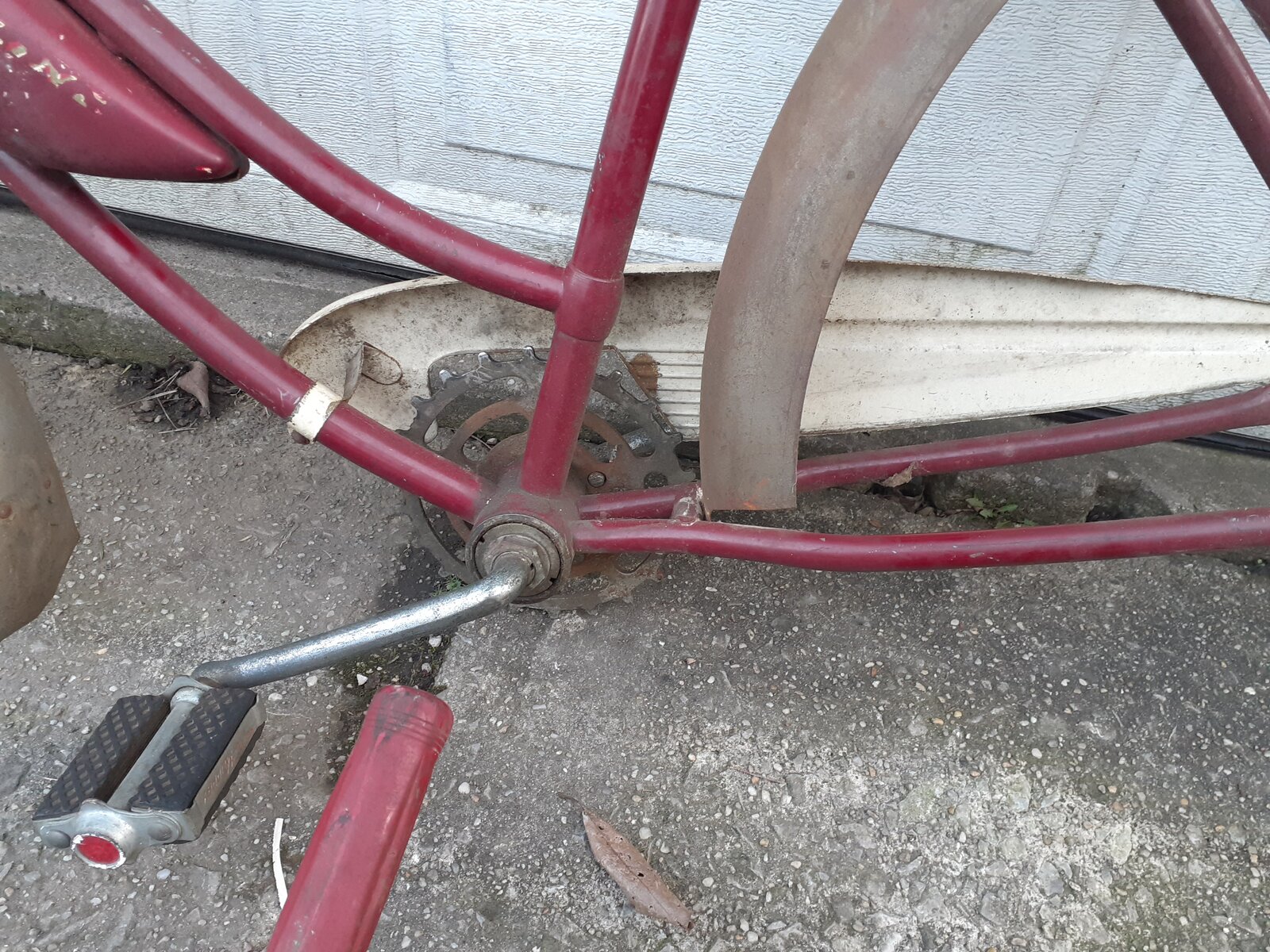 Last edited: