I'm the Wiz, and nobody beats me!
1947 Straight bar
This baby now sporting a correct patina Panther/Phantom style chain guard and a correct patina maroon 6 hole/reflector.
Now Parting:
>Tank straight, with unknown condition horn inside $255.00
SOLD
>Frame(straight)/fork/crk/chn whl $125**
SOLD
>Fenders/braces, any dents were removed, duck tail of rear has 2 less than 1" cracks where clip yanked it. $150
>Saddle $115
>Panther real decent chain guard $60
>6 hole rack $138/160 with jewel
SOLD
badge gone.
**prices are shipped domestic, Pacific Coast add $10 for frame or fenders only.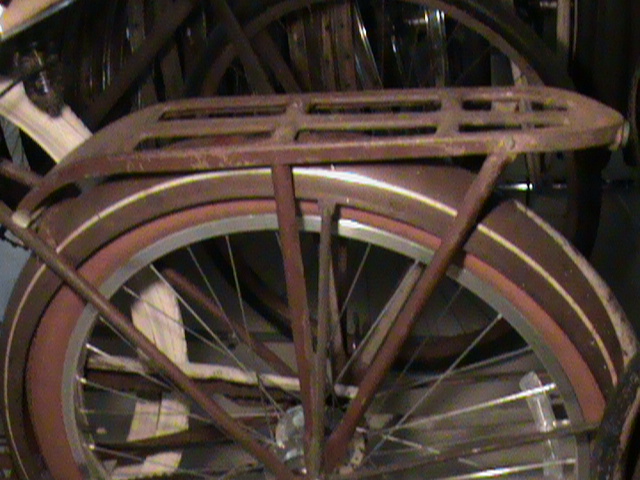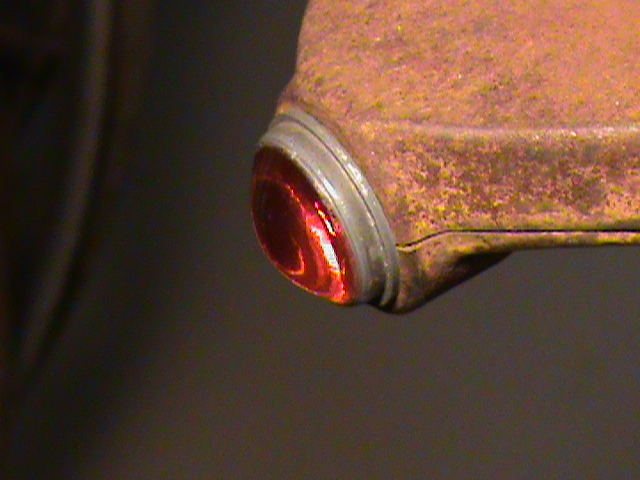 Last edited: