Finally riding a big boys bike
Recently picked this up on sunday.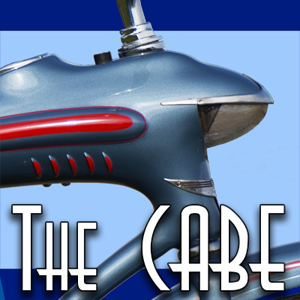 Been a very long, long, long, long while since i picked up a bike but…..Recently picked this crusty dx from a friend. Been courting this baby since 2017, but now he finally gave in 😅 maybe my shirt bring in more luck😂 Promised him/his family that i will bring it back to life again soon… Quick...

thecabe.com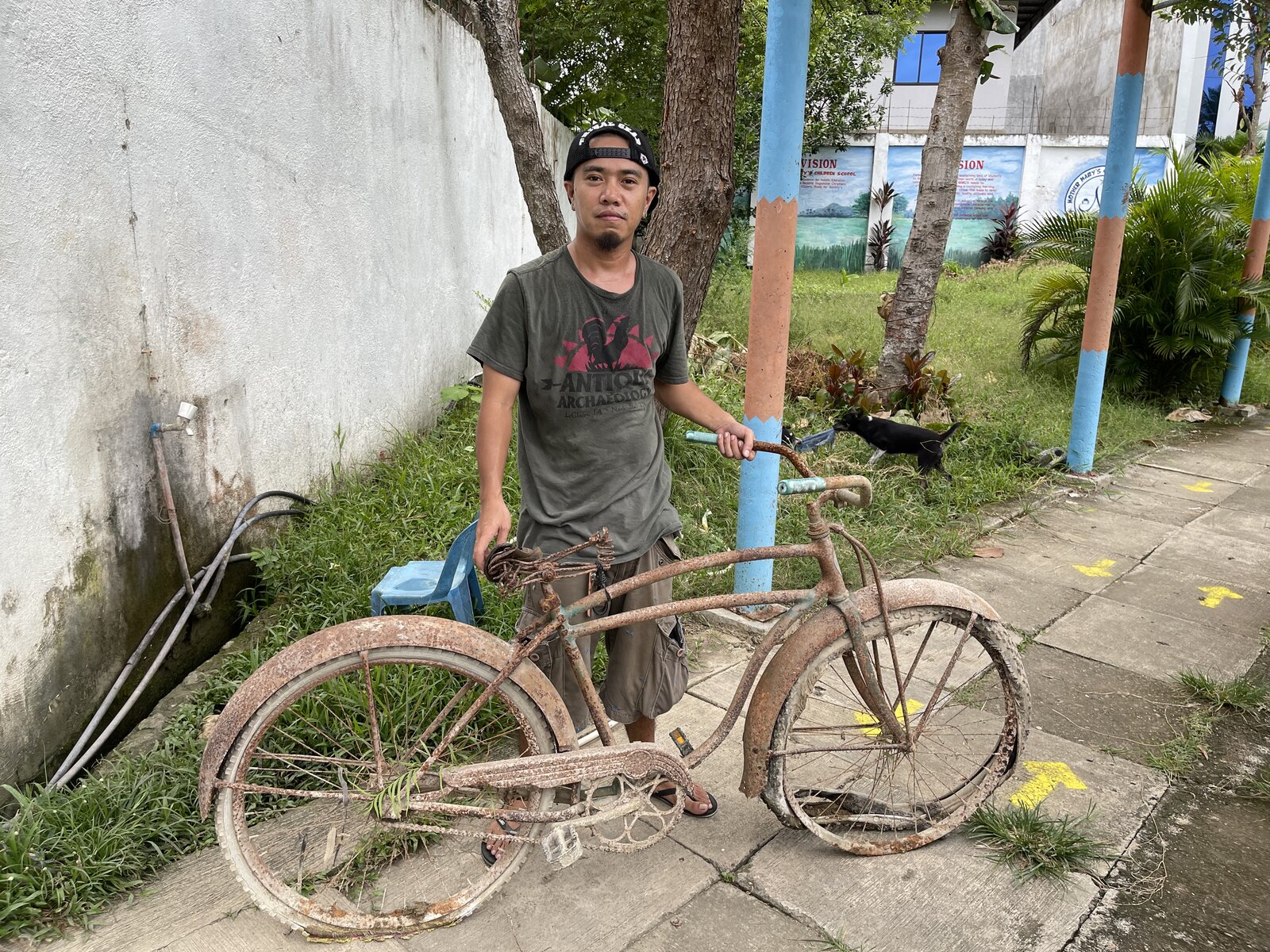 It was my friend's late grandfather's bike. He said it had no tank and carrier when his granddad bought it here in Cebu, Philippines. Must be an unequipped model. This bike hasn't been running fo maybe 20+ years. Stored away outside just by the side of his house and have been submerged in flood water and mud and whatnot from strong typhoons in those years.
What throws me off is the serial # under the BB, it's an "R_6228" can't really make the first number wether if its a 5,3,6 or 8.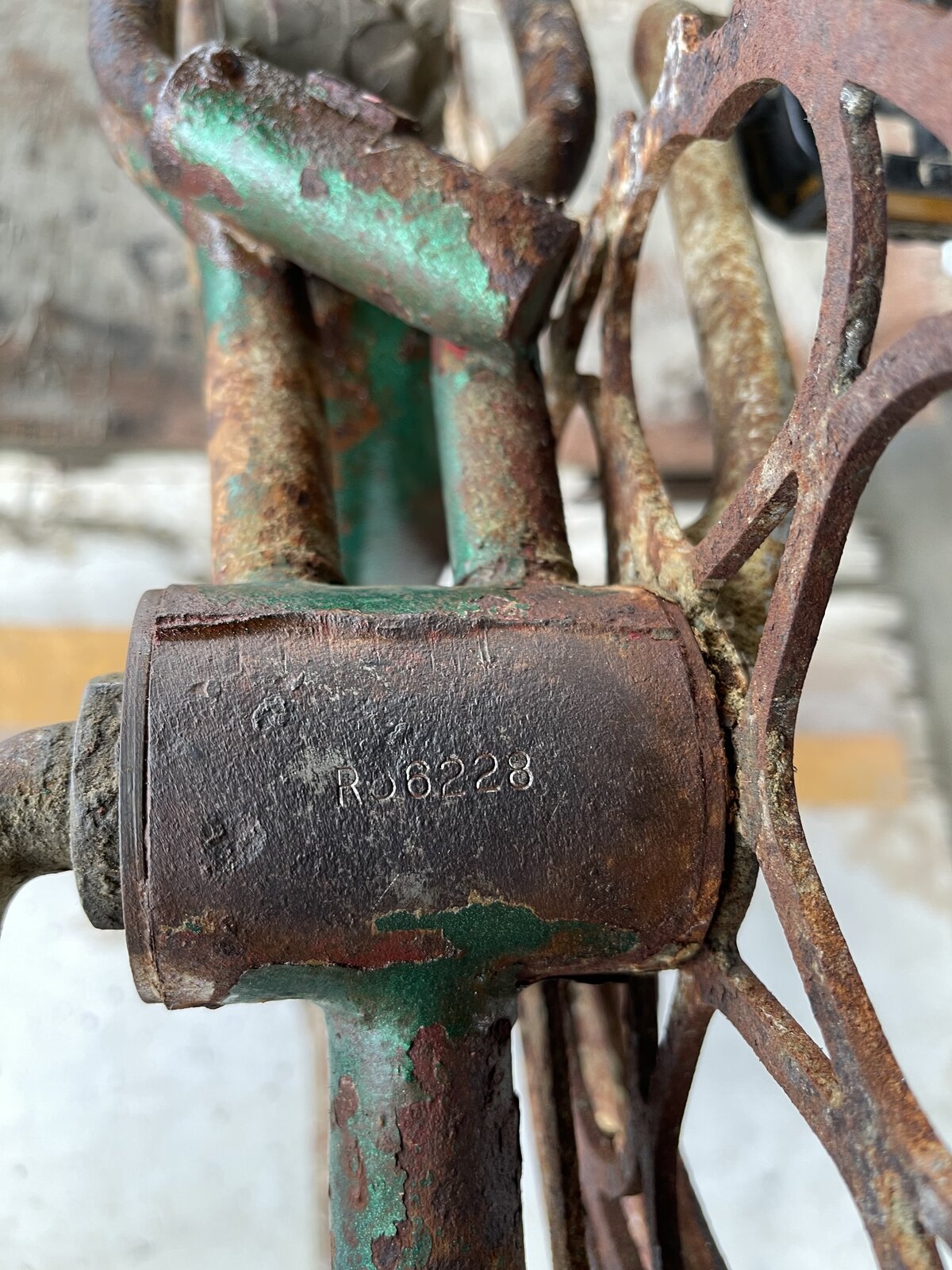 Can't find an "R" in the schwinn serial thread here.
Non tapered kickstand, non tubular rear fender bridge and drop center rims.
But
@GTs58
made a good guess that it most likely is a '47.
Washed it with soap and water, let dry then sprayed wd40 on the nuts, bolts, screws, seatpost, BB parts, stem and headset parts, etc..
By monday i started disassembling it inorder to really clean every part big or small and asses the parts if they are still good/rideable. Surprisingly, everything went smoothly. Even the seatpost was easy, sprayed wd40, gave it a few taps(seatpost and seat tube), twist turn it left and it moved! Haaaa! Same goes for the stem. Only the right pedal and right bb cone was stubborn. First time i experienced that, all of my bikes were a pain in the ___ 😂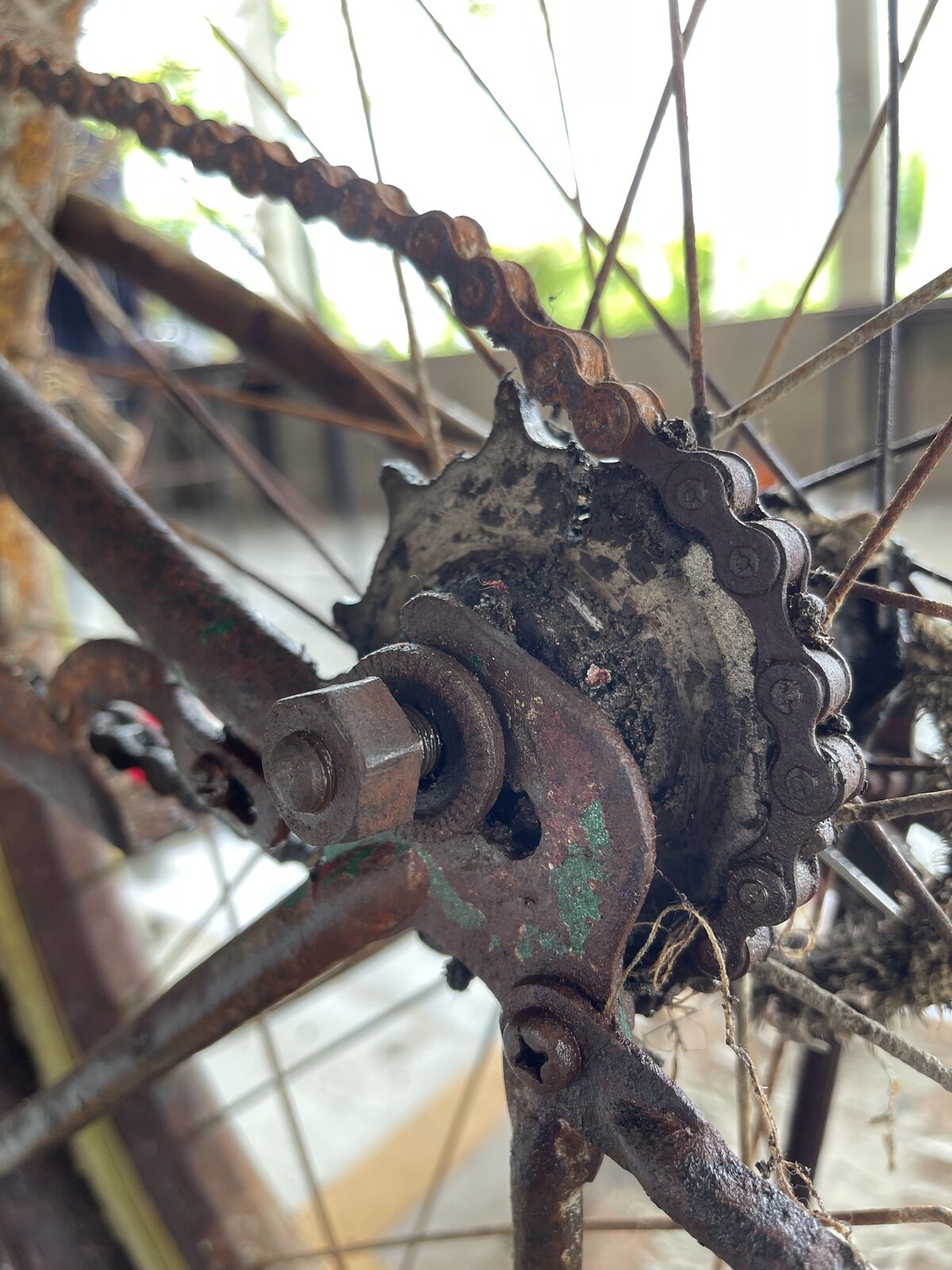 i think these washers were installed backwards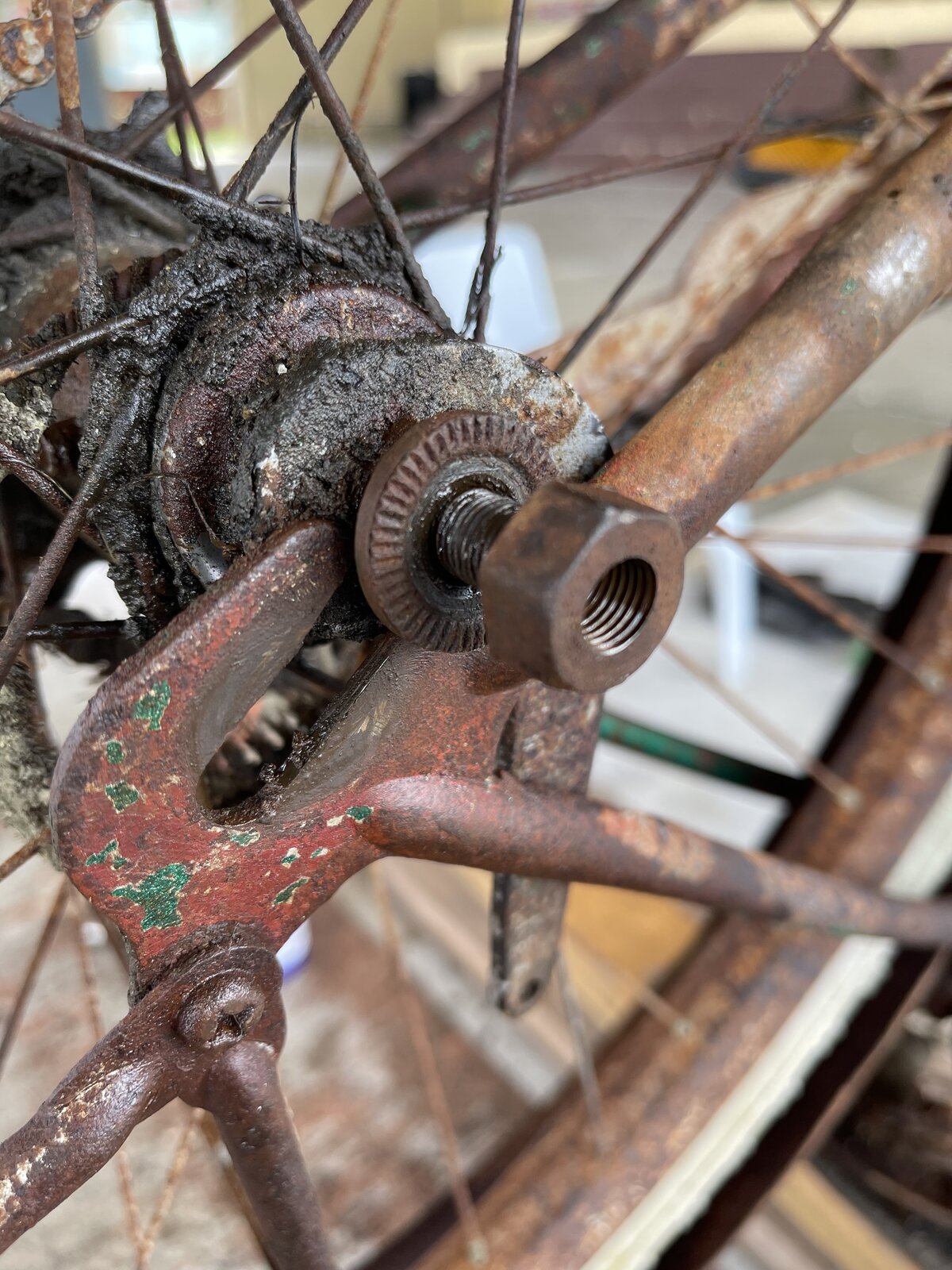 😢
My friend had it repainted with sort of metallic green but he said he remembered that it was green when he was still young.
But i found red paint inside the BB shell, under the seatpost clamp area, inside the kickstand housing. Could this be the original schwinn paint color or the primer?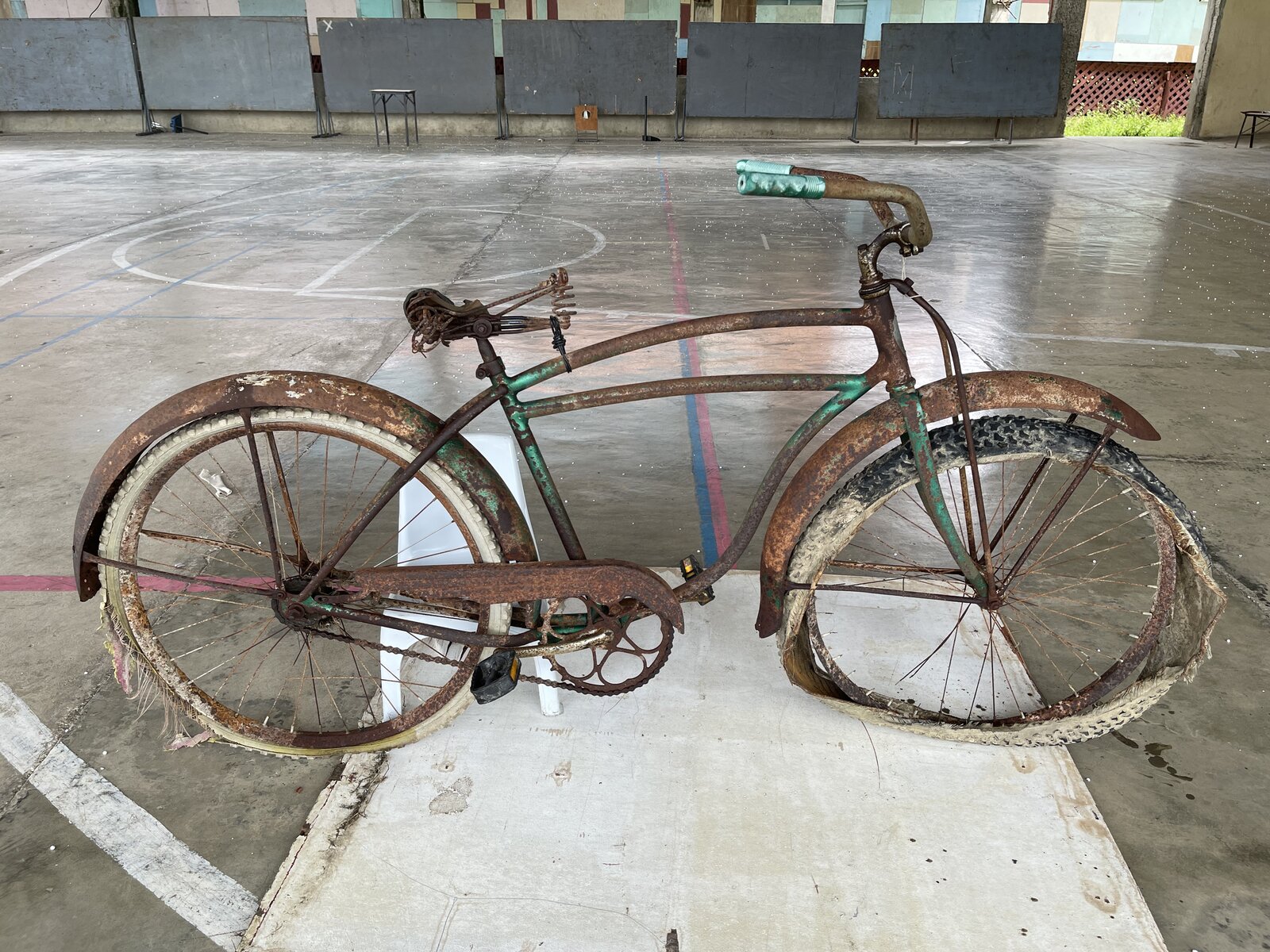 Last edited: