Riding Miles; Collecting Smiles
Memorable bike rides, are the Big Rides, all day long...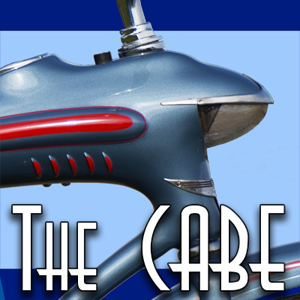 Finished the tank and got my "new" wheels built then went and got me a samich.

thecabe.com
Link to 120 mile ride 10/08/2019
Headwind gets strong in the afternoon.
125+ miles in, longest ride of my life 06/21/2021 total 172 miles.
The Reward is the people met!
Many friends have come from Bikes;
the list is phenomenal to ponder.
Many of the friends here, from bike rides....
Ride ON!!!