Wore out three sets of tires already!
New Departure Model D rear shell and brake arm, front Model W hub with axle and bearings, oil cap too with one small end of the clip broken off. There is some rust on these which needs to be soaked or sanded down. I just don't have time for this project.
I'll throw in a set of pedal adjusters too.
if you need internals for the rear I have them too, I just don't have a blackout gear or dust cover that I can find in any of my bins.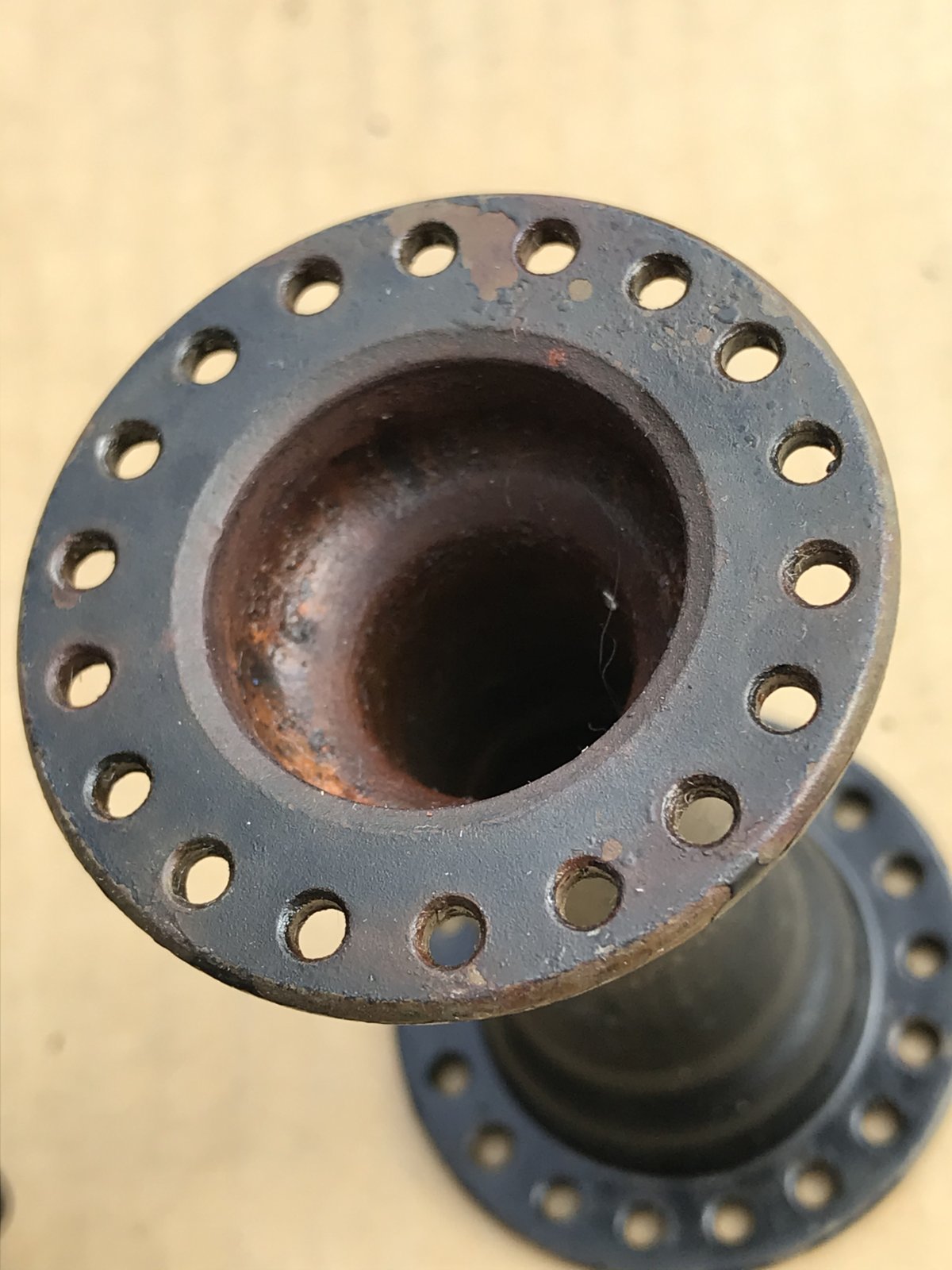 Last edited: