For your consideration,
A rare New Departure Front Brake, Model WD. Exterior was rough and pitted on this one, but someone painted and preserved it. Functions properly. Perfect for your rider !!
165 shipped
> > PENDING
Cyclo derailleur set up. Don't know much about these . .
75 shipped
Please use direct email:
tocatahula@sbcglobal.net
PPFF please.
First to reply gets 'em !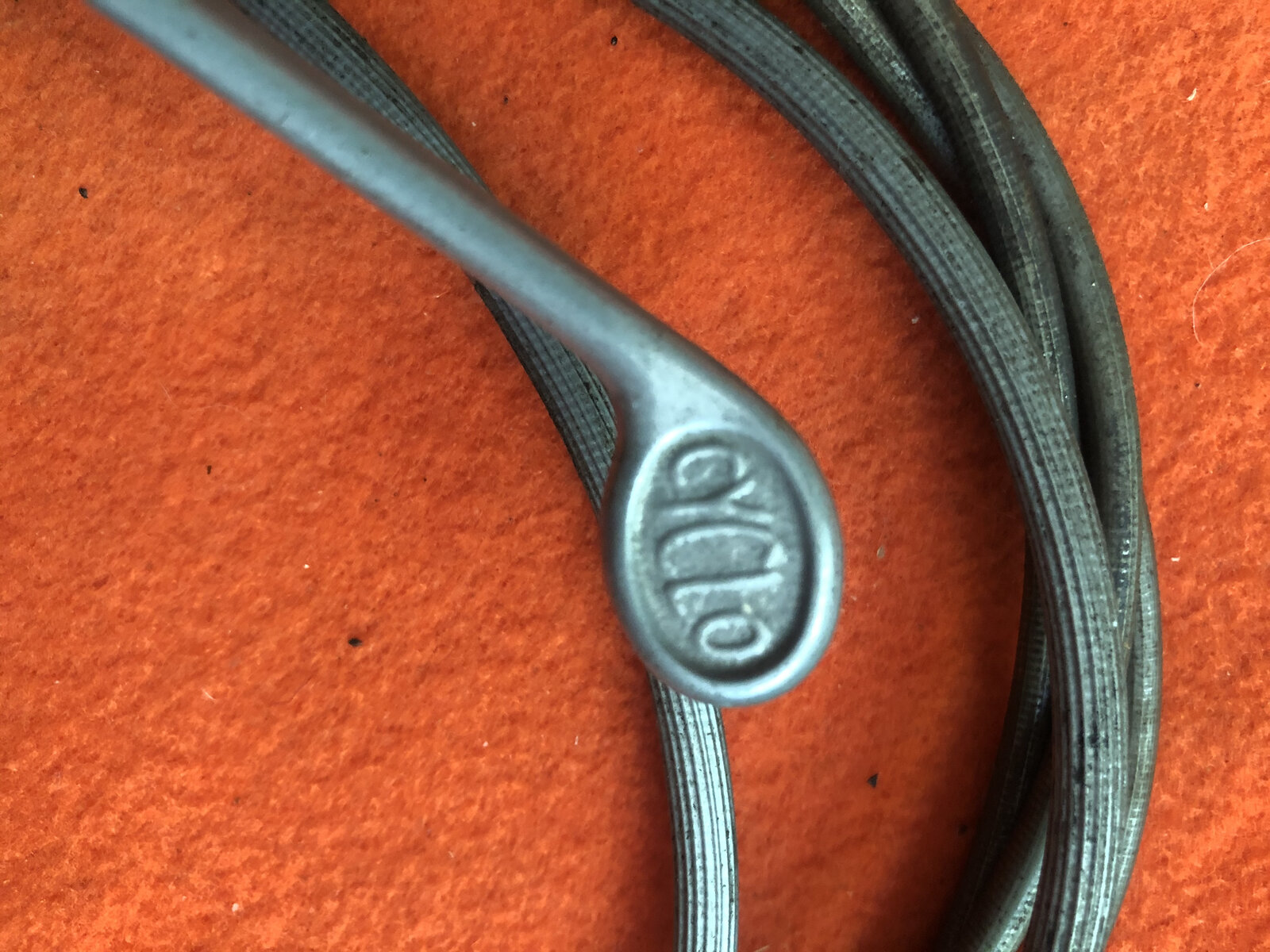 Last edited: