New Departure DD 2 speed rear hub complete with everything required VERY GOOD condition $465.00
plus I WILL PAY SHIPPING IN CONUS
.
Sold as is.
Here I have a really nice ND- 2 speed hub and all the goodies. I bought this from another Caber about 6 months ago for a bike project I have decided to shelve. I have too many projects.
I have 2 speeds on a couple of my bikes and a ND -3 speed on another. I love them. This came with a rough plated ND- DD shell and I had a nicer one. It had been assembled by the seller, never tested, then I swapped innards to the better DD shell. Knuckle and 26 tooth speed chain sprocket, cable, lube dust cap in mid shell have some specks of rust/rust, nothing major. Rest is bright and shiny.
VERY CLEAN. More pics upon request.
It has not been tested
, laced, or ridden, but it seems to be good. I have worked on ND hubs (not my favourite pastime) and although messy/finicky, as long as complete and as long as the steel and brass discs are spaced and lined up correct, good transfer spring, and the dust cap is flush/brg.closed in, it should be good to go. It's greased well.
I have bought and sold on the Cabe since 2016, been in the hobby for 35 plus years. PM me or email at
rmclenaghan@shaw.ca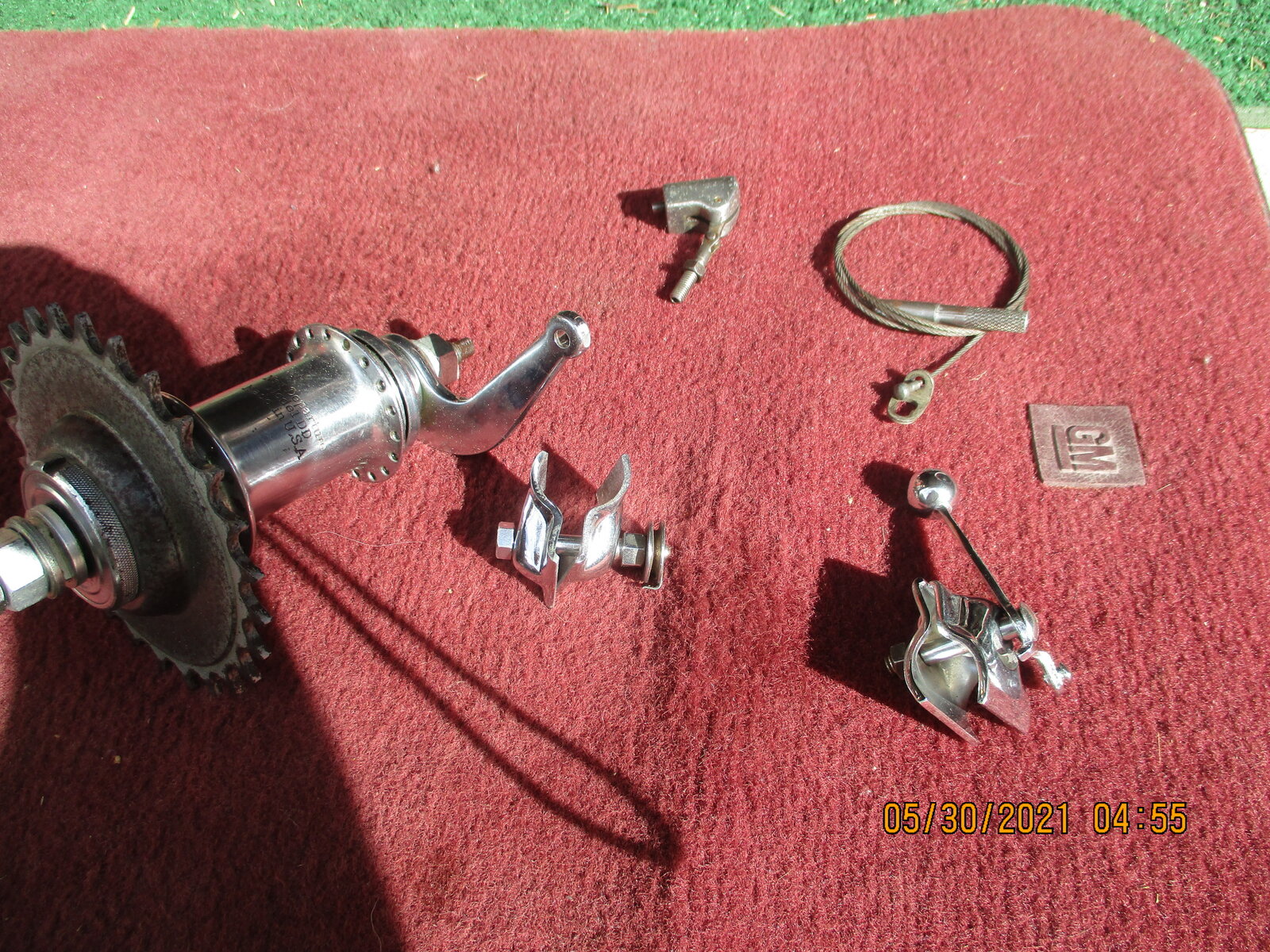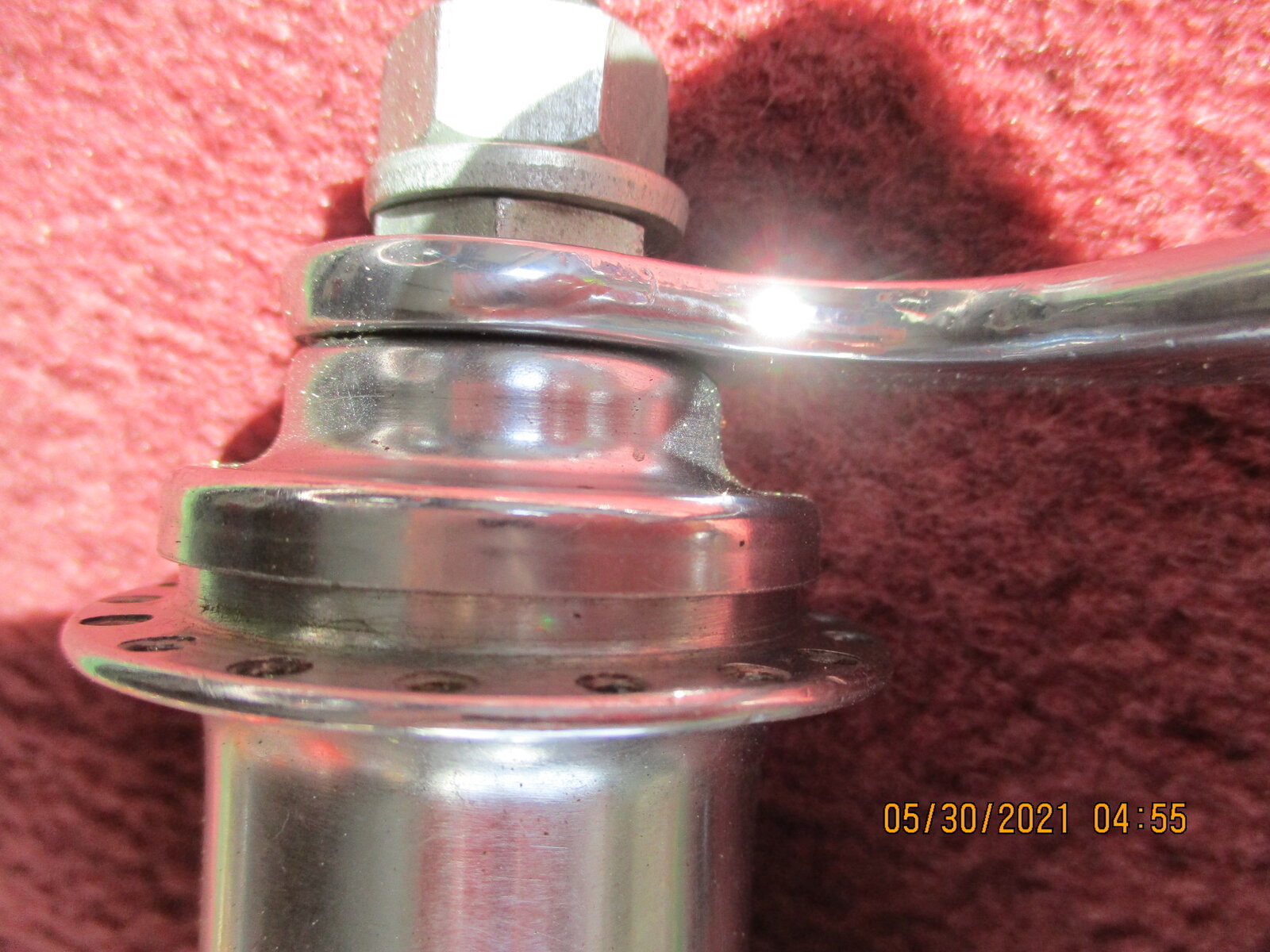 Last edited: