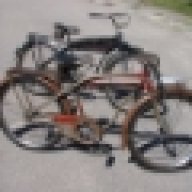 Wore out three sets of tires already!
Nov 22, 2011
952
Hingham, United States
This is a New Departure DD hub with the cable the shifter and two cable pulley wheels that attach to the frame . I was told it works & it feels like it does from what I can tell with out it being on a bike . This is exceptionally clean The price is $400 shipped to your door in the USA . Pay pal friends and family as payment only for this item.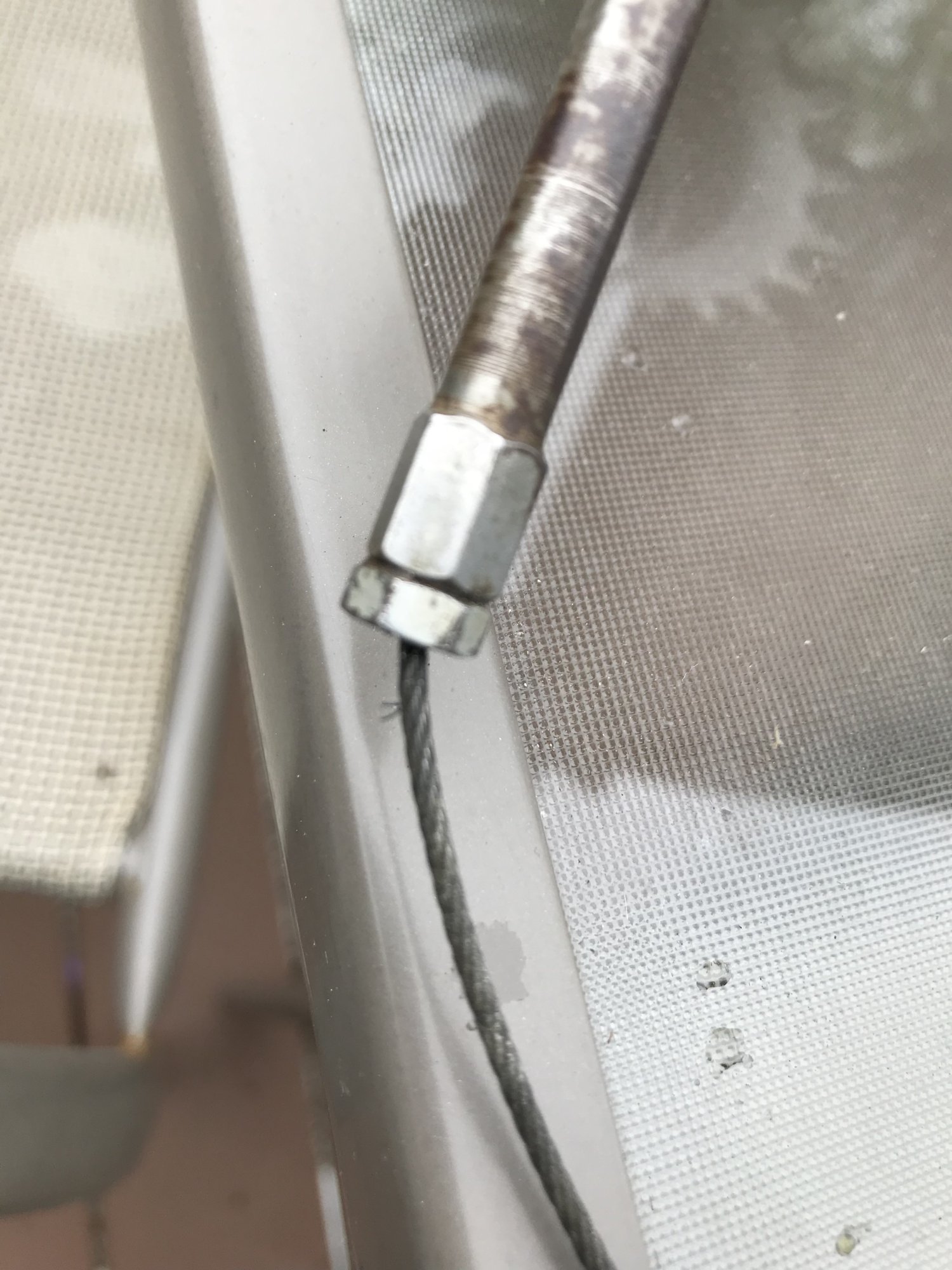 Last edited: