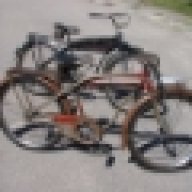 Wore out three sets of tires already!
Nov 22, 2011
923
Hingham, United States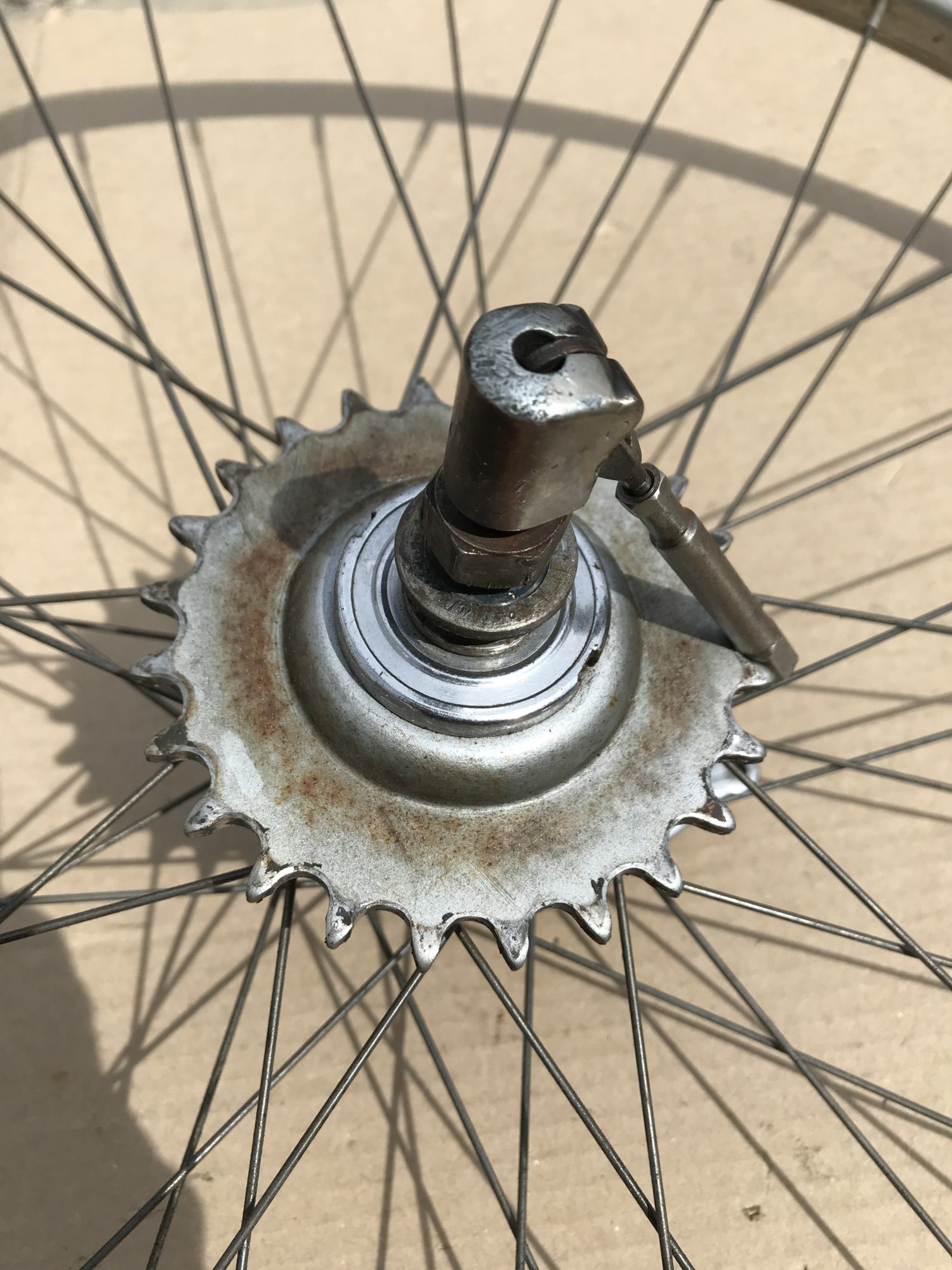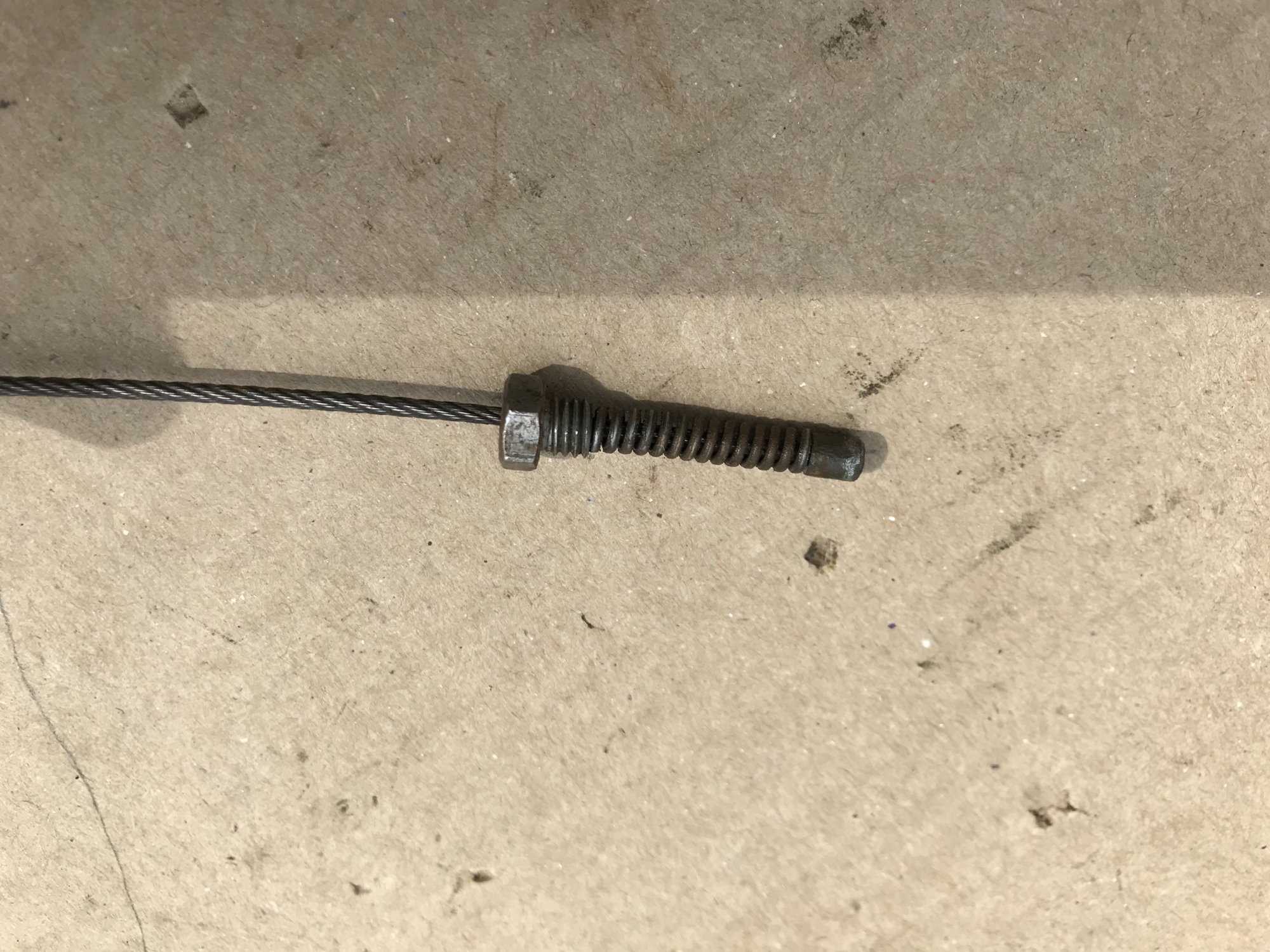 This is a New Departure DD complete set up . I had this on a bike that I changed my wheels out on . It worked very well on my 1941 Columbia Bike . Sprocket has some wear tear cable nuckle is a bit bent shifter has some chrome wear . Rim has some rust . All typical minor stuff overall. $400 shipped with the rim .
Or $375 and I cut the hub out of the rim for shipping . Location Hingham Mass.