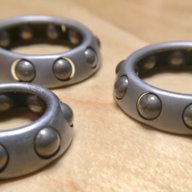 Jan 12, 2019
1,068
50
Arizona
I think the NK75 set will be approx 0.75" so it should fit ok. I am still waiting for them to arrive.
There will be less braking surface area than the current 23 disc set in my 41 ND hub, but I can easily lock up the wheel. I doubt it will make any difference.
17/23 = 0.74 = 74% of the surface area of 23 discs.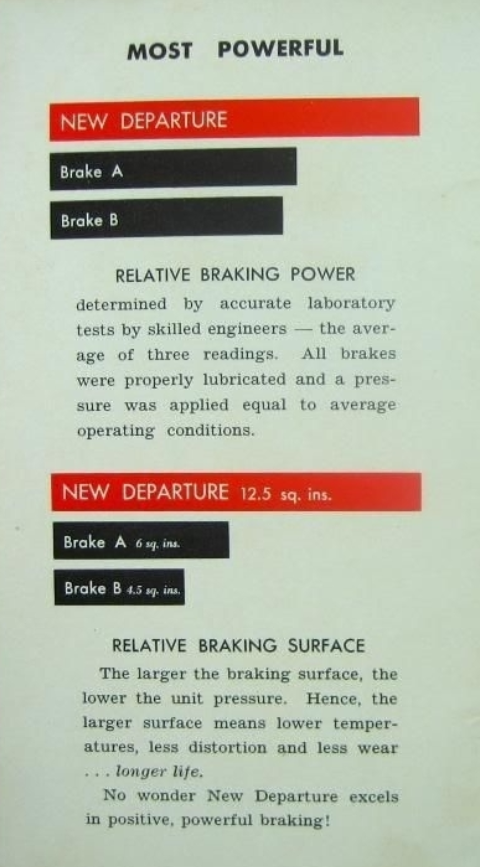 Last edited: