Finally riding a big boys bike
Specifically I'm looking for the back half of the clamp for a New Departure Twin Streak shifter and a cable. This will at least finish one of my hub setups.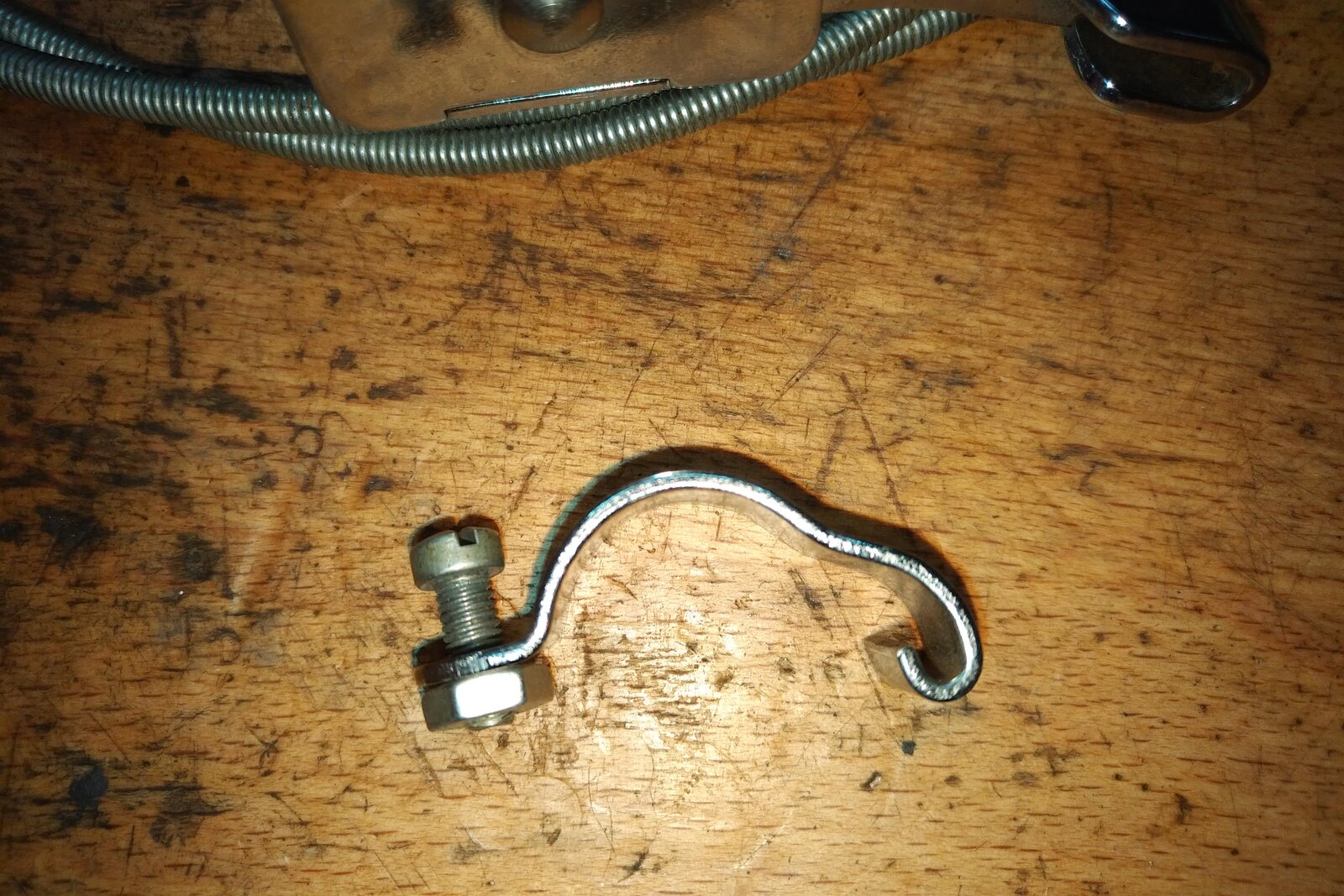 Here's what the complete shifter, cable, and hub looks like. Interested in any cable or shifter parts really.