In the absence of our beloved Hurricane Coaster Swap this coming February, I huddled with Mark
@auto1cycle2
, Shawn
@Freqman1
, and Mike
@Phattiremike
, to come up with a good weekend to have a New Georgia Bike Swap. We settled on Saturday, March 12, to break free of Winter's cold grip, and get those bike juices flowing !!
This will be the same venue in Hartwell GA (my backyard) that we used previously for an epic swap chronicled by Shawn here: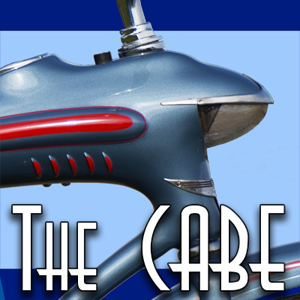 As collectors its important to remember we are only caretakers of these relics and at some point we need to pass the torch and give others the opportunity to preserve, cherish, and maybe even ride these historical treasures. Recently a prominent, and well respected, collector in Chicago decided...

thecabe.com
I will be hosting the free BBQ again, and y'all are welcome to bring whatever you want to sell, and set up a table, no charge. Mark, Shawn, and Mike have all confirmed. Particulars to follow, but please MARK YOUR CALENDARS NOW: Saturday, March 12. I can almost smell that BBQ already !
@DonChristie
@jimbo53
@Oilit
@deepsouth
@Sprockets
@DB ReTodd
@onecatahula
@Classic Cool Rides
@dasberger
@phantom
@Phattiremike
@Freqman1
@JOEL
@auto1cycle2
@badbob
Last edited: