Nice set of chrome 26" S-7 wheels. Red band Bendix kickback was rebuilt last year by a professional bicycle mechanic. Works flawlessly and looks great. Wheels are true and ride great.
Tires are Chinese and will be taken off before shipping unless you really want them.
I'd love to trade these for shiny pieces for my DX or other heavyweight stuff but would also accept $225 shipped for the set. Plus shipping. Friends and family PayPal payment please.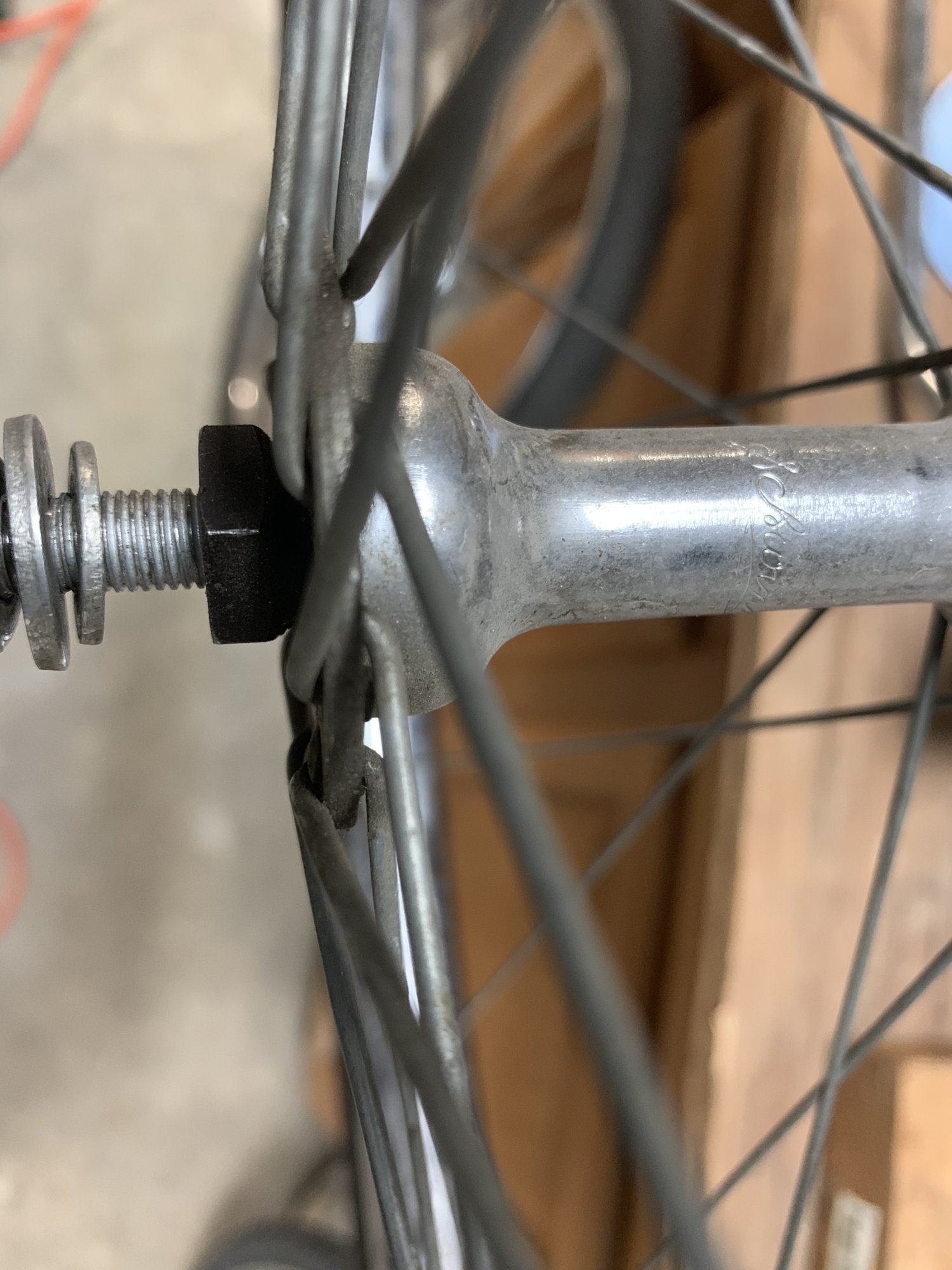 Last edited: