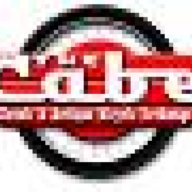 CABE owner
Staff member
System Administrator
May 21, 2006
2,843
3,393
Dalworthington Gardens, TX
Fresh from the manufacturer. American made Tiller handlebars. An exact copy of originals except that I had the grips lengthened 2". The originals would fit a 4" grip fine, but putting a 6" coke bottle grip on never looked right. They do now! If you want something 100% accurate to the originals, just cut off 2" off each end.
You won't be disappointed with these.
I have these un-plated for $130 shipped or nickel plated for $199 Shipped
I have plenty of un-plated available now, but only have 2 pair of plated available today. I'll get the rest back from the platers in the next 2 weeks.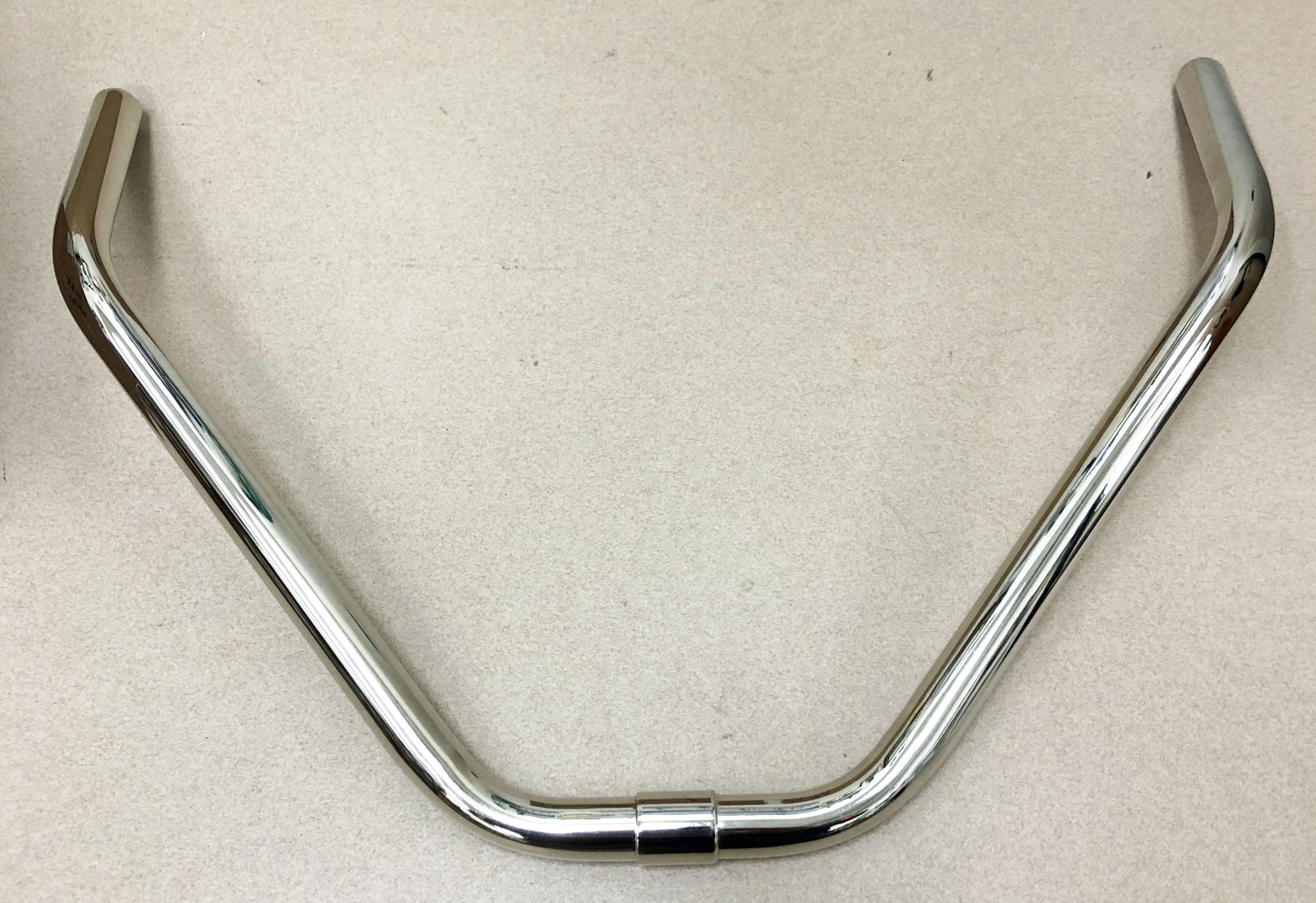 Last edited: