May 16, 2016
1,697
2,683
Dahlonega Ga.
I acquired this one a few months ago, it was delivered on Saturday to Concord. It's badged "The Harvard" but
@locomotion
"Max" pointed out it appears to be a teens Emblem. Based on sprocket and hub.
This original bike has exceptionally clean and shiny paint, beautiful very fine pin strips on wooden rims, the plating is also in super fine condition!! Bike was just dusted. 28" tires w/ the rear tire still holding air and a ND model A rear hub which spins freely and stops on a dime, front hub is a ND model M This bike is so clean it must have been in a controlled environment forever... The seat was there when I left but must have blown away at 75 mph on the highway I didn't realize it until I got home, son of a gun! Down tube has a cool decal that says The Hub. Check out the photos , if you have a seat or cover for it LMK.
Mike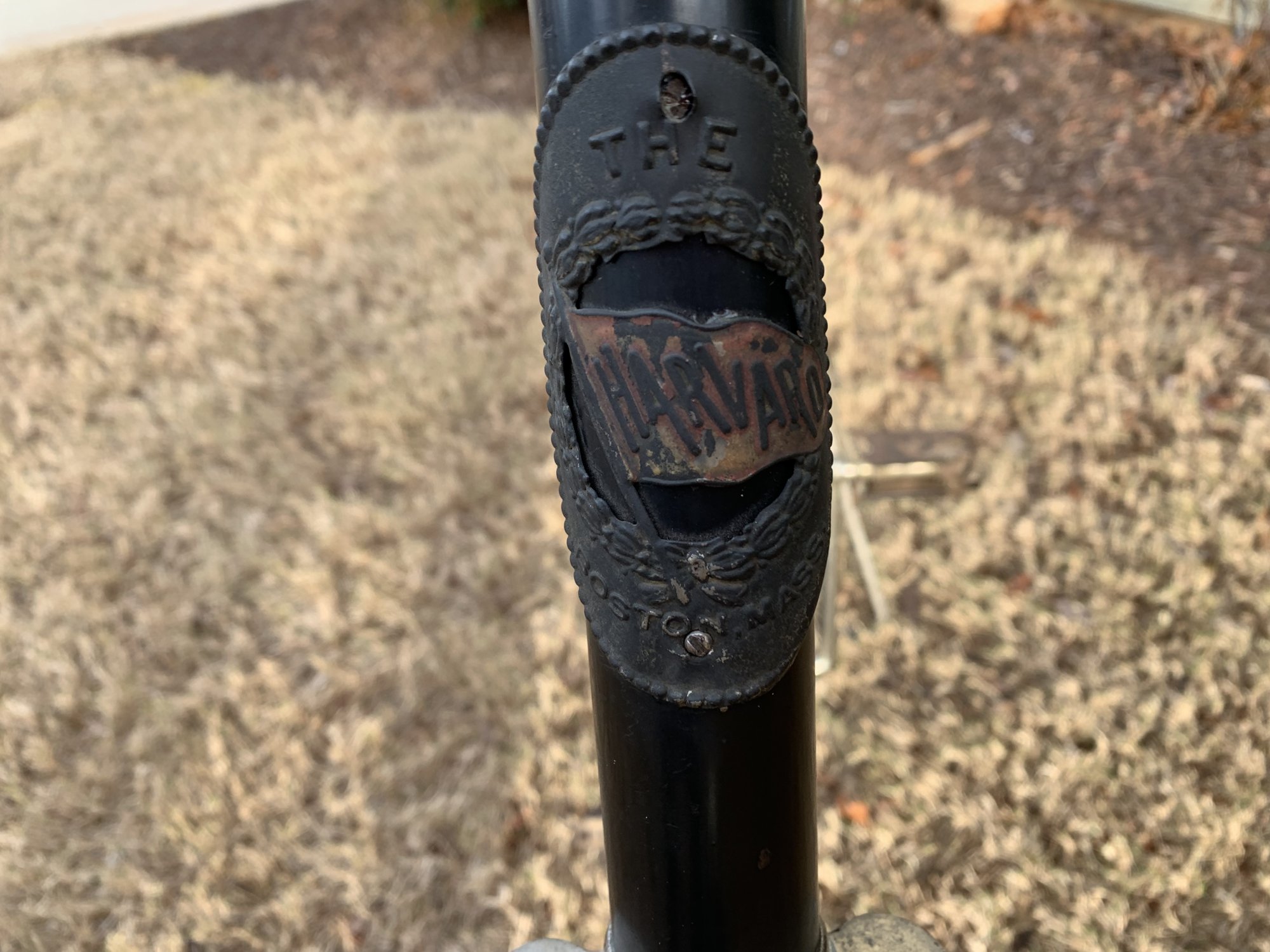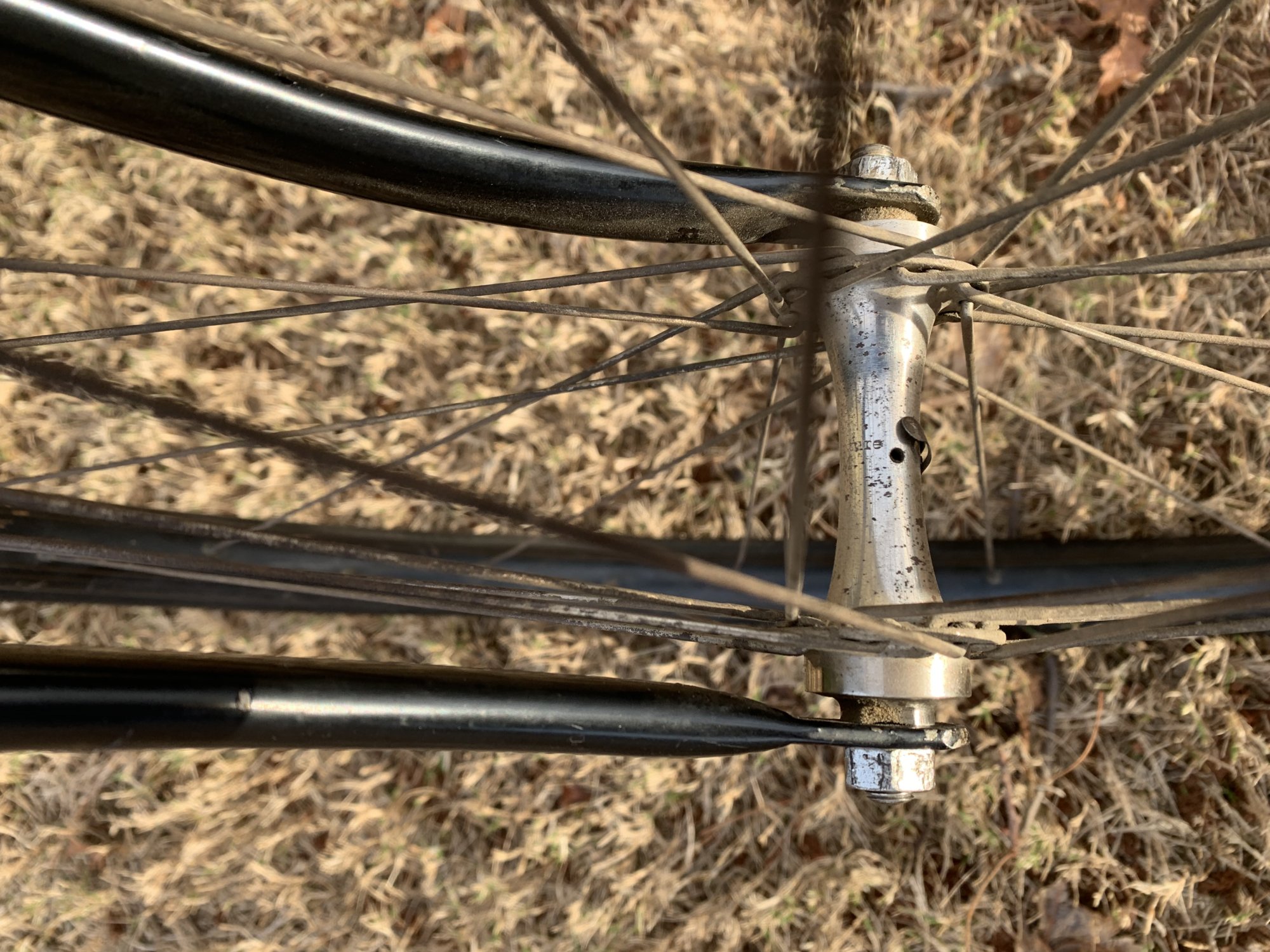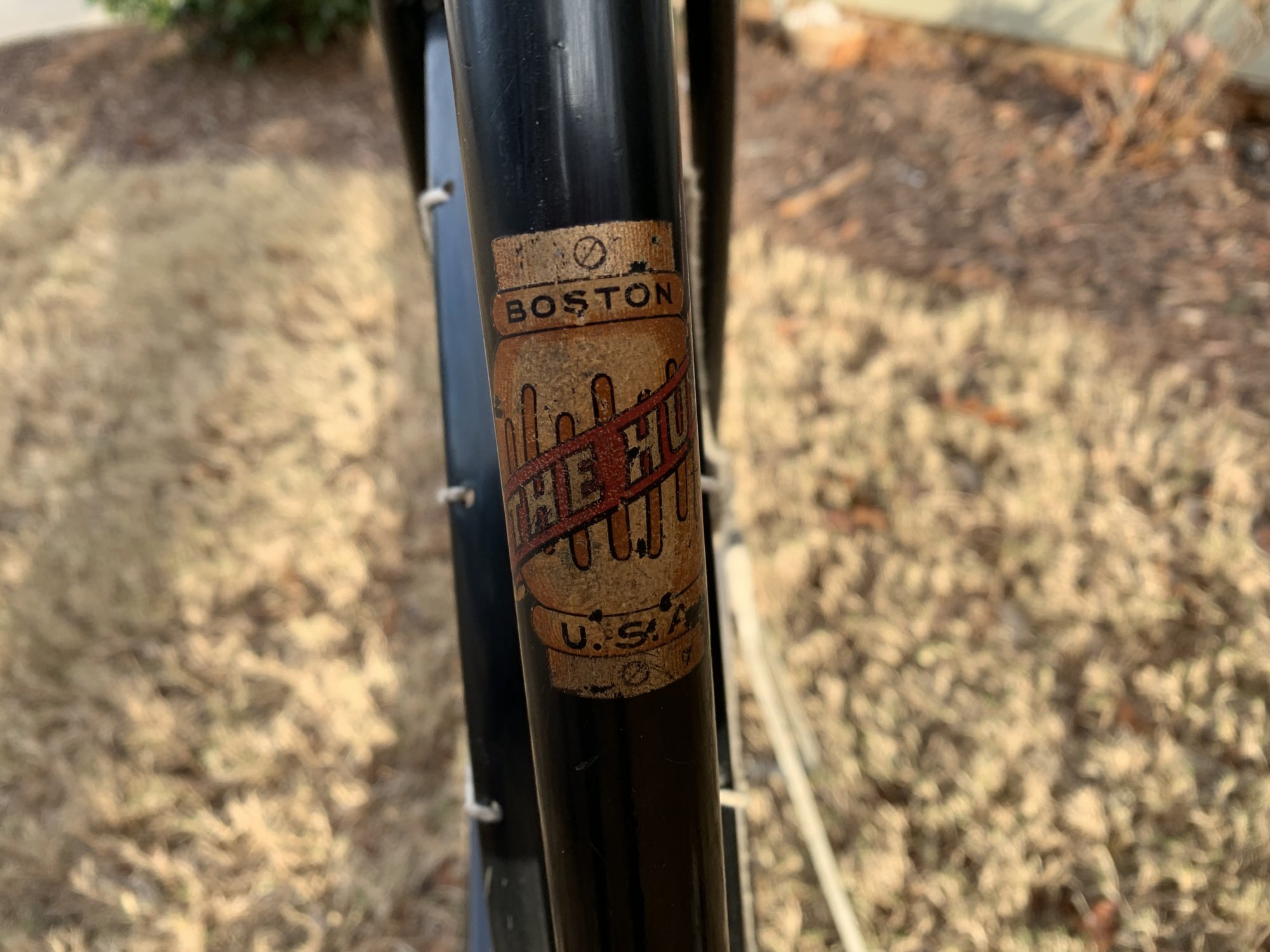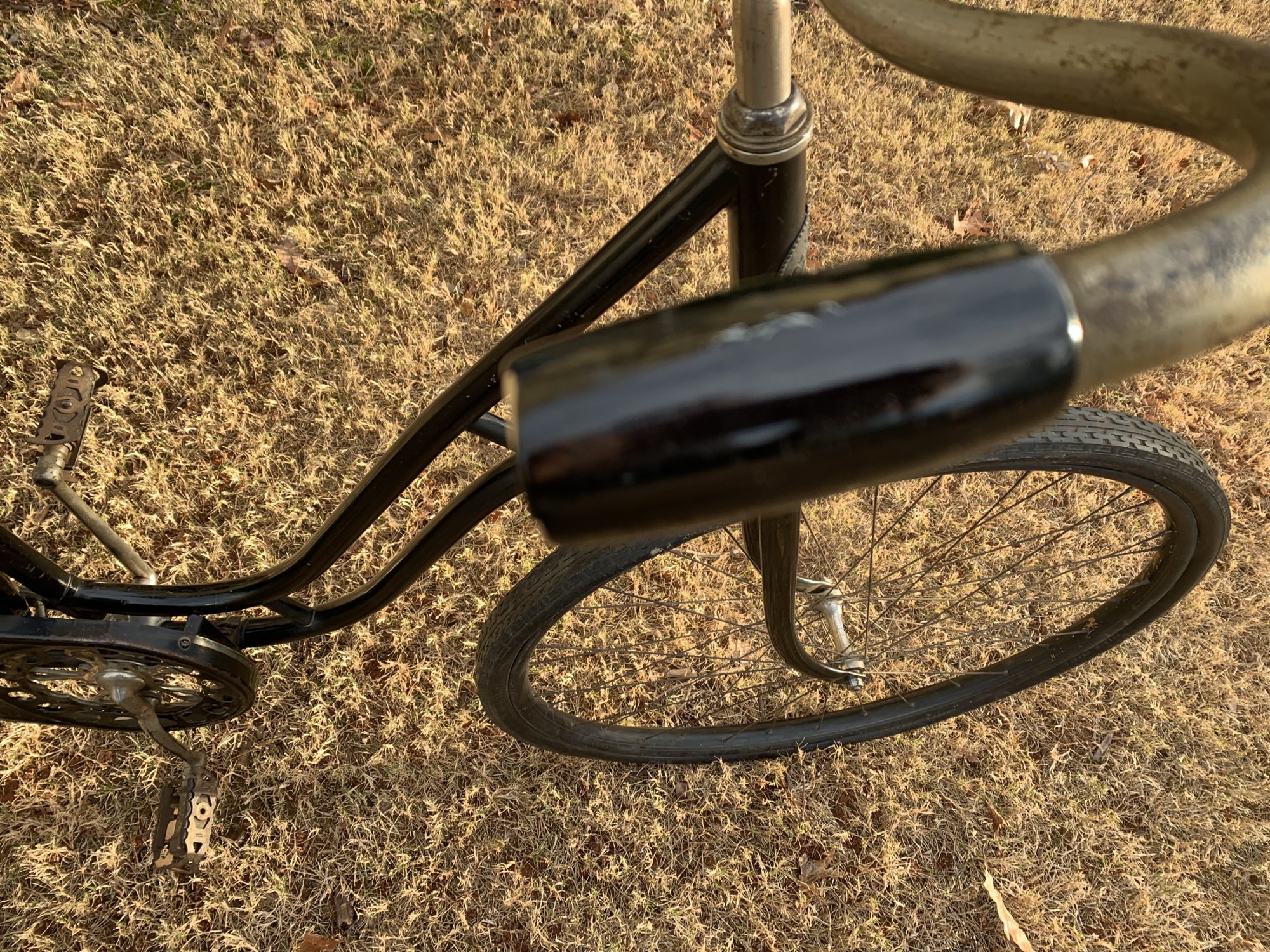 Last edited: