Wore out three sets of tires already!
Actual shipping extra:
BMX
NOS '82 Troxel padded BMX saddle $15
NOS Odyssey 1999 rear black w/front pivot $10
USED Team Cycle Freestyle front white $5
'80s NOS 4 bolt 22.2 stem OLD SCHOOL MTN bike Klunker conversion $10
USED '82 Victor VP-303 pedals Diamond Back Silver Streak $7
MUSCLE
NOS McCualey lime muscle fender set $30
rough Sting-Ray 5 speed derailleur $5
GT-510 GT-500 derailleurs $5 each
'60s Diamond Block pedals $15
NOS 3 speed indicator spindle/chain with overload spring for shifter bike $8
Crutch pad reflector $4
LIGHTWEIGHT
1953 saddle $30
1953 9/16" pedals $20
1970s Capri speedo, w/NOS cable and drive for 26" wheel (only 211mi) $20
NOS Speedo for 26" wheel bikes $15
NOS NAI 3 speed trigger shifter cable vintage touring bike Made in England $5
Topeak 16 tool frame mount survival tool box $20
*Not sure if many of you are aware, but as of January 1st, the IRS has instructed
electronic payout companies and banks to report all yearly income over $600.
That's not a single payout. It's all payouts for 2022. That means you can only sell
$600 on eBay and $600 on PayPal etc, etc…. or you will be sent a 1099 or 1099K.
The only exception is PayPal Friends/Family, (not counted as income).
I don't sell a lot of parts and I give a lot of parts away to youth in my class. I don't
see the need to fill out a 1099 each year. Therefore, I'm clearing out what I have on
hand and probably won't sell again in the future unless paid F/F or money order.
* (I have more pics if you need more views)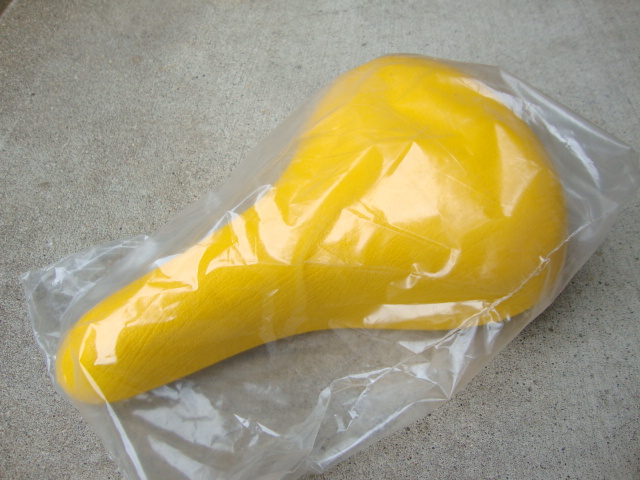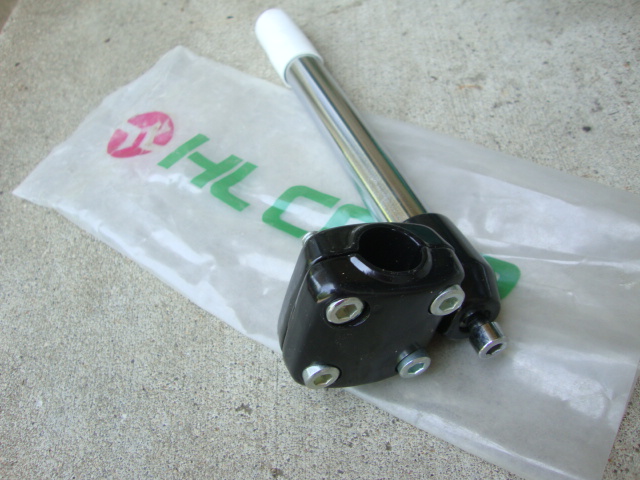 Last edited: