Mar 31, 2015
81
Milwaukee, WI, United States
I have a NOS 20 X 2.125 WW SLIK that is soft and snowy white as if were just made, but it is an old original. $250 plus shipping.
I also have 2 NOS 20 X 1-3/4 WW SLIKS for the S-7 rims. These are also very flexible, $100 each plus shipping.
See photos for date codes.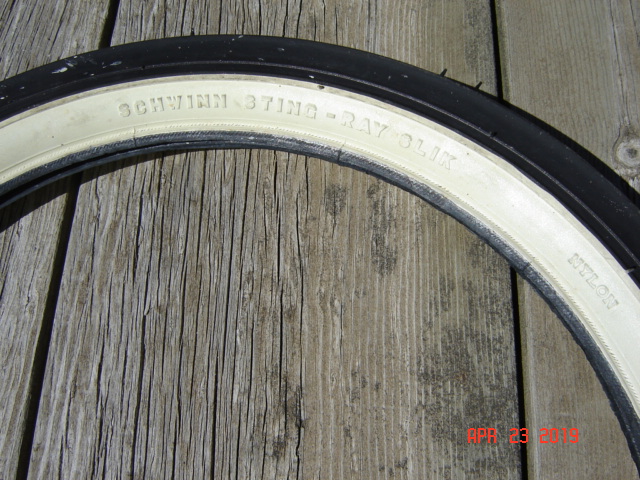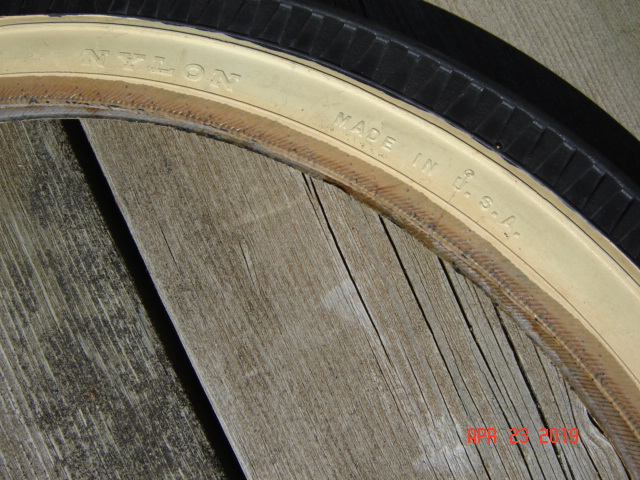 Last edited: