Riding a '38 Autocycle Deluxe
An outstanding almost entirely rust free completely original BMX bicycle; it is "as found" and is cover with New Mexican dust, would look fantastic with a good detail job. I am guessing it is a 1995 bike from the serial number but correct me if I am wrong. Very good condition, this bike lived much of its like in Northern New Mexico and is rust free; it also was garaged so the grips are intact (just dirty) and the decals are not faded. One small frame ding on left side, scratches also to left side decals; some minor wear, scratches, and skin wall tire decay as expected. It seems the bike was purchased from our Supreme Leader's shop in Texas way back when...
$850 plus shipping; Now $750 and free delivery to Memory Lane!
free delivery to Southern California/Arizona in mid March with prepayment. Also Southern Colorado on my schedule.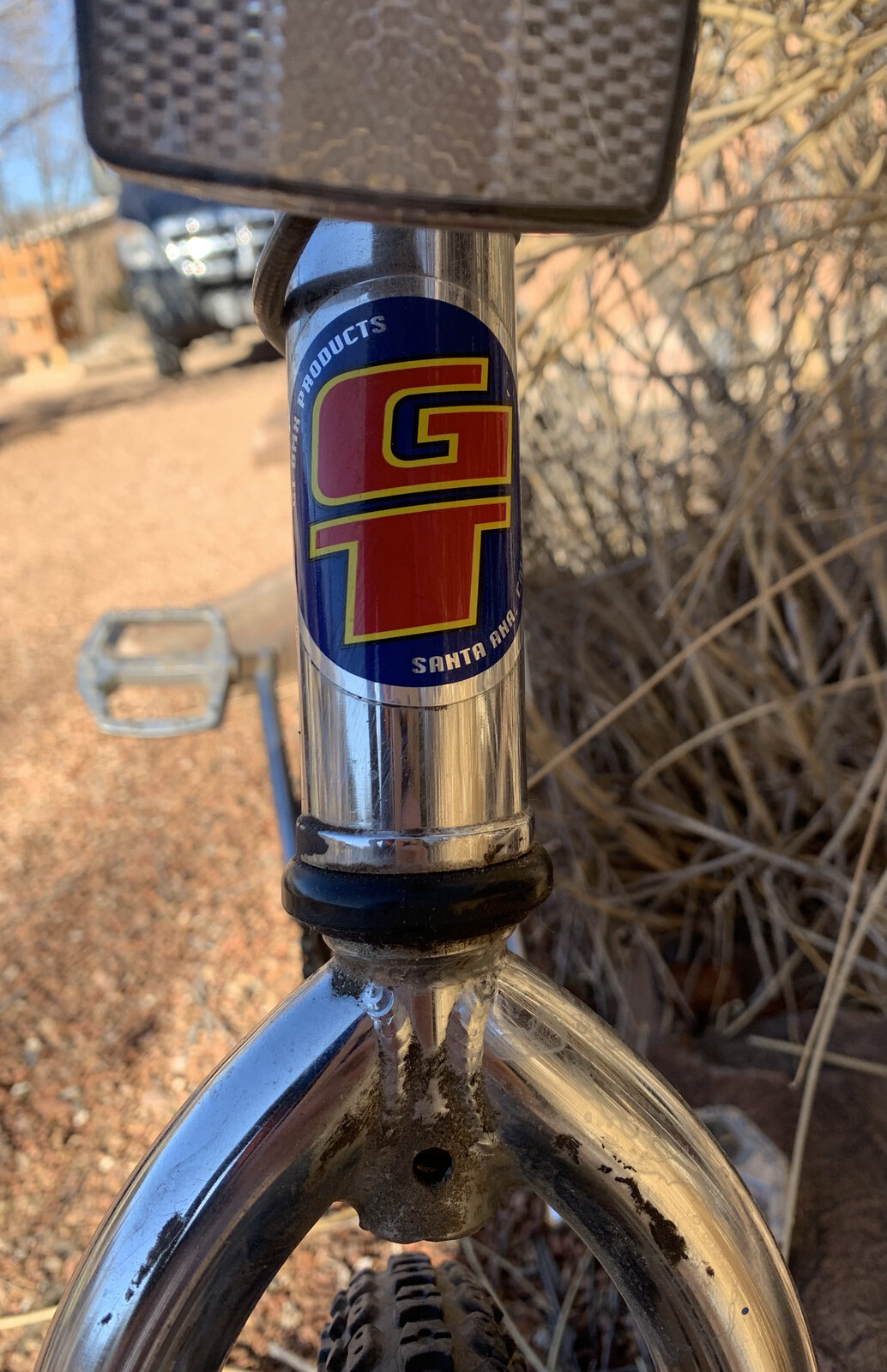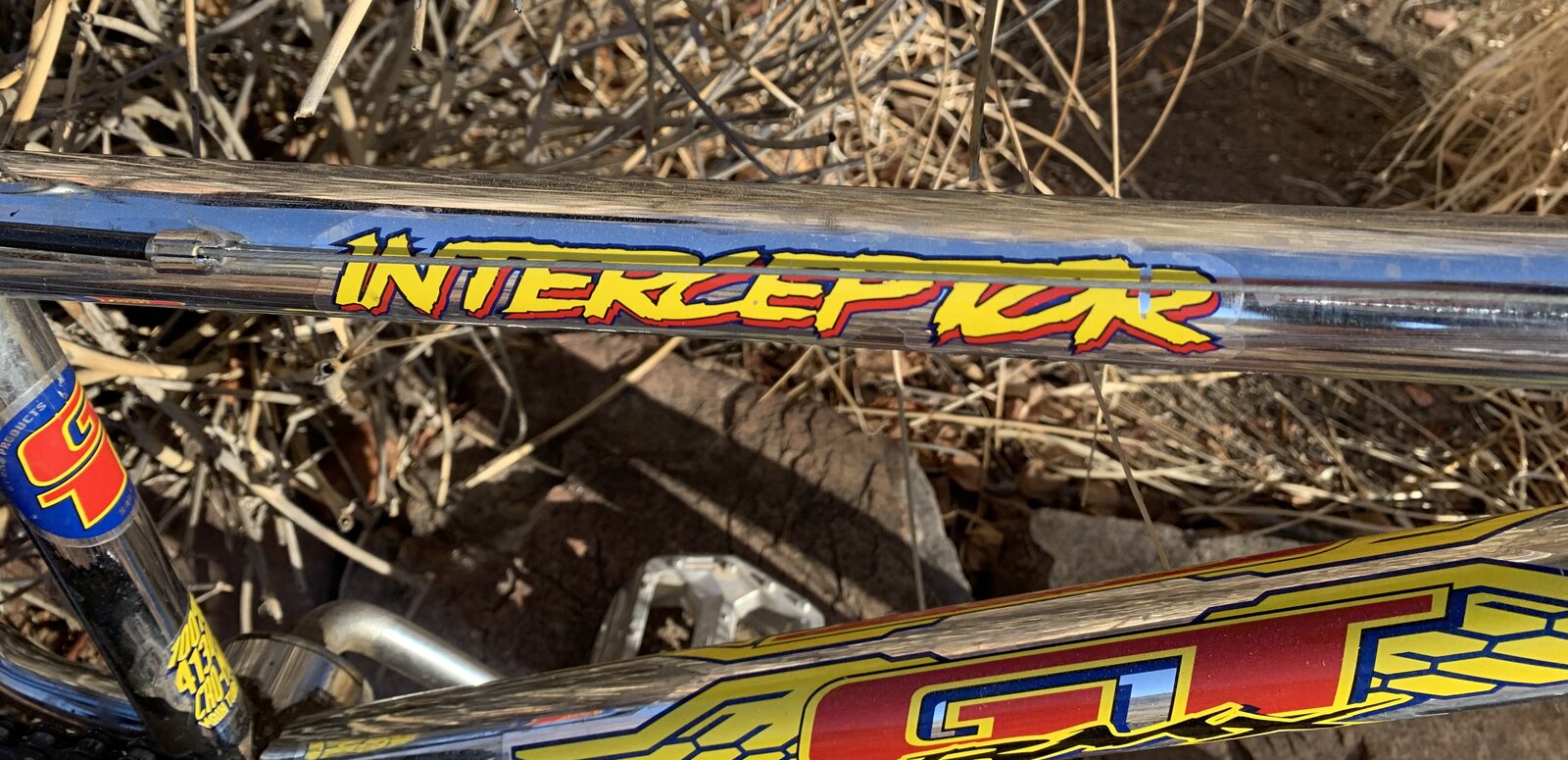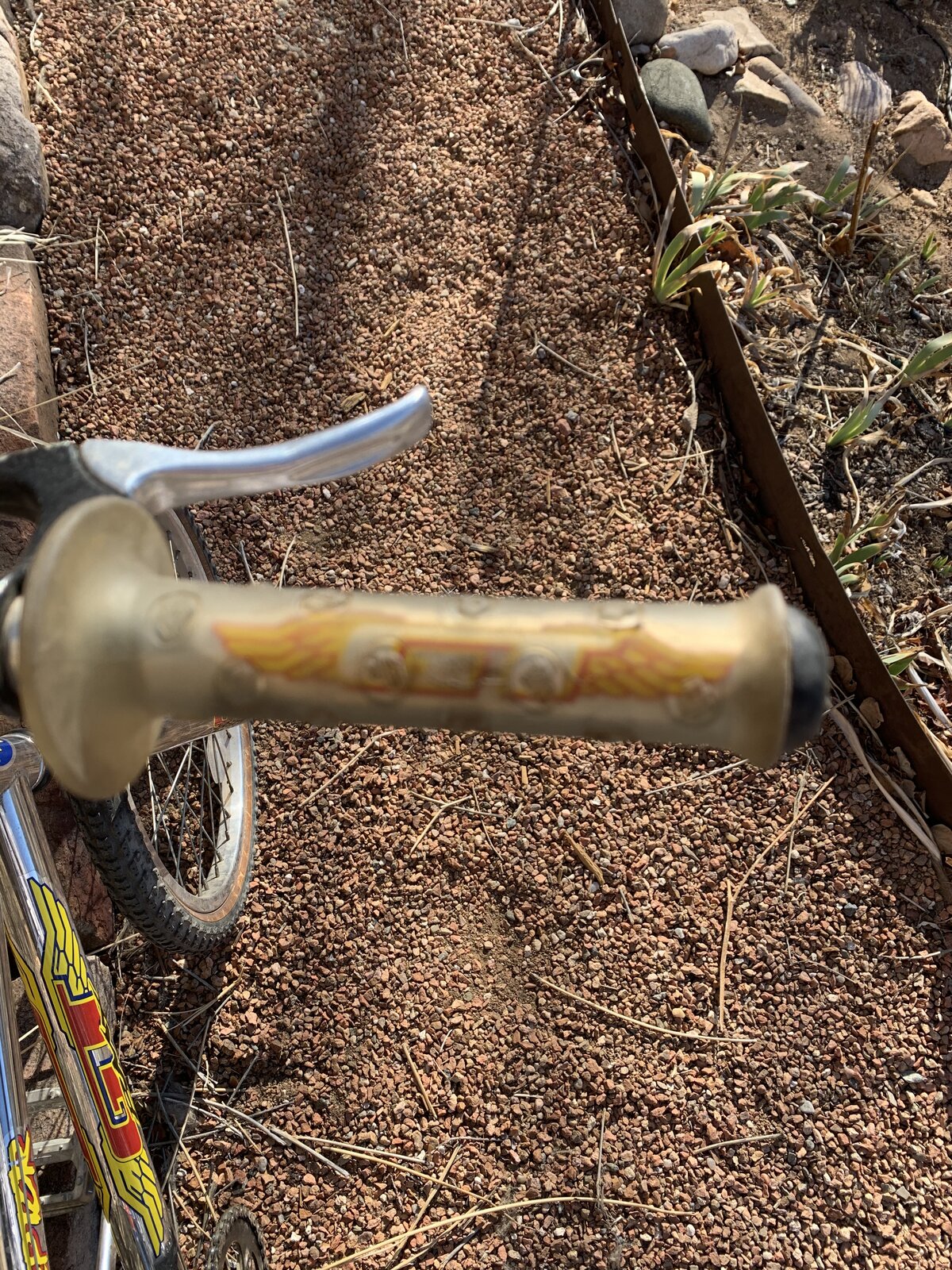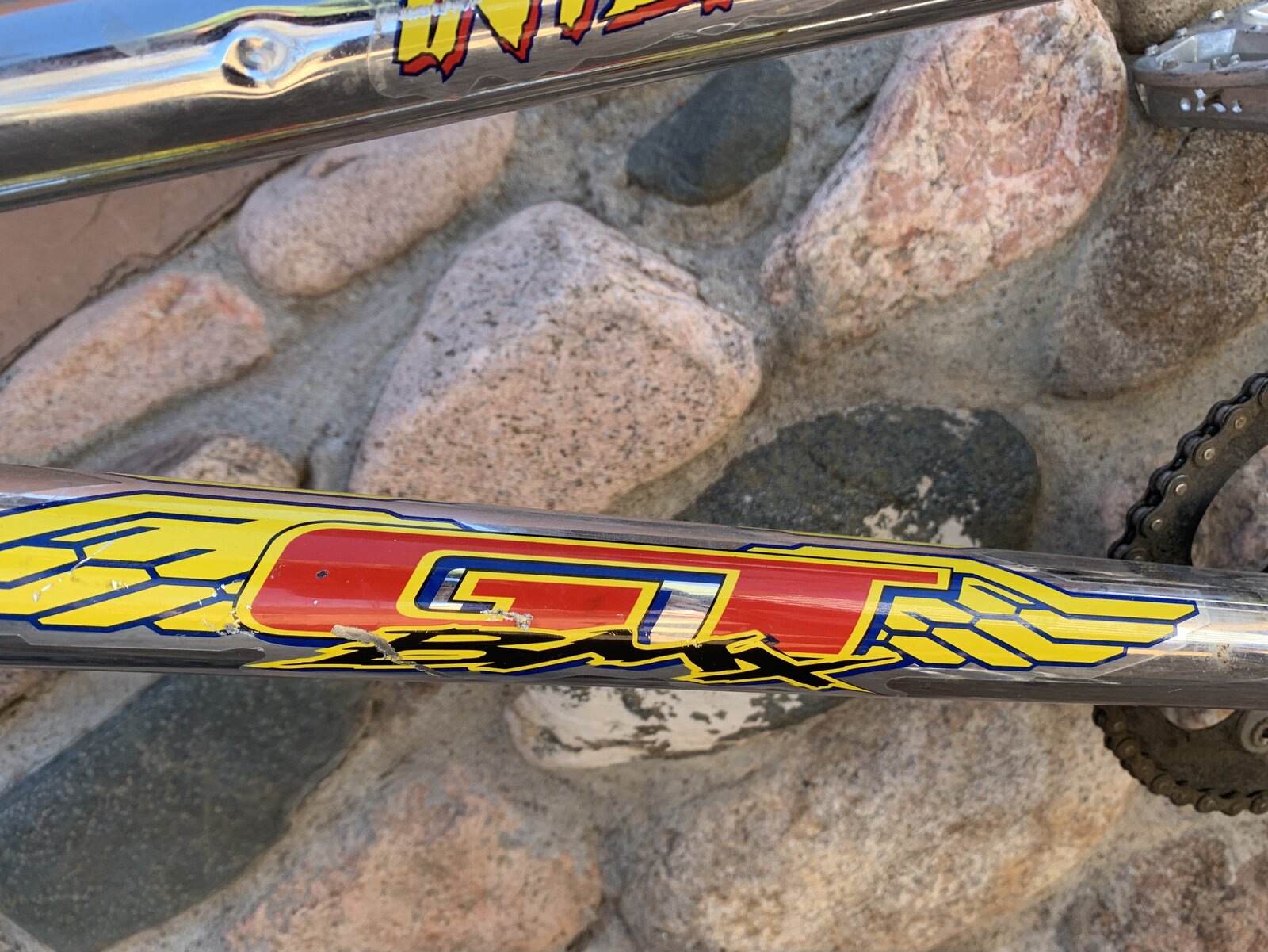 Last edited: