Finally riding a big boys bike
Cleaning out the garage. Everything you see shipped to you for the new reduced price of $699. If you use Goods and services add 3%. US 48 only.
Don't know much about the stuff anymore. Old project bikes with various parts.
1919 era
-one rear rack has a break (pictured)
-hand grips are cork and in fair shape but have scratches.
-right side crank arm has slight cross thread
-seat has loose stitching but is very solid and can be ridden.
-one jewel grip is blown out.
-2 black beauty badges included
Wheels are shimano 28in.
Any other questions or angles just ask.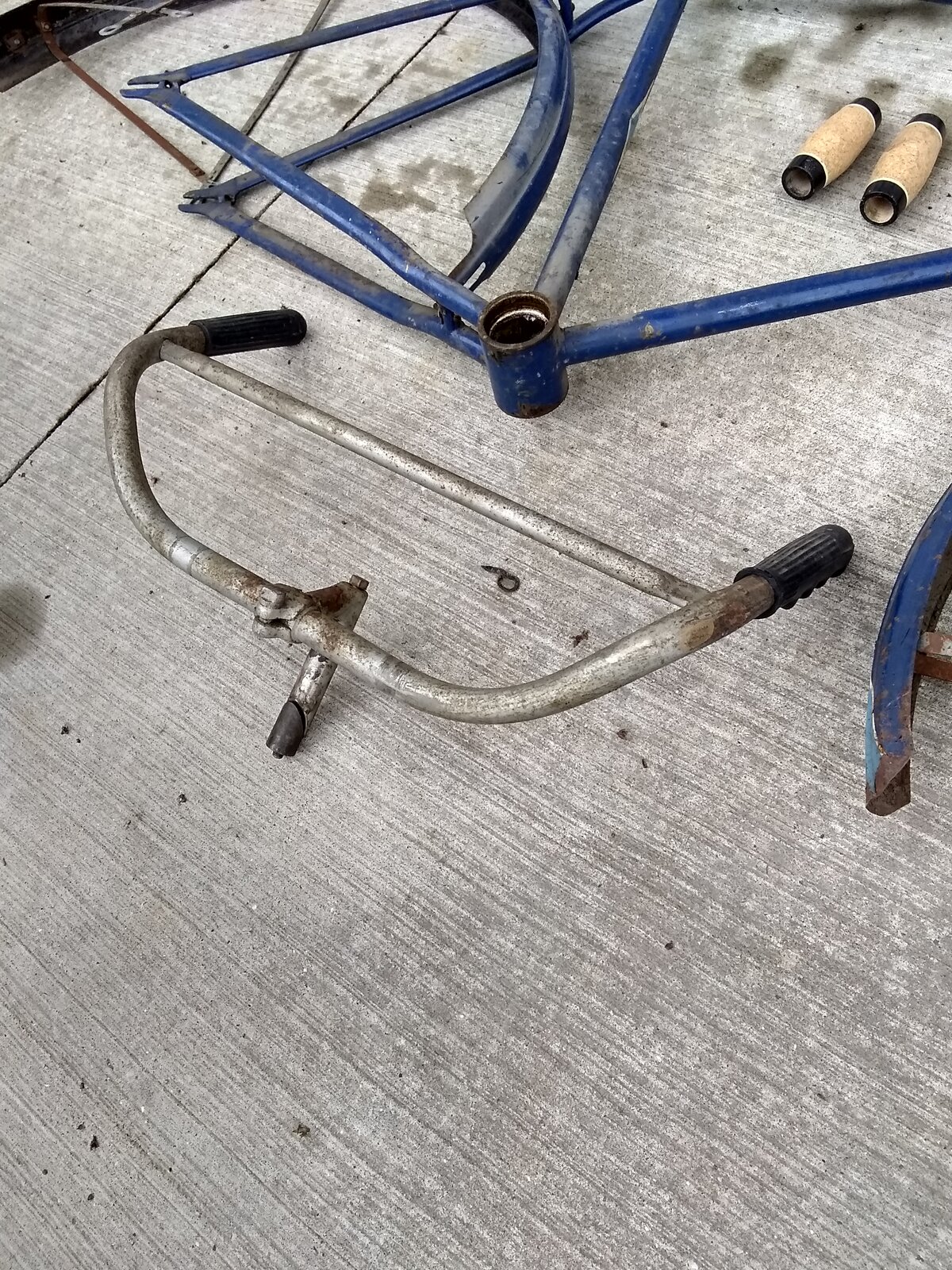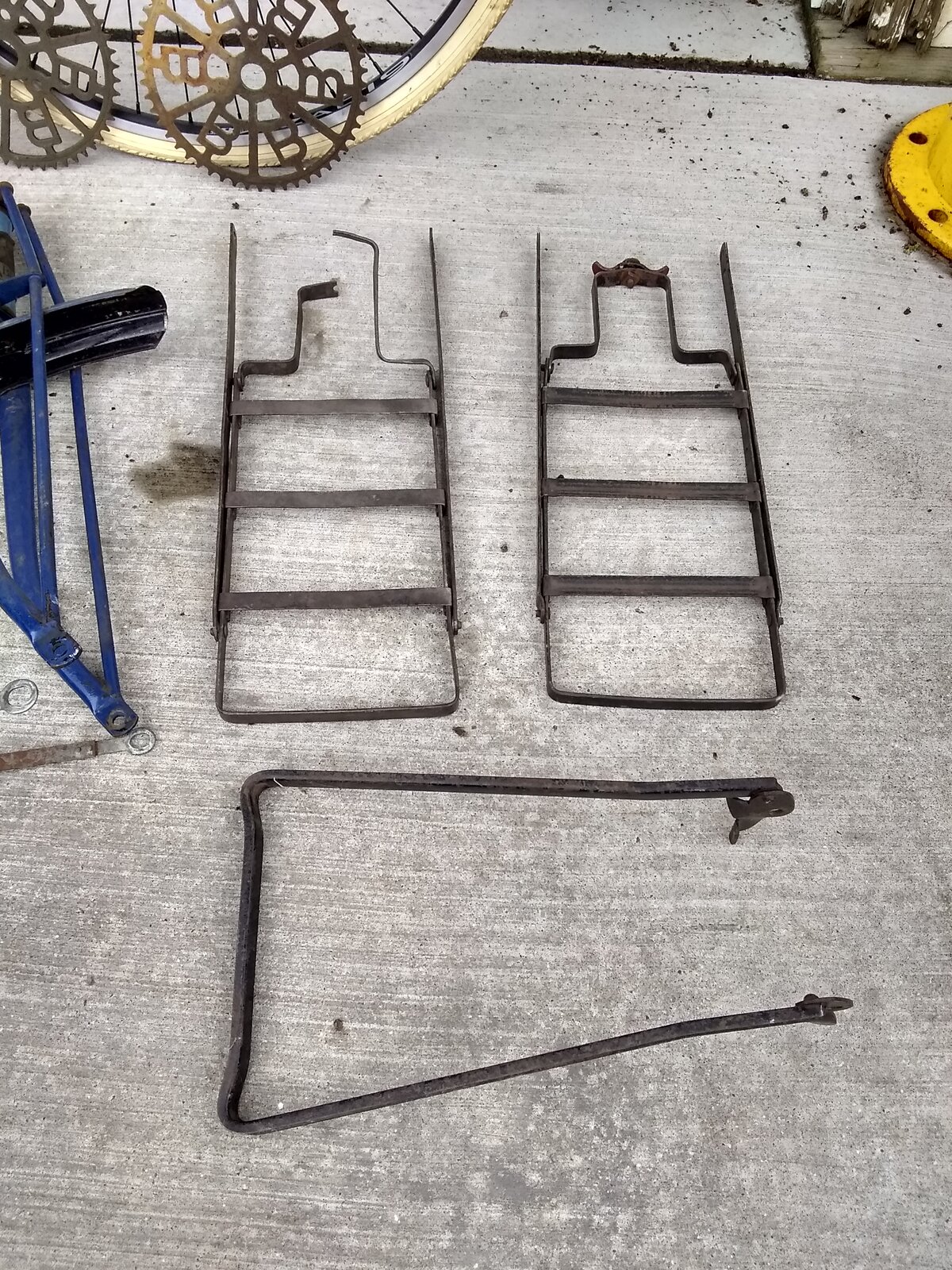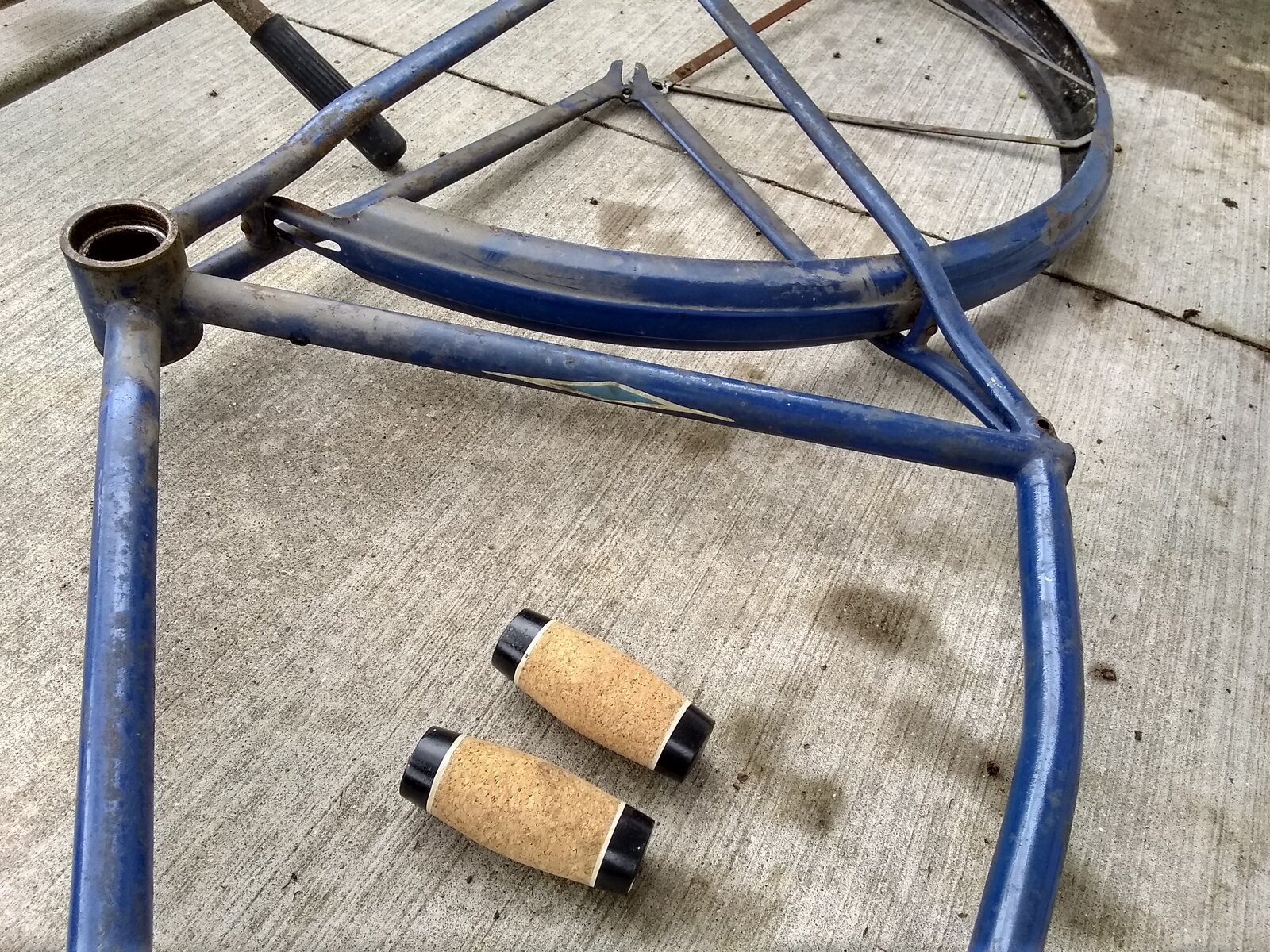 Last edited: