Riding Miles; Collecting Smiles
Sep 25, 2012
7,837
Beach Cities, CA 92708
I ride a lot and I have ridden with some of the members here that have called me up to go for a ride so I wondered about starting a club; without actually having the club stuff and memberships or anything like that.
I'm on call for work if there's something going on but I have a lot of free time and a lot of that time I spend on a vintage cruiser riding somewhere.
When I sell a bike on craigslist I meet them at big lots and that's where the tripple3 name came from; my phone number selling bikes on craigslist.
All posts should have pics with interesting subjects.
I had this idea this morning on the way to the beach and Cory is the first one in this riders group.
Spontaneous will usually work just fine because I never know that far in advance.
Let's ride....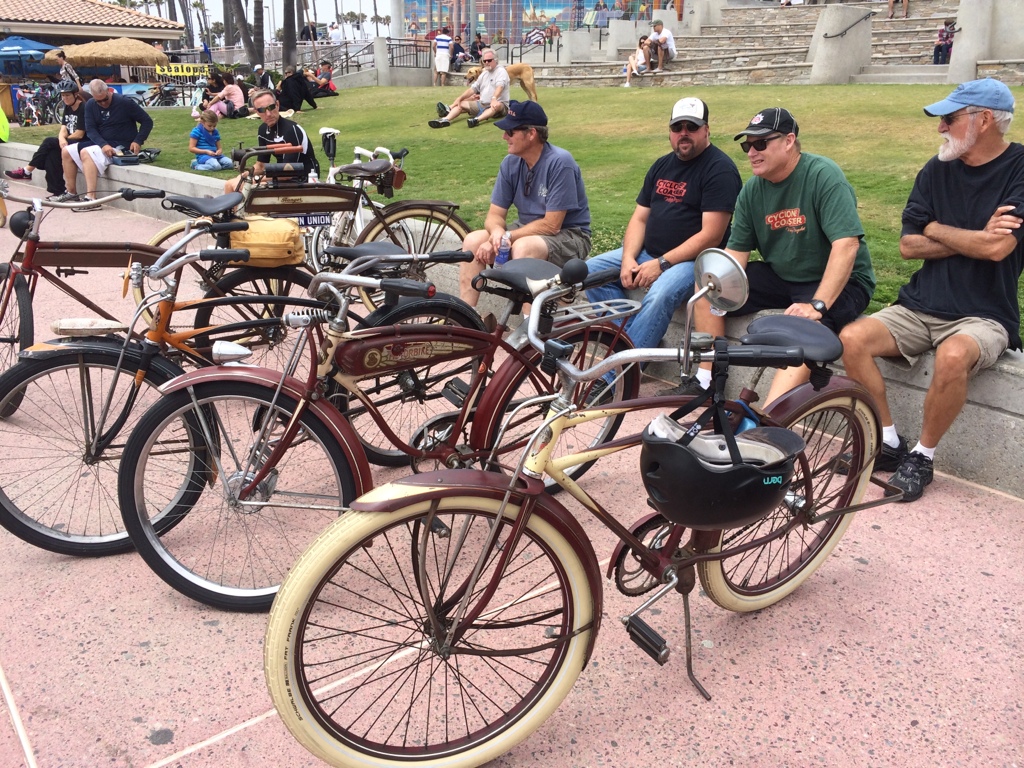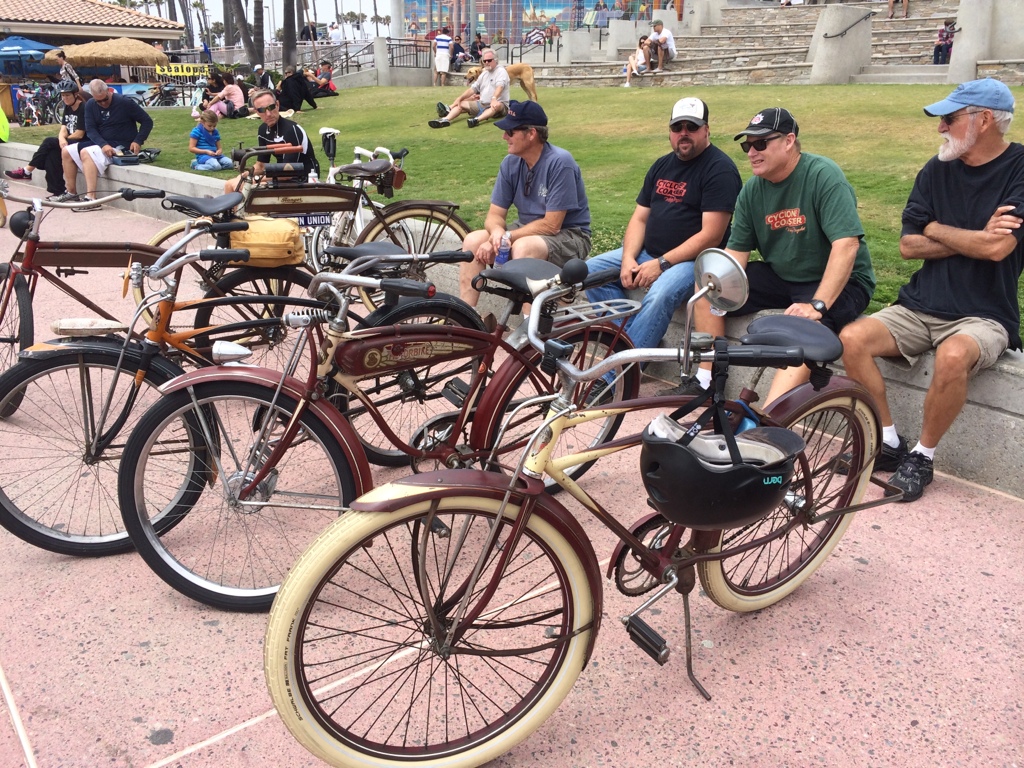 Last edited: