Finally riding a big boys bike
I have no idea as to the history behind this name, nor have I seen the logo with 4 clover leaves (it is not a 4 leaf clover [w/stem]; all separate leaves in this case). Many "BMZ" built frames had actual 4 leaf clovers.
I don't know if Lusa is just a brand name or the name of the builder also. There may be no connection between the Lusa name and the clover leaves; one could be related to the builder the other to the marketing brand. All decal remnants and outlines show as "LUSA" including missing head badge. There are no discernable remnants of decals of the clover logo, but there are obvious signs of other missing decal hands on the seat tube.
Campy drop-outs front and rear (portacatena type). Columbus "SL" frame. Columbus steerer, but no helical ribs; Columbus dove logo stamped into steerer has the old 2 wing style logo.
Only marks I found are on the BB shell ("53" & "54") which are seat and top tube c-c lengths respectively. 122mm head tube, 125mm rear fork, 41cm stays, 27.2mm seat post.
Frame seems to be very well built; chrome is in excellent condition (one small blemish on fork).
Given the features I would date the frame circa '78 to '79. Columbus decal and portacatena drop-out would not be pre-'78; Columbus decals changed circa 1977, 1978, and 1979 (from 2 wings to one wing, and other design changes); steerer has 2 wing dove stamp (decals went to single wing circa 1978); under BB cable routing, recessed nut brake mount, bottle cage mounts.
During the mid to late 70s Columbus decals changed enough to date a bike frame to within a couple years, but that was only (like with old parts) if old stock decals were being used, especially by small builders. I suspect that the steerer tube was okd stock either from the builder's supply or fron Columbus themselves having to sell off their old stock still having the old 2 wing logo stamped on them.
Any guesses?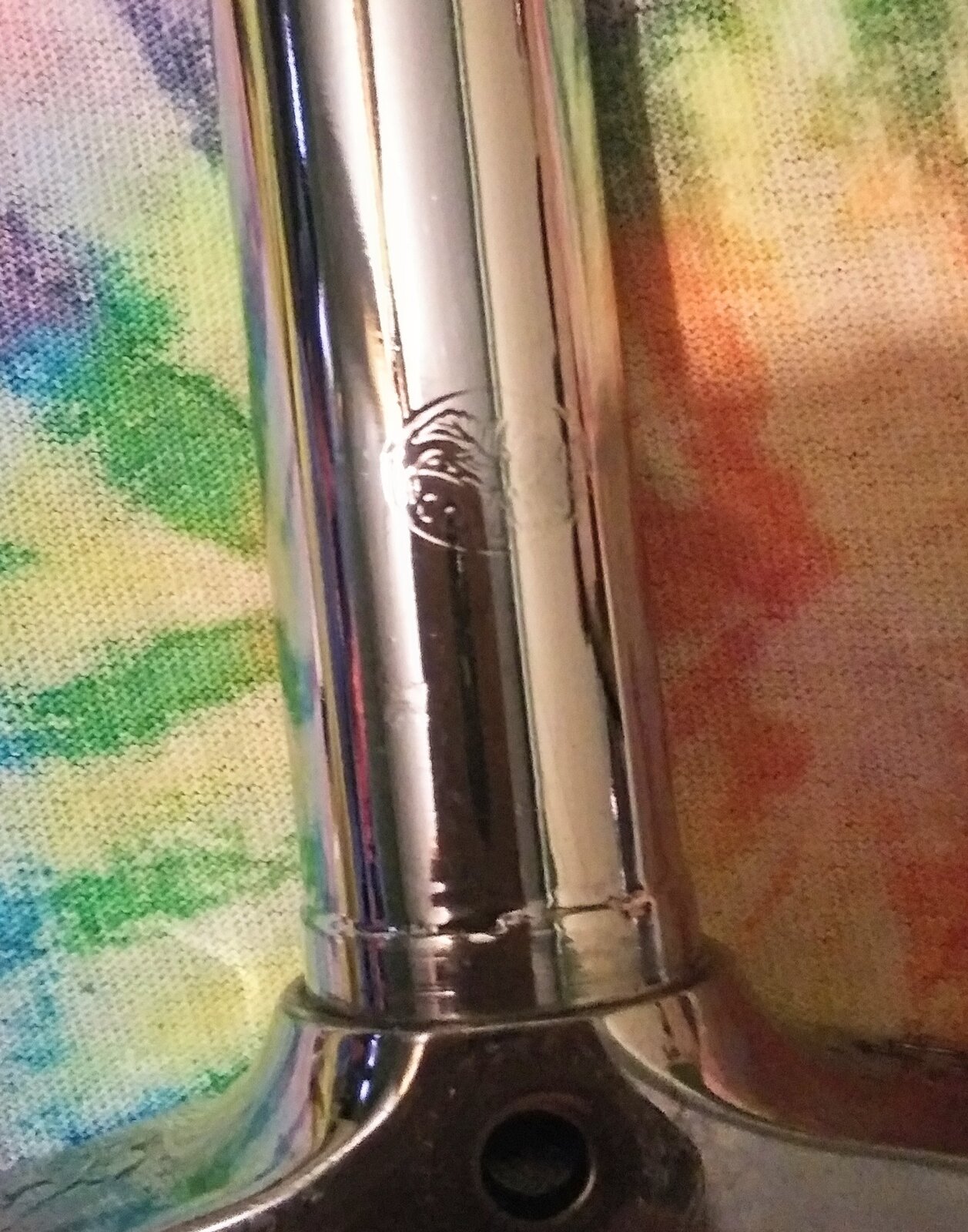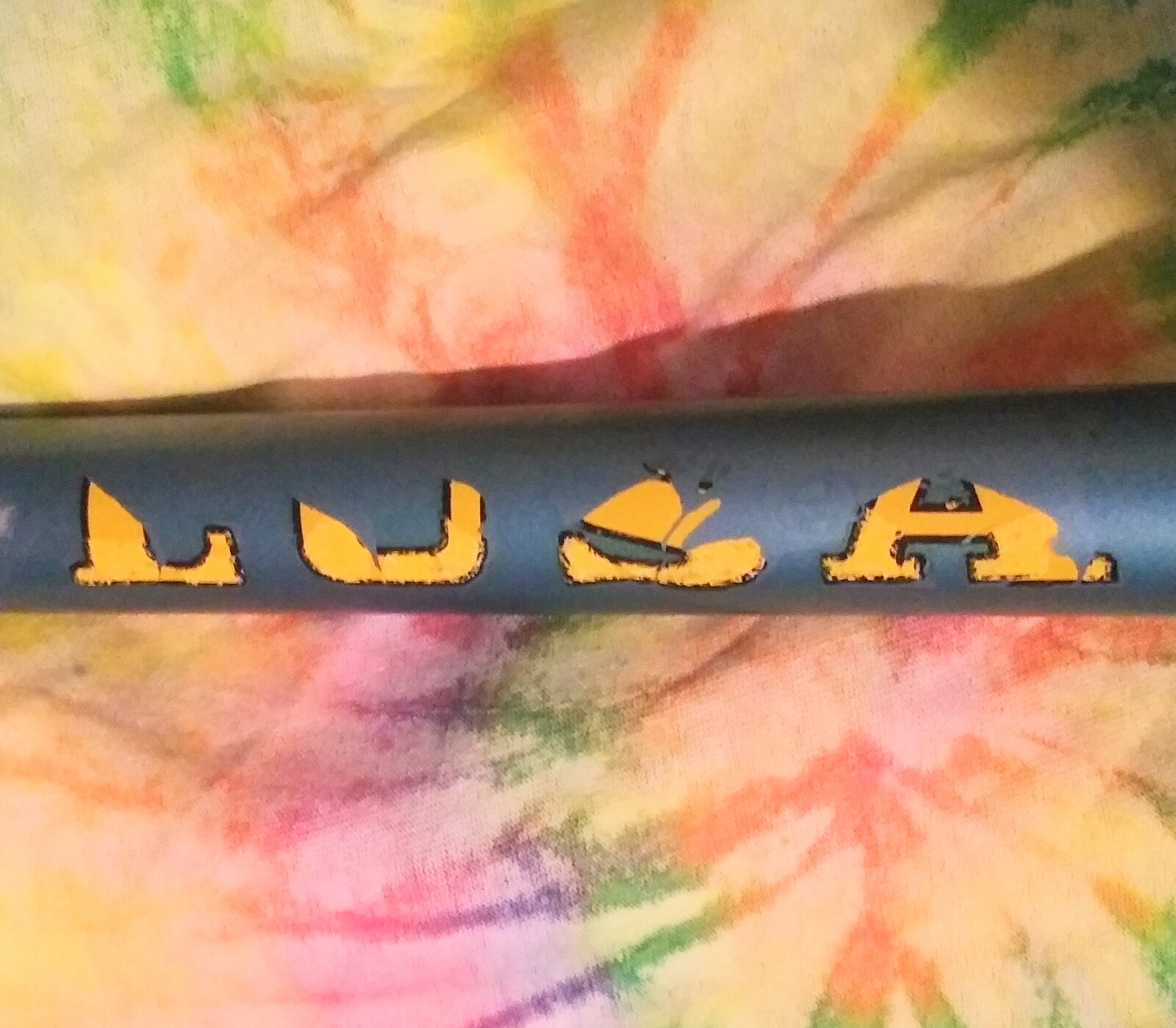 This is a back back burner project. Just seeing what info might be had regarding this marque.
Last edited: