Wore out three sets of tires already!
I know not everyone here looks through the "stuff on craigslist, etc" threads so I kinda thought I'd make sure the international bikes guys see this.
I'm gonna have to wait for the next one, but I'm turning into an English lightweight enthusiast of sorts and have a short list.
This one's on it, and I'll bet I'm not the only one.
The VCC news & views is an "old school" magazine publication and it's taken me awhile to read through it's classifieds section.
Wow, for some of the stuff and prices.
Just wow.
Pick out the 49' Record Ace with ASC
I just wish there were pics but the VCC isn't quite there yet with the full digital experience. One day.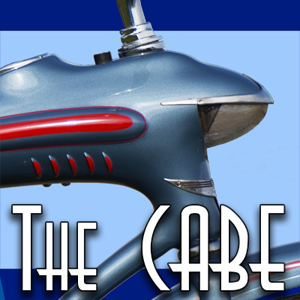 It wouldn't do for me to live in England. The prices over there for the goodys are downright sensible compared to the same over here. I'd have every inch of my "flat" stacked with bikes and parts. A Record Ace with ASC hub for under a grand? Shipping puts it on the stoop for 12-1300. Just the...

thecabe.com