Jul 6, 2016
1,114
2,638
48
Santa Fe, New Mexico
$115 shipped for the Seiss, decent condition. Overall use wear some rust on cap and inside cap. Not tested, spring is in bottom of the tube. Stamped with the Seiss Co info on tube top. Sold, thank you!
$95 shipped, OG Delta battery tube cap and switch to with button. Good condition, has silver paint overall, not tested. Needs wire screws. Sold, Thank you!
$35 shipped. OG Delta Large Battery Tube mounting brackets. Good condition, some light rust and paint wear, one is missing it's green felt pad. Used with the approx. 2 7/8 in. battery tubes. Sold, thank you!

Thanks everyone, all sold!
Please PP friends and family.
Thanks, kindly, Brant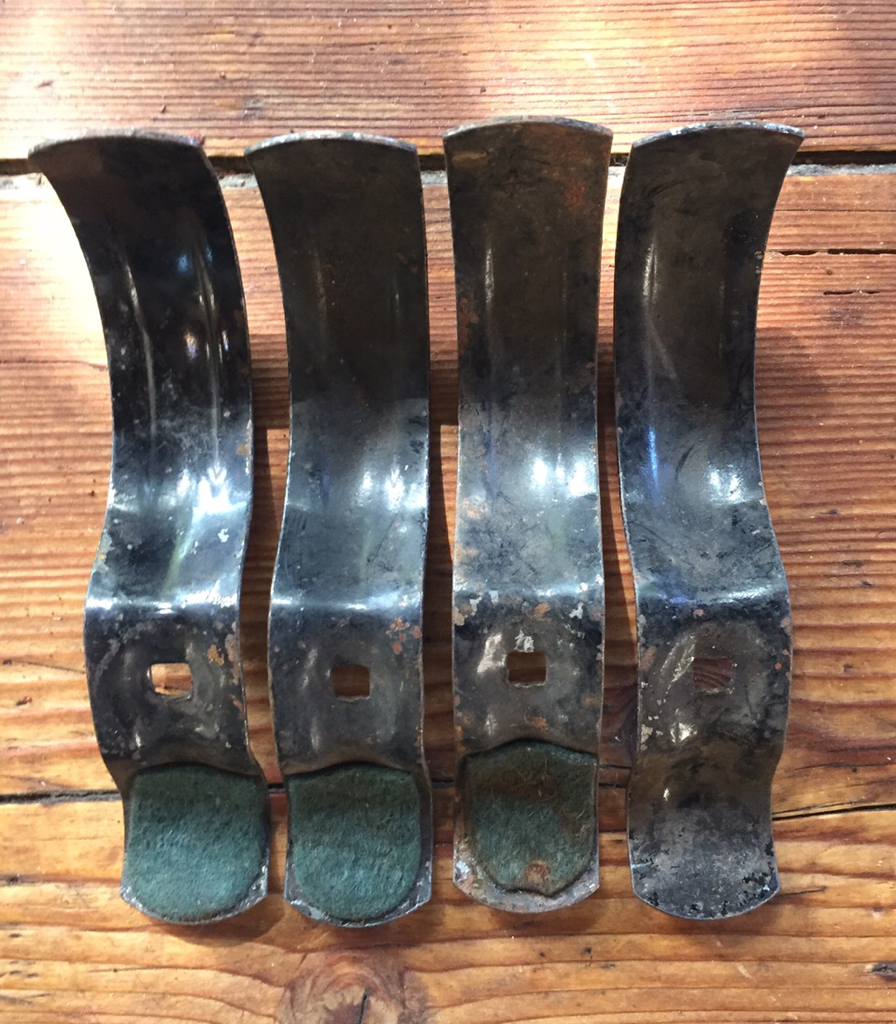 Sent from my iPhone using Tapatalk
Last edited: