I'm the Wiz, and nobody beats me!
Some hot bikes came out today!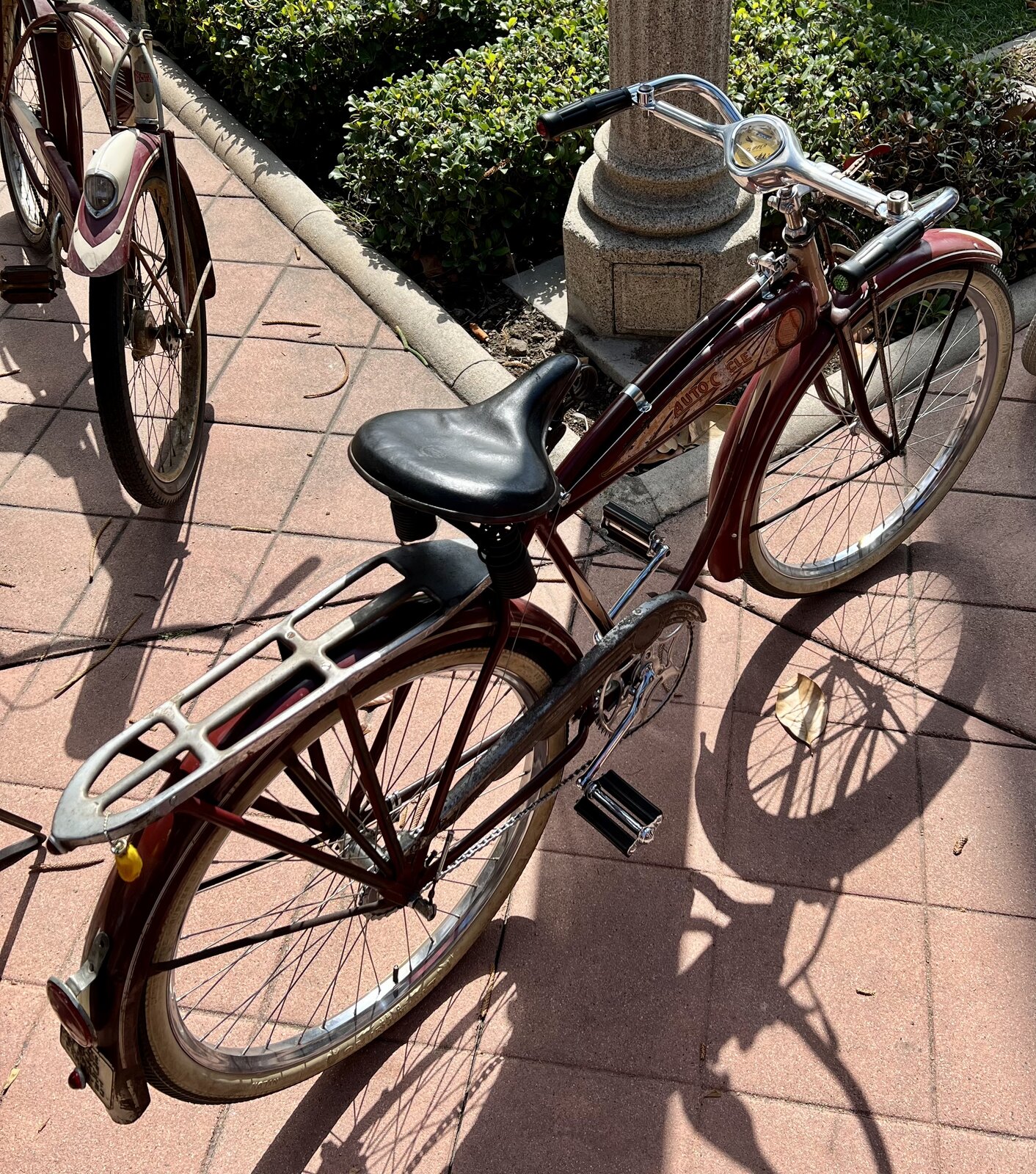 And a pretty good crowd, considering the humidity matched the temperature.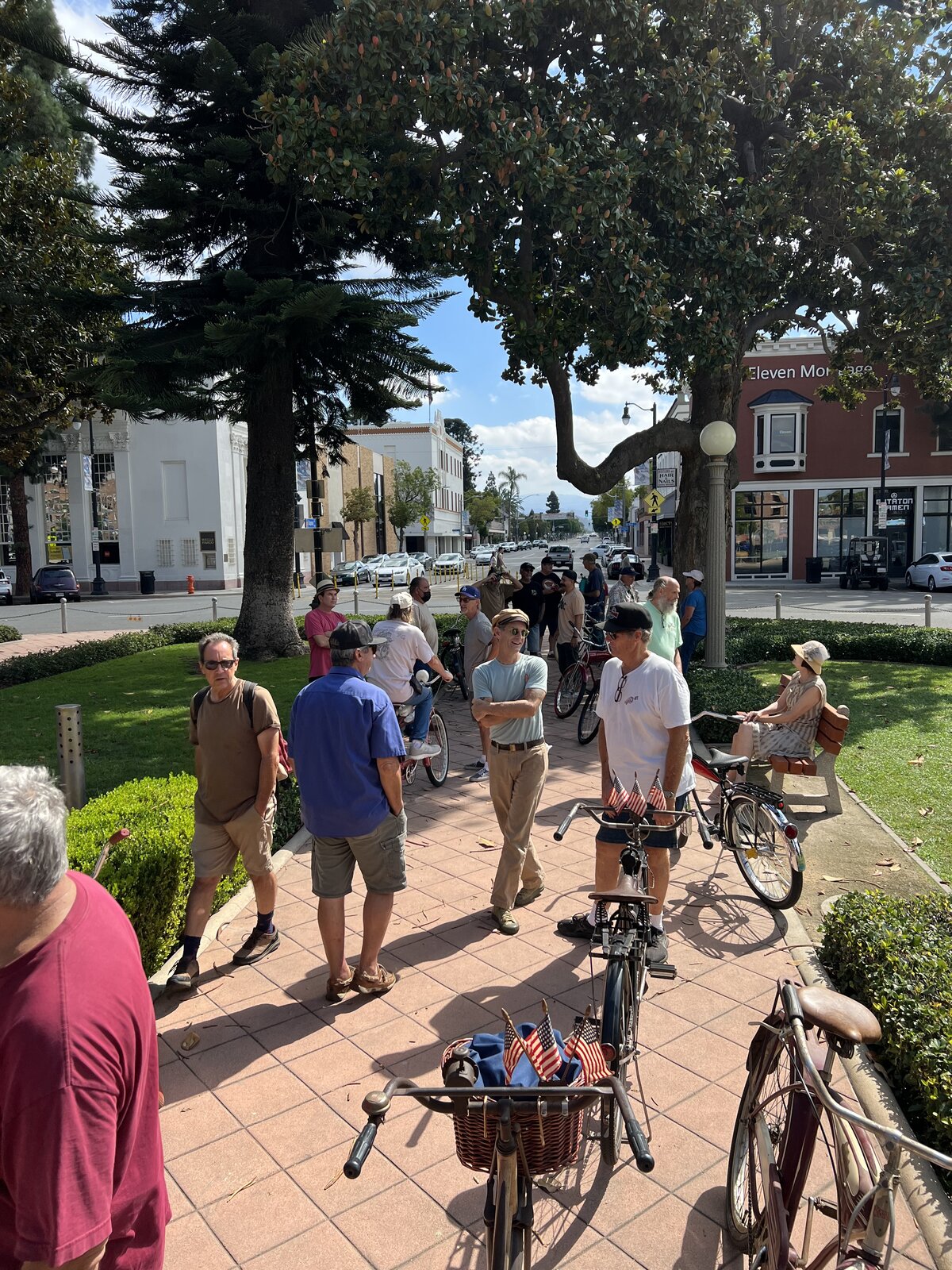 Being the 21st anniversary of the 9/11 attacks, we decided that it would be fitting, to stop by the Old Towne Orange firehouse #1, to give thanks to the men and women who are there for you, when your life takes a sh,+!
But, they moved!
So, we rode over to the new digs, and checked it out.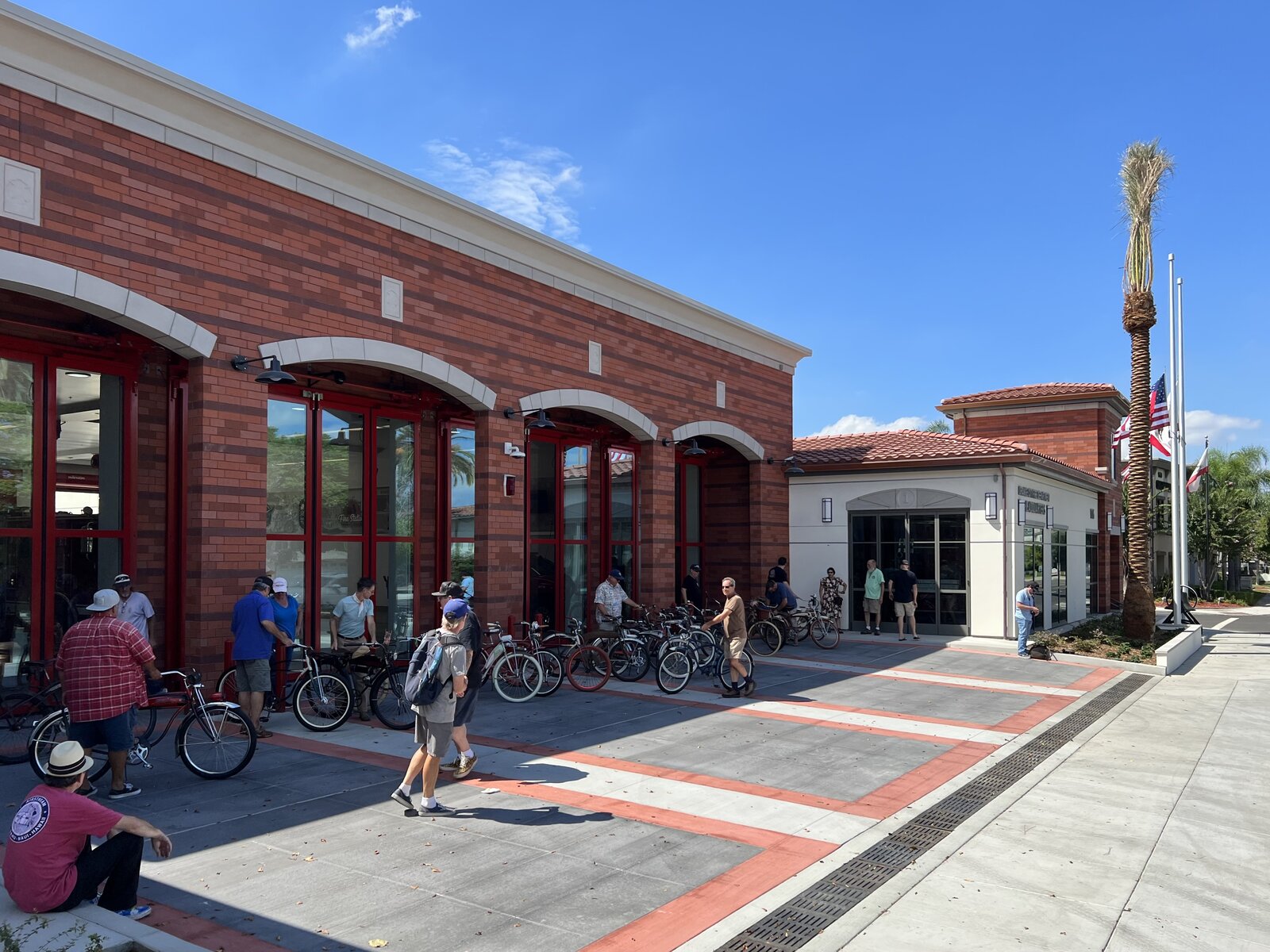 Very nice!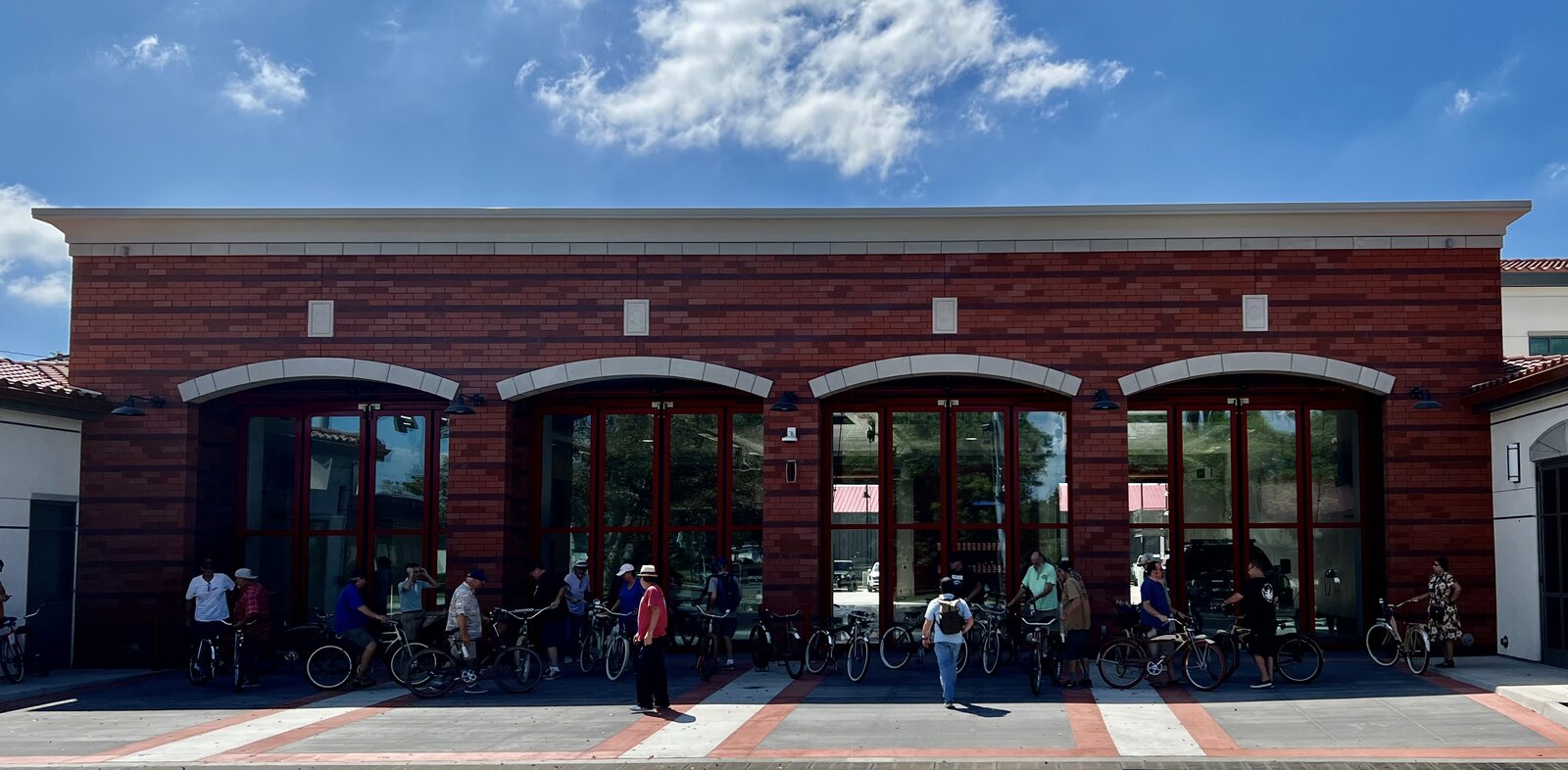 The guys said, they had crews up and down the State, helping out with the recent wild land fires.
Good looking lineup, made even better, with Christen standing there.
Sears, September to remember.