Riding a '38 Autocycle Deluxe
Missing a part of the chassis BUT if you want an instant upgrade on your top,this is for you..
Asking $125 shipped or part trade for parts I need..?
My wanted "section" will GLADLY add $$ for the right parts!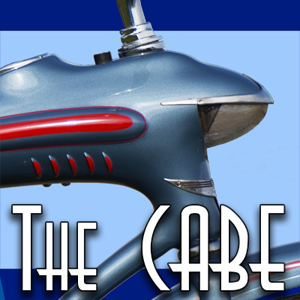 Paying $ for correct colored red rack for my Rollfast V-70 .. I also have NOS Diamond skip tooth chains in boxes to trade if interested The first picture is the rack I need.. The other pictures are the bike I need it for ( colorreference).. Thank you, Jeff

thecabe.com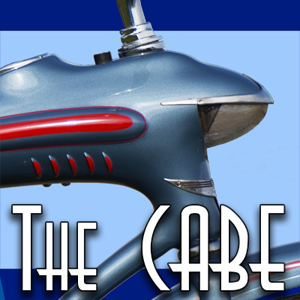 As stated, Im looking for parts for my original paint Hawthorne,a 1940/41 Fall/winter Catalog All American. Im looking for 1 ALUMINUM 26" boys truss rod . stabilizer bar,etc.I will buy a SET if you have 2/ pair..In almost ANY condition..Mine is broken in half(MISSING half) Im also looking for...

thecabe.com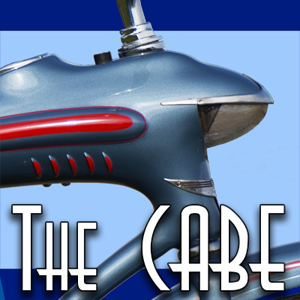 I had one as a kid.. Im looking for another one for sale.. Thanks everyone,Jeff in RI

thecabe.com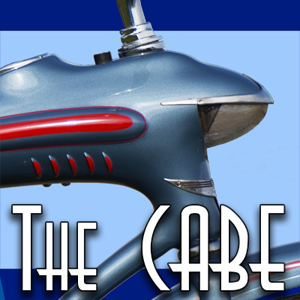 I am looking for a decent ORIGINAL paint Delta front loading fender light.. Will gladly pay a fair price for the right light! Like this ( this is the matching bike with light) I need another smooth one like this one.. Thank you everyone..Jeff

thecabe.com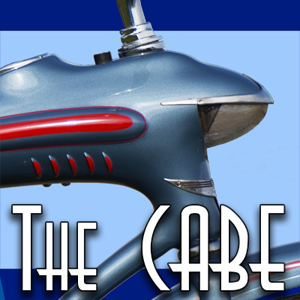 Looking for obe of these in better condition than this one.. definitely does NOT need to be mint.. Thank you!

thecabe.com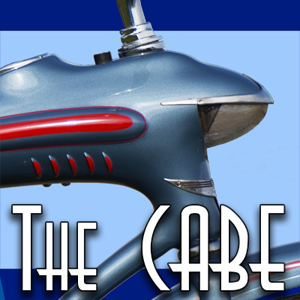 Im looking for one of these locks.. Thanks everyone ! Jeff in RI

thecabe.com
Other things I may trade for that I collect;
Trades?
I'm usually interested in:
*Hawthorne aluminum truss rods ( yes I know..WE KNOW JEFF!!
)
pre 1980 monster toys,costumes,etc
pre-1990 wood pro skateboard decks and parts( trucks,wherls,plastic rails,etc)
pre1985 super hero comic books
*1970s MEGO super hero figures
pre 1980 Halloween decorations, and some costumes ( super hero and monster) by Ben Cooper, Collegeville, etc
1970s and earlier GI Joe's and accessories
Evel Kenivel toys ,bicycles
WW2 items.. especially helmets knives swords
*Aurora monster models
Thank you,Jeff/bikesnbuses
Last edited: