Finally riding a big boys bike
Good day and hope all are staying safe and separate. I "inherited" a 1948 D97X light red Schwinn. It needs one tan drop center rim and the correct chain guard as well as a stem. This bike is original but very faded and rusty. I'd rather have some similar parts for it if anyone has anything to sell.
thand@kc.rr.com
is my address if anyone has any photos of parts to share/sell. Thank you so much!
Tom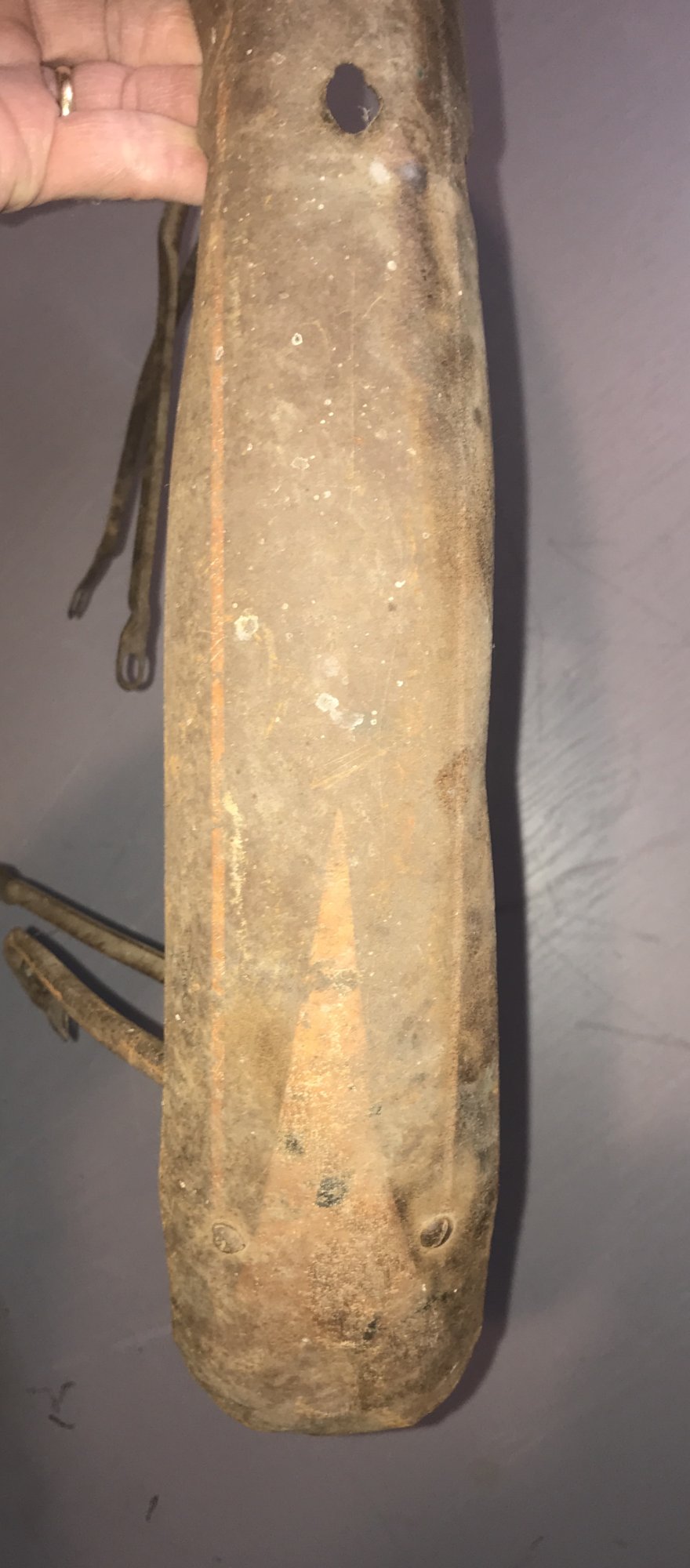 Last edited: