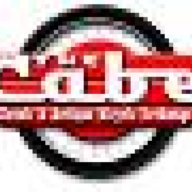 CABE owner
Staff member
System Administrator
May 21, 2006
3,069
4,203
Dalworthington Gardens, TX
Here are a bunch pedals. Priced shipped per pair. Reply to the forum as PM sent with which pair you would like and then send me a message. First PM Sent on forum gets the pair.
First, a pair of round reflector Magnas. Made a few years ago by our friend in Alabama. $100
Second- an original pair of Square Magnas. I'll include an extra set of reflectors. Left axle is a bit bent. $80 shipped.
Third-reproduction Torrington 10's. End caps have a missing "N" in Torrington. $60 shipped.
Fourth- Torrington Signal pedals. Need some work, but axles are straight and have good potential. $125
Fifth-Torrington Hawthorne pedals. $175 shipped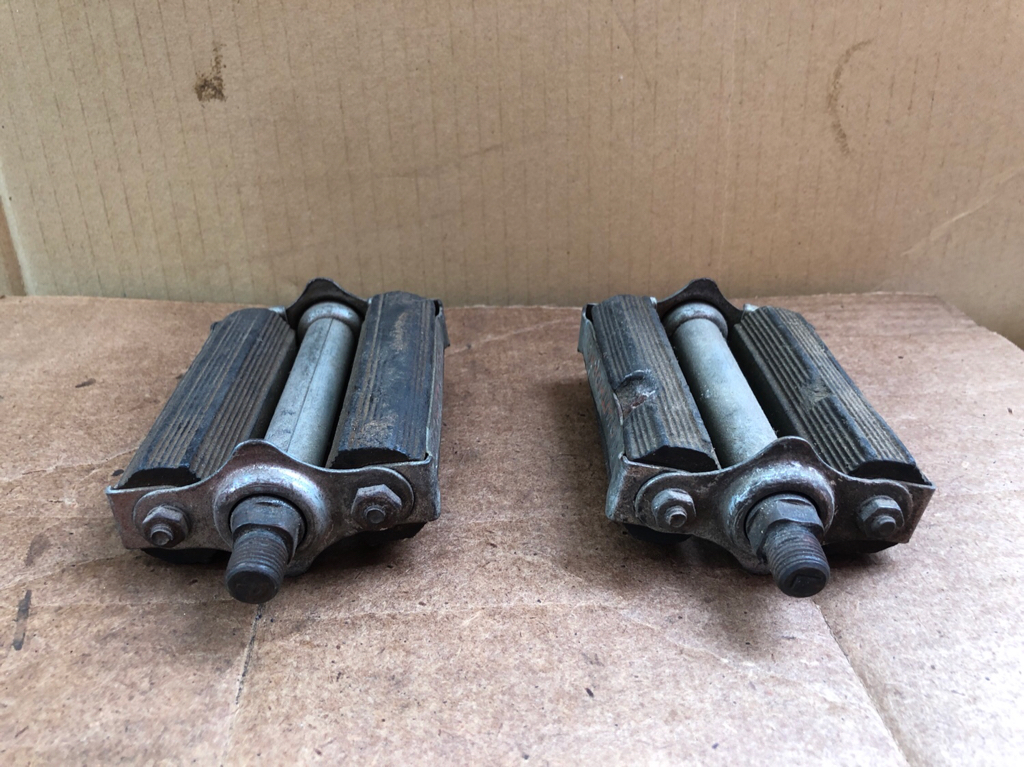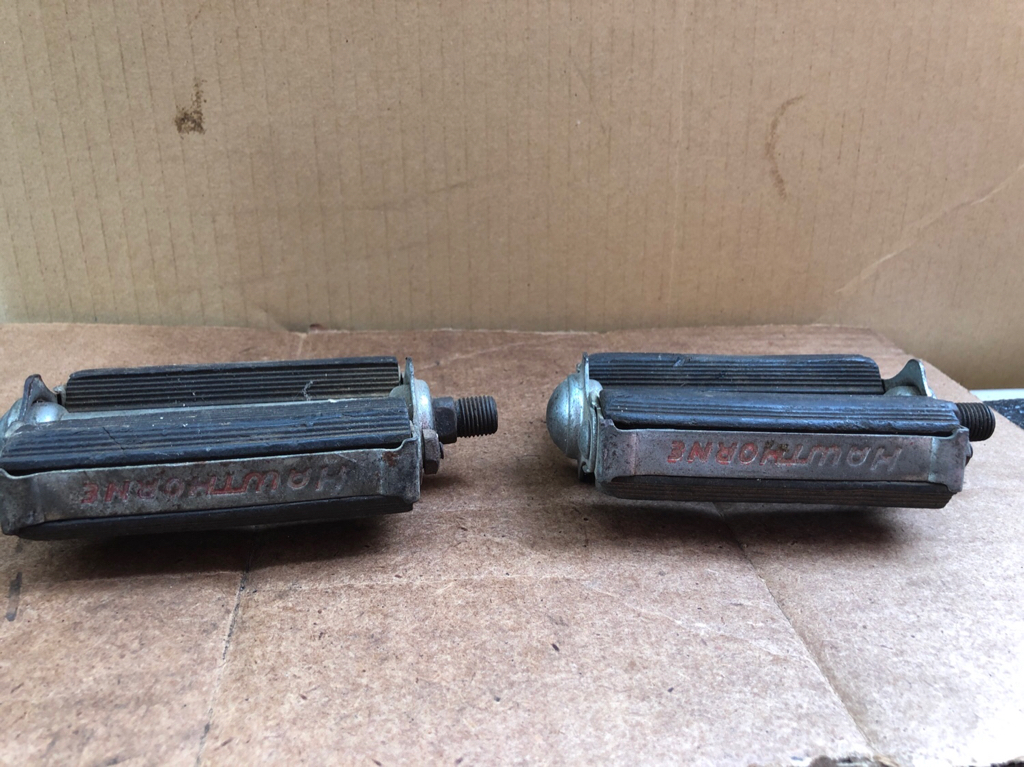 Sixth- Persons Supreme- $35
Sent from my iPhone using Tapatalk